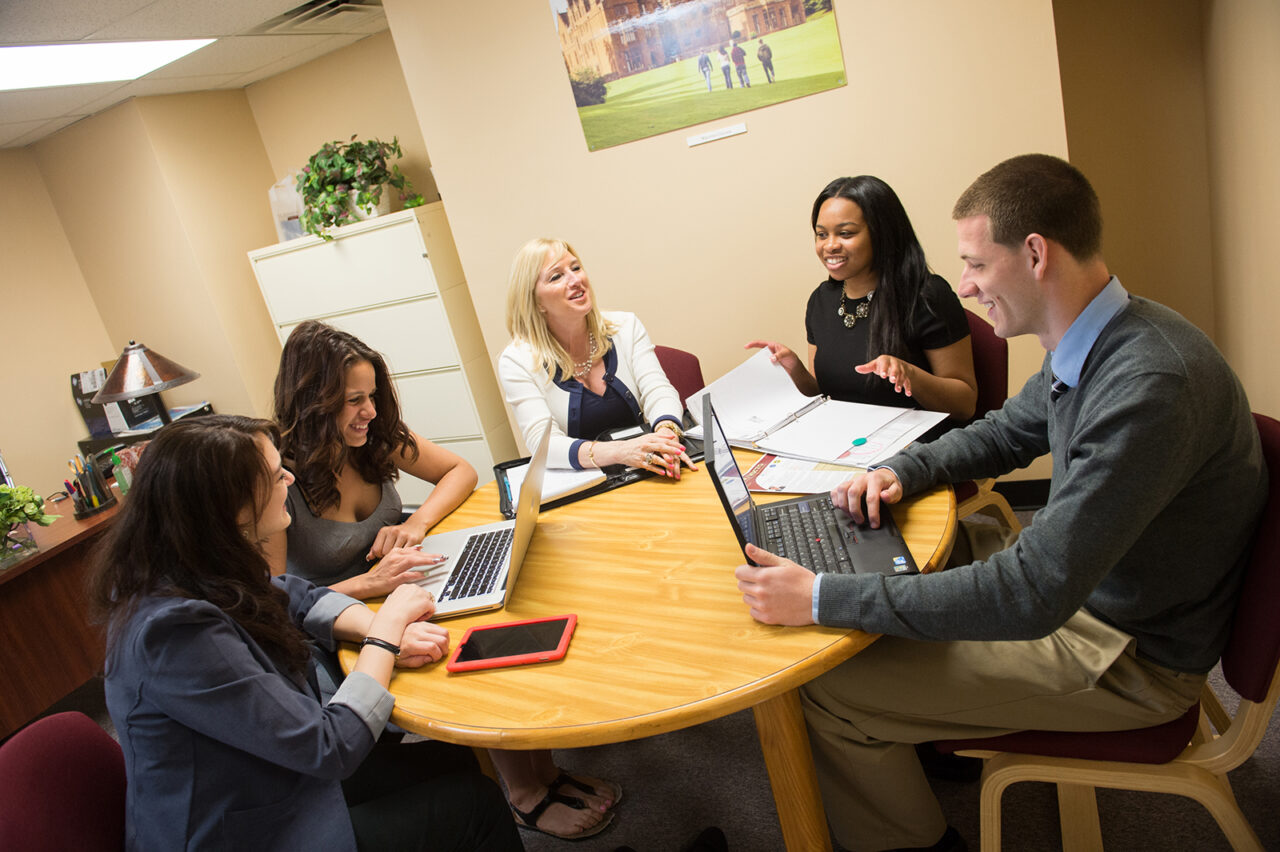 Register Here for the Florham Campus Business and Beyond event.
Register Here for the Metropolitan Campus Business and Beyond event.
Discover what it is like to be a business major at FDU's Business and Beyond event! Spend the day as a student and learn how FDU Silberman College of Business is creating opportunities and changing lives.
At Business and Beyond you will:
Attend a business class
Learn about scholarship opportunities and our Global Business Education Program
Visit our Bloomberg Lab for "hands-on" training
Learn about our Professional Development Program and internships
If you have any questions, please contact Paige Soltano at our Metropolitan Campus or Melissa Quinn at our Florham Campus.