Living at Wroxton College
Wroxton College is located in Oxfordshire, northwest of London. The college is housed in an exceptionally beautiful, completely modernized 17th century manor house. Wroxton College is an overseas campus of Fairleigh Dickinson University.
Wroxton features courses in literature, history, political science, art history, creative writing, core curriculum, psychology and sociology.
There are set requirements for qualification to attend Wroxton, but conscientious FDU students usually meet the requirements.
Oxfordshire is in the Cotswolds, an area known for its outstanding natural beauty. Explore the nearby city of Oxford or the market town of Banbury, only three miles away. Should you wish to travel further afield, Wroxton is ideally situated for trips to Birmingham and London.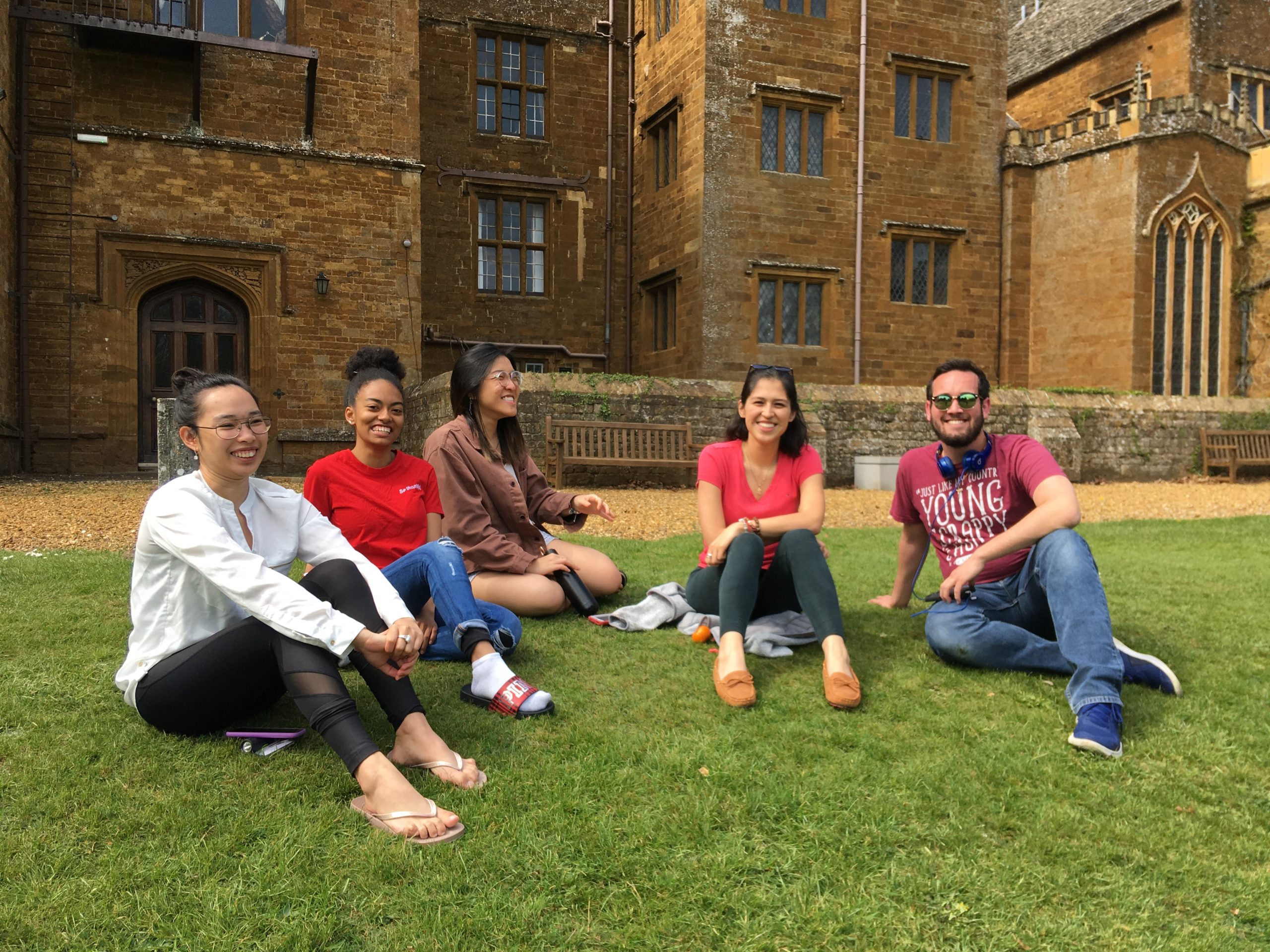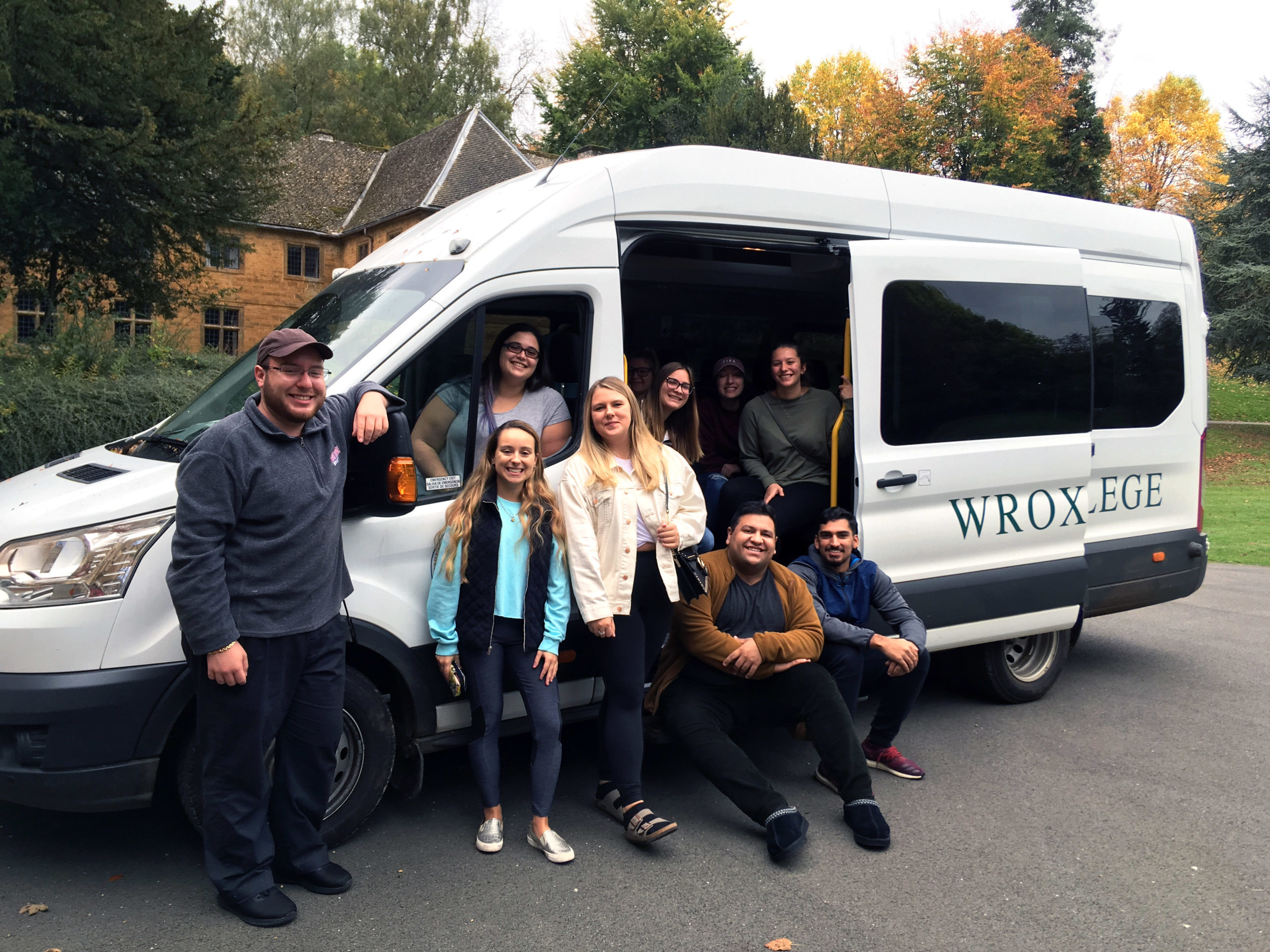 Banbury is England's largest market town, and it's located just three miles from campus. Van trips throughout the week allow for shopping and socializing in town. Wroxton's central location in the heart of England also puts it close to Oxford and Stratford-Upon-Avon.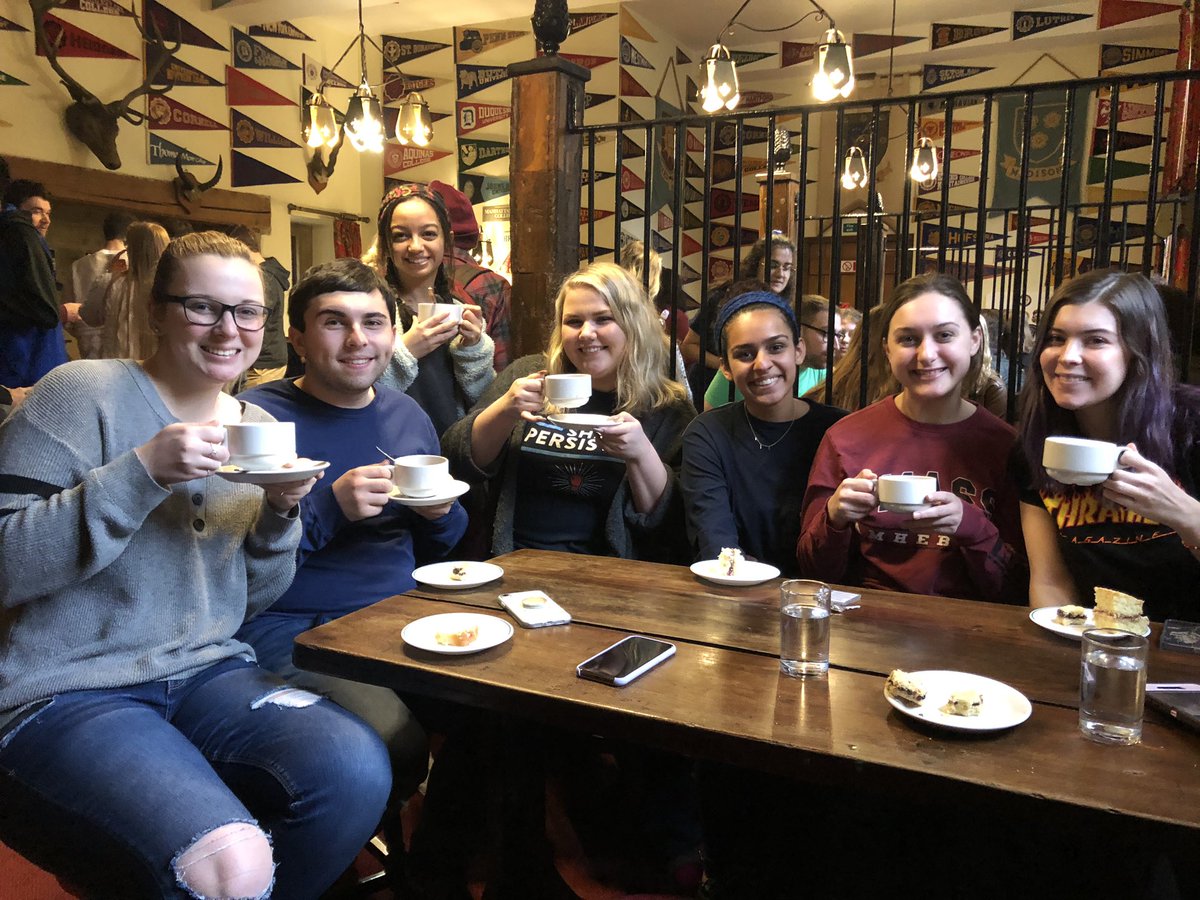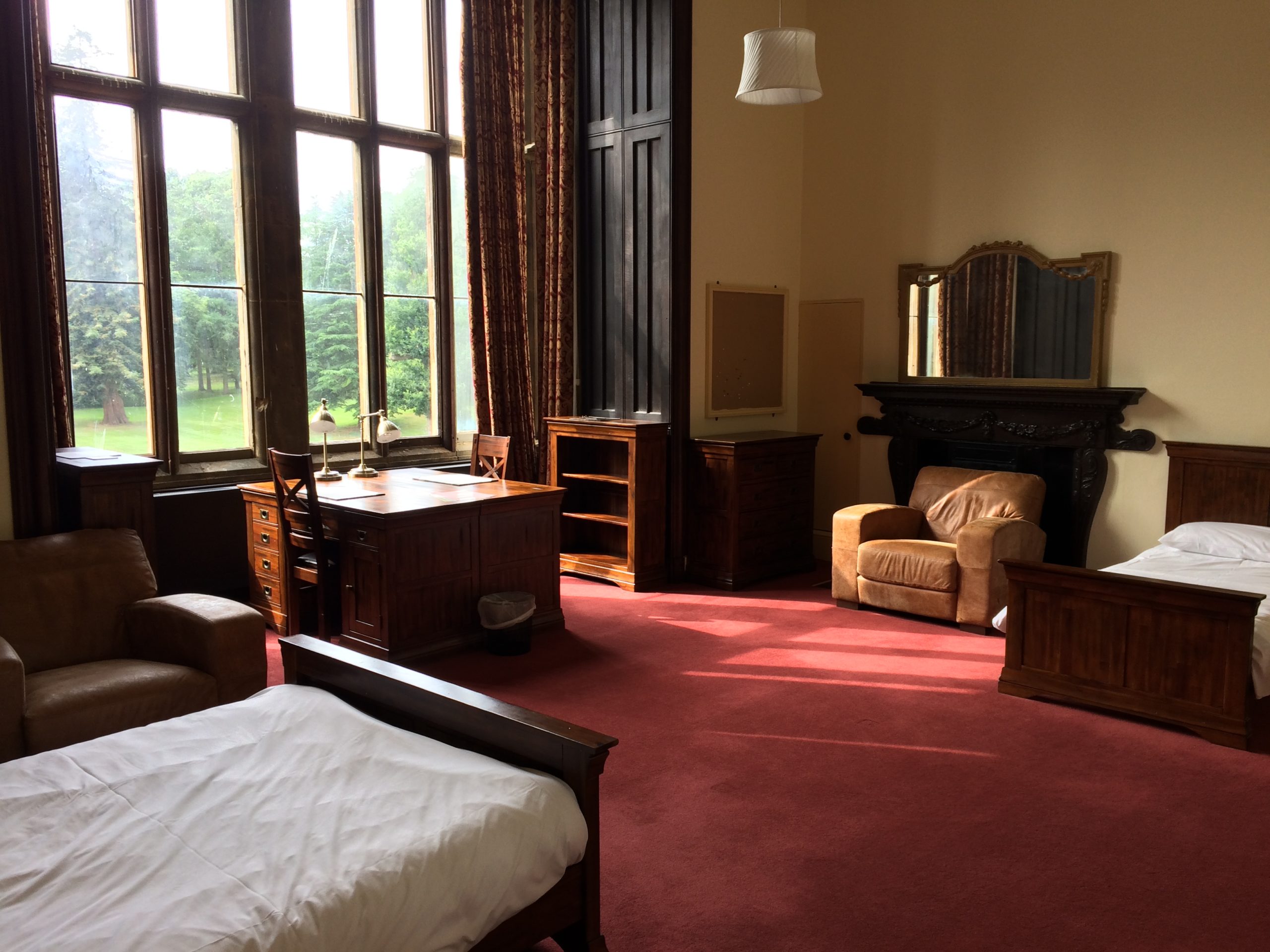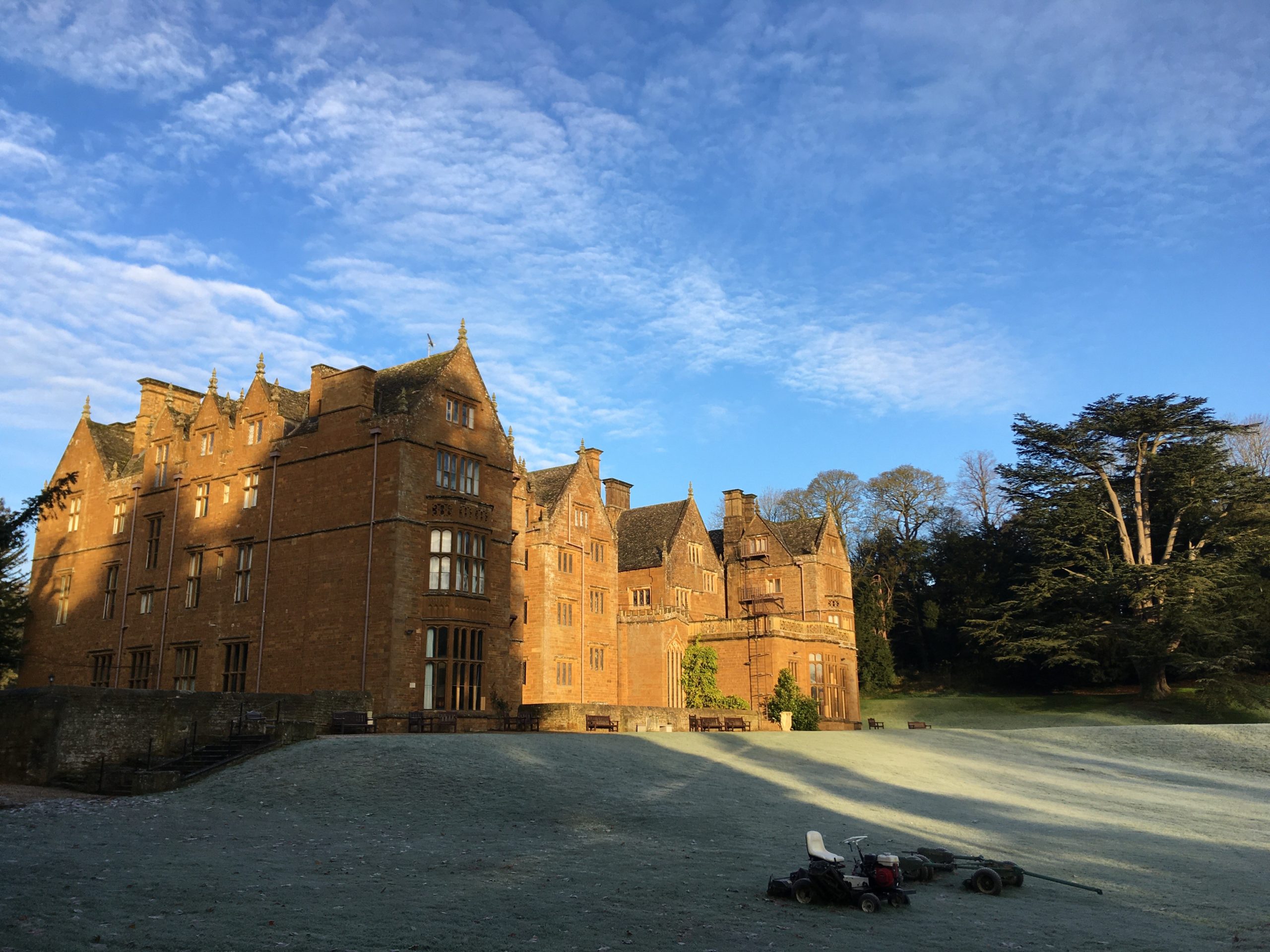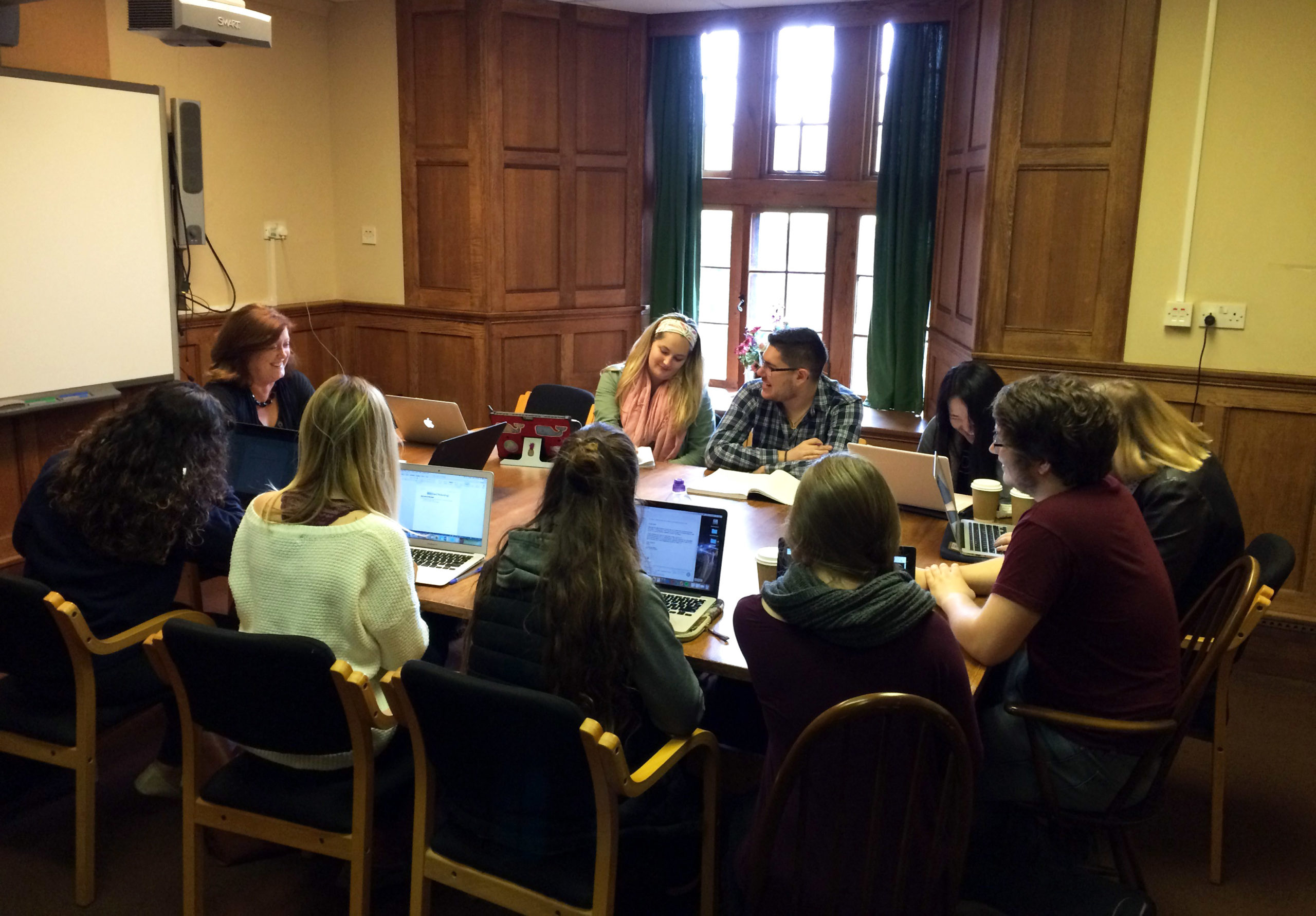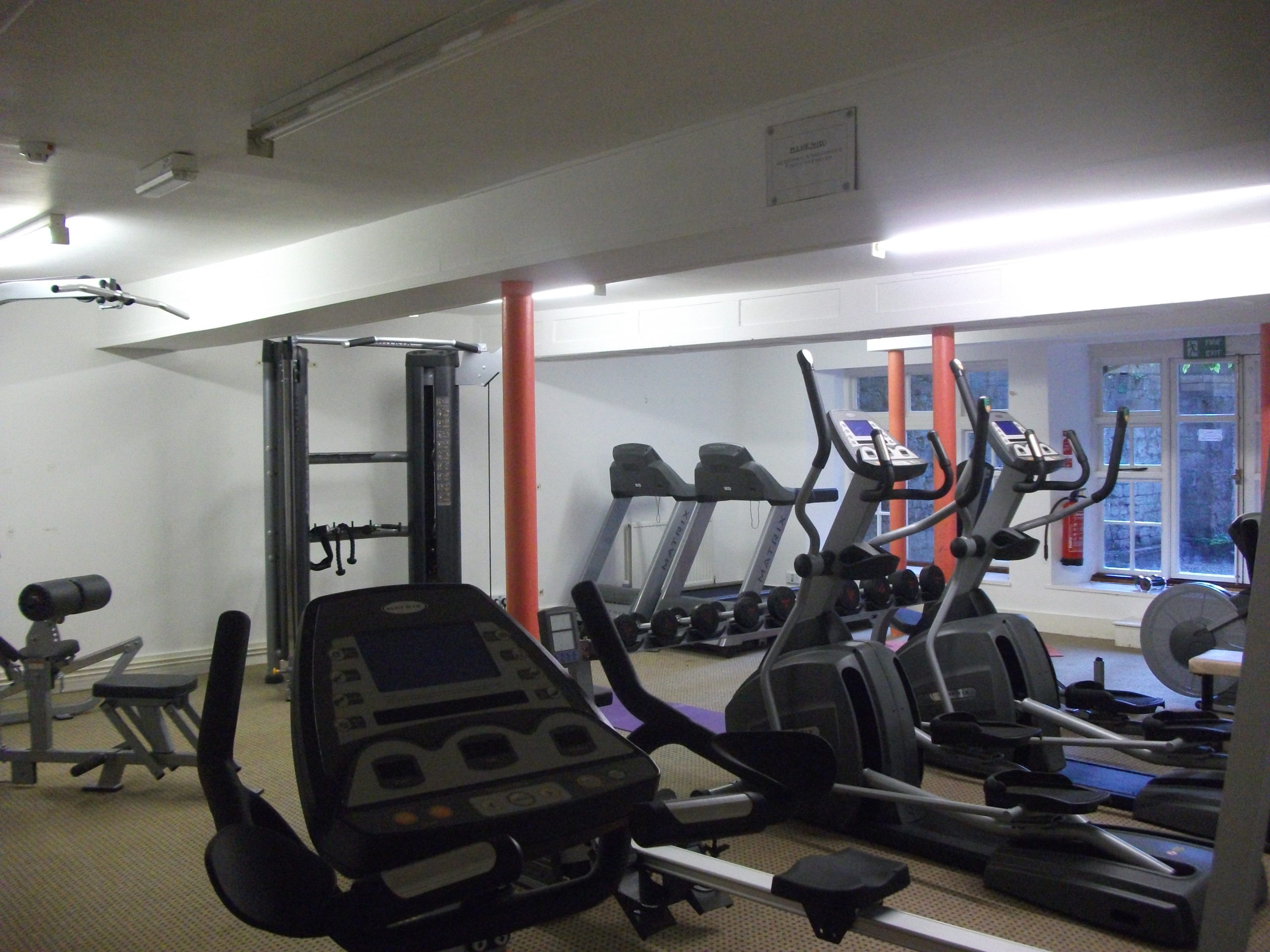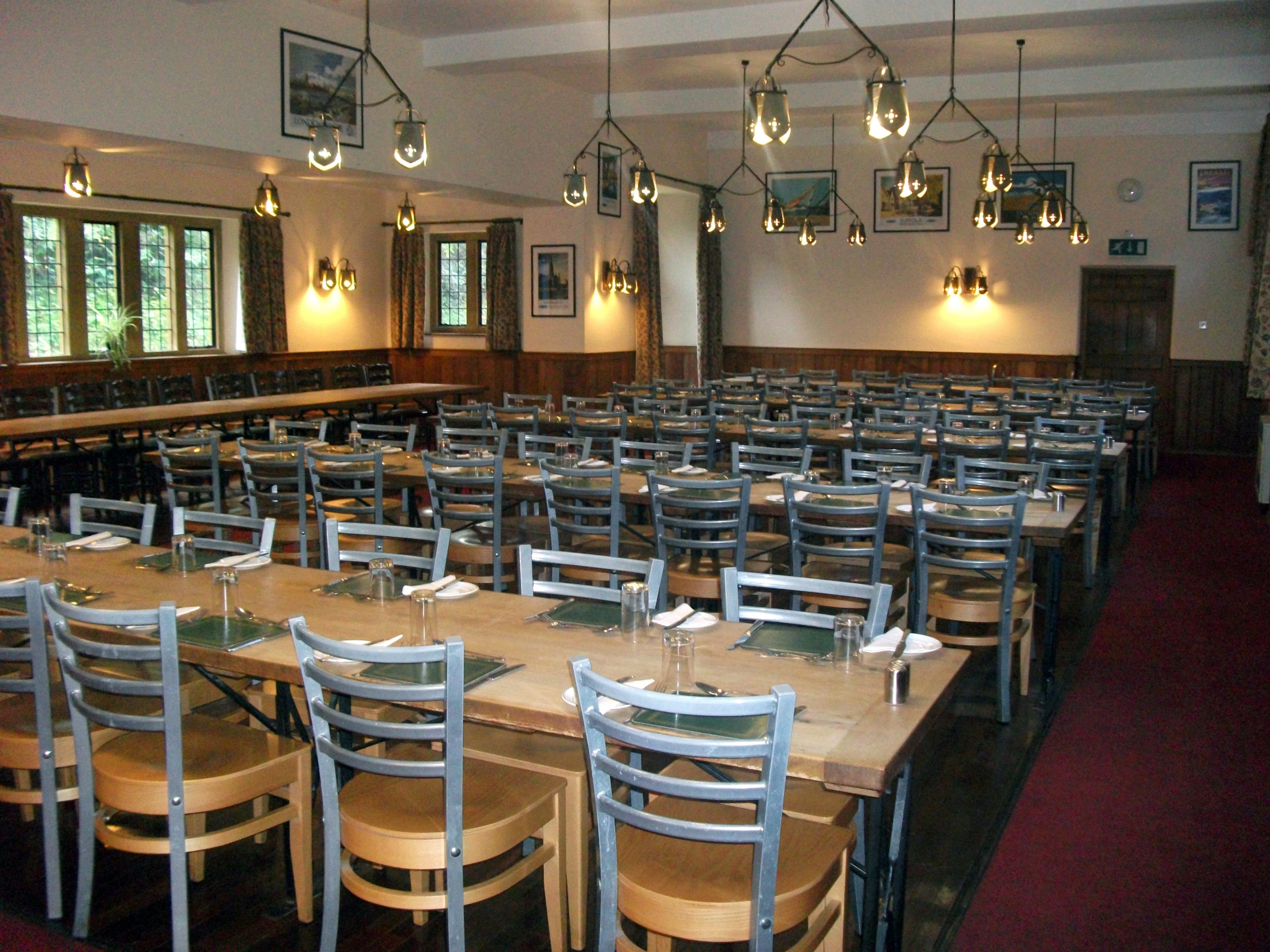 Wroxton Abbey History:
Prime Minister Frederick Lord North: 18th Century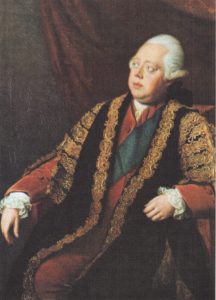 The Abbey's most famous resident has to be the much maligned Prime minster, Lord Frederick North. Lord North was named in honour of Frederick, Prince of Wales, his father's patron.
Lord North held many titles; Knight of the Garter, sometime constable of Dover Castle, Lord Warden of the Cinque Ports, Chancellor of the Exchequer, Leader of the House of Commons between 1767 and 1770 and most importantly, Prime Minister of Great Britain between 1770 and 1782.
Lord North was Prime Minister to King George III. He had real achievements in such fields as finance, Ireland and India. Nonetheless, he has been dubbed, "Britain's worst Prime Minster" though there have been other contenders vying for that title. He was dubbed Britain's worst Prime Minister because he lost the American colonies. So there's more than a little irony in the fact that his ancestral home is now an American owned University.
Websites of interest about the abbey, the area, and the history.
Wroxton College alumnus Howard Goldbaum has created a web site with a virtual tour of Wroxton Abbey and other information.
Check out the Wroxton Photo Gallary, captured by Brian Lewis, BS'22, MAT'23 (Flor), here.
Below are other non-FDU websites that provide insights and images of Wroxton.