Order Grubhub with your Fairleigh 1Card!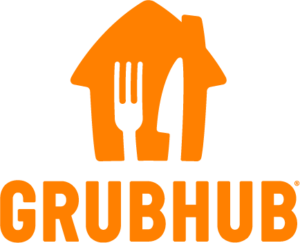 Fairleigh Dickinson University is proud to partner with Grubhub! It is now easier to order off-campus b
y connecting your Grubhub account to your Fairleigh 1Card.
Whether on campus or at home, you can use your Fairleigh 1Card to order Grubhub, pickup or delivery. It's a great way to support your local restaurants and receive discounts!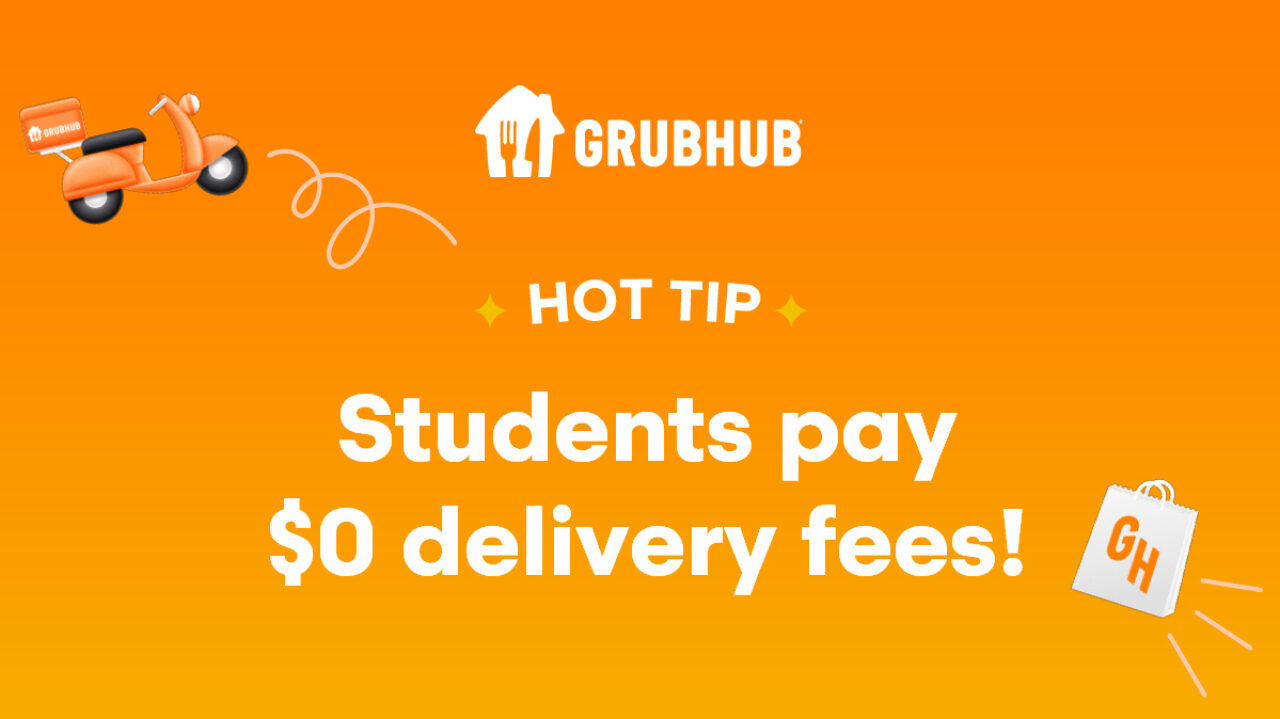 FDU students get Grubhub+ Student for free. Yeah, free. Enjoy the benefits of GH+ Student from now until graduation.
Here's how:
1. Download the Grubhub app here
2. Tap Account, then Campus Dining
3. Follow the prompts to activate your free Grubhub+ Student
4. Enjoy a $10 perk and start ordering from your favorite off-campus restaurants!
To add value to your Fairleigh 1Card, in Grubhub app or click here!

Restaurant Week is BACK!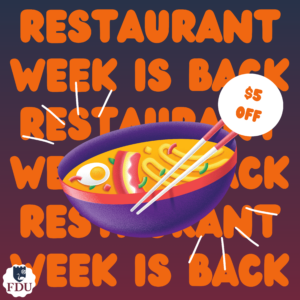 It's time for Grubhub's annual Restaurant Week, and they want FDU students to celebrate with exclusive deals! From October 2 to October 8, visit the Grubhub app to view exclusive deals for FDU students. Students must affiliate with FDU in the Grubhub app to qualify. Find information for how to affiliate above!
Savings for the class of 2023!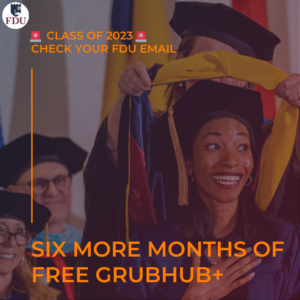 Students who were affiliated with FDU through the Grubhub app and indicated 2023 as their graduation year can extend their Grubhub+ membership for six months. Check your FDU email for more information. Please note that this membership will fall into the Grubhub+ membership that is typically paid for and NOT the Grubhub+ Student membership.