Order Grubhub with your Fairleigh 1Card!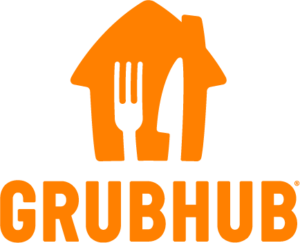 Fairleigh Dickinson University is proud to partner with Grubhub! It is now easier and safer to order off-campus food b
y connecting your Grubhub account to your Fairleigh 1Card.
Whether on campus or at home, you can use your Fairleigh 1Card to order Grubhub, pickup or delivery. It's a great way to support your local restaurants!

FDU students get Grubhub+ Student for free. Yeah, free. Enjoy the benefits of GH+ Student from now until graduation.
Here's how:
1. Download the Grubhub app here
2. Tap Account, then Campus Dining
3. Follow the prompts to activate your free Grubhub+ Student
4. Enjoy a $10 Perk and start ordering from your favorite off-campus restaurants!
To add value to your Fairleigh 1Card, click here!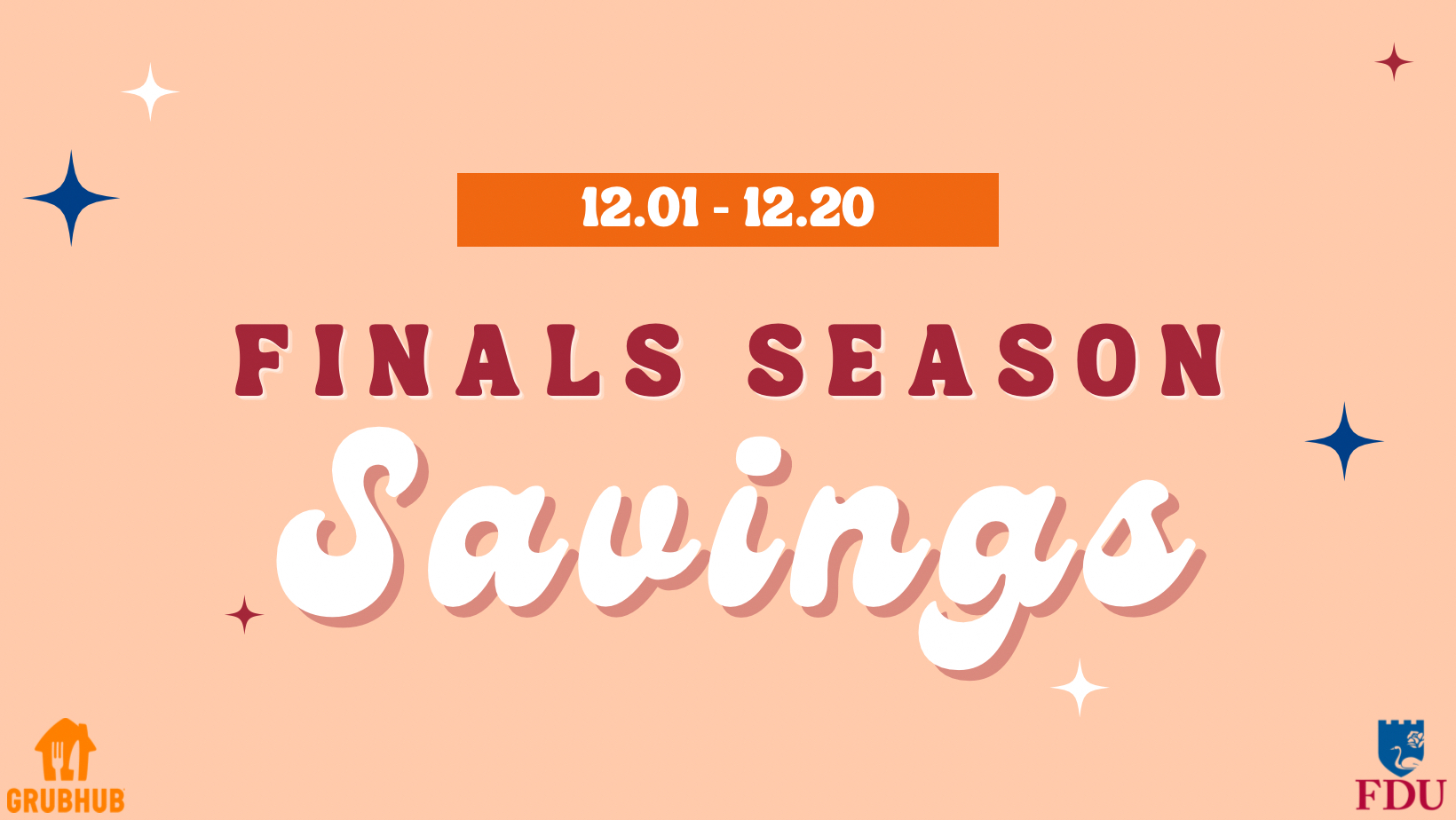 Finals season is here, which means it's time for final savings! Check out the Grubhub app from Dec. 1 to Dec. 20 for exclusive savings. Your Grubhub account must be affiliated with FDU to view and receive discounts.