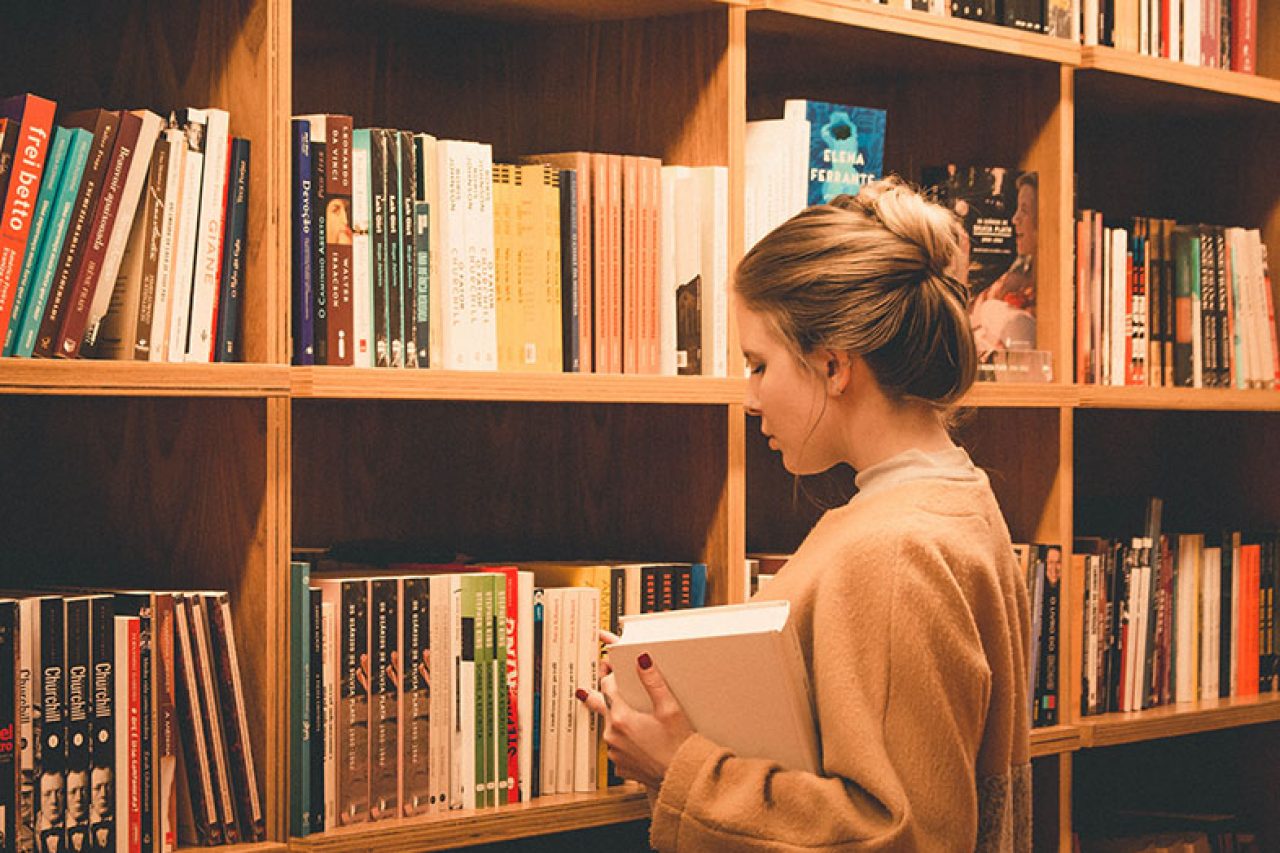 BA Degree Requirements
Major Requirements (36 – 45 credits plus 9 dual credits)
Six credits from the MAJOR may be applied towards General Education Requirements.
Required Major courses (16 credits)
Major Elective courses (12-21 credits)
NOTE: Students must take a minimum of 18 electives, 12 of these credits used be drawn from Criminology or designated Sociology courses, with at least 6 additional credits drawn from designated courses from at least two of the following fields: ANTH, GEOG, GOVT, PSYC, HIST. Please see department advisor for approved list of courses.
CMLGY3998 Internship in Criminology
The elective courses vary by semester, but some of the options include the following:
Dual courses (9 credits) (3.0 GPA Required)
Graduate courses applied to undergraduate degree. Two courses to count as Major Elective courses, one course to count as a Free Elective.
CRIM60__ or 70__(3 credits)
CRIM60__ or 70__(3 credits)
CRIM60__ or 70__(3 credits)
Minors and Free Electives
Six credits from the MINOR may be applied towards
MA Degree Requirements
Twenty seven additional graduate credits to complete MA degree
Required Courses (18 credits)
Professional Seminar in Criminal Justice (CRIM 6000) must be taken within a student's first 3-9 credits of graduate courses. It is recommended that students take Statistics and Data Analysis (CRIM 6020) before taking Research Methods (CRIM 6015)
Graduate Elective courses (9 credits) 
Students can choose three courses from any of the following courses in fulfilling their remaining 9 credits. All elective course selections must be made in consultation with the academic advisor.