Knights Basketball 
On Monday, March 27, the FDU community came together to celebrate the historic triumphs of both the Knights men's and women's basketball teams. Both teams were introduced to the crowd at the Rothman Center and the coaches paid tribute to their players, staffs and the FDU supporters. Interim President Michael Avaltroni opened the ceremony, congratulating the teams and telling them how proud the University was to celebrate their accomplishments. He added that their story "mirrors the story of FDU" in which opportunities are provided to students who seize those opportunities and in the process change their world. Political leaders also were on hand including Hackensack Mayor John P. Labrosse Jr., who presented a proclamation, and Bergen County Executive James J. Tedesco, who awarded commendations and challenge coins to the teams.  
The story of the Knights men's team this March made headlines throughout the country as they earned the Northeast Conference (NEC) berth in the NCAA Tournament and completed the biggest turnaround in NCAA history, going from just four wins a year ago to 21 this season. FDU defeated Texas Southern in the First Four matchup and then shocked the world by taking down the top-seeded Purdue University. The win over Purdue marked only the second time in NCAA history that a No. 16 seed beat the No. 1 seed and many were calling it the greatest upset in college basketball history.  
The women also enjoyed another outstanding season, winning the NEC regular-season title for the second consecutive year and in the process making history with a program-record 24 wins.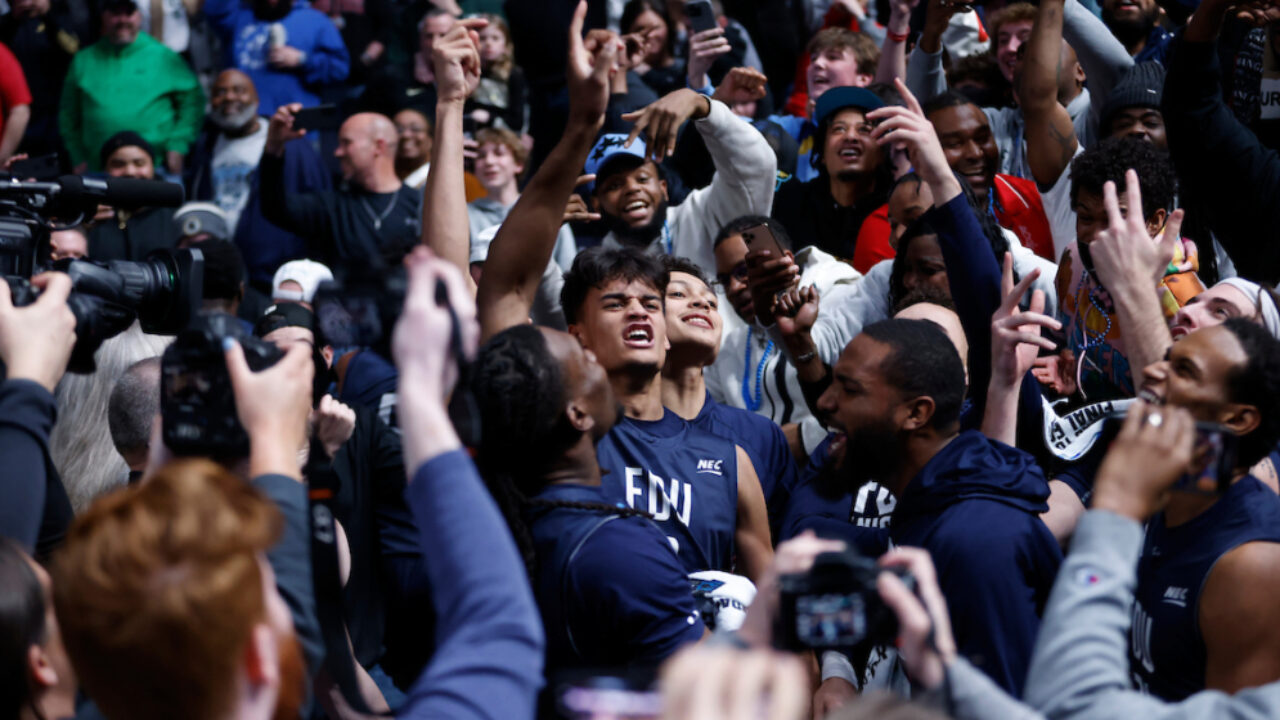 FDU Wins!
NCAA Tournament Gear
Purchase your official FDU Knights NCAA Tournament gear at: FDU Knights Merchandise
Photo Galleries
Checkout some of our favorite moments from the tournament!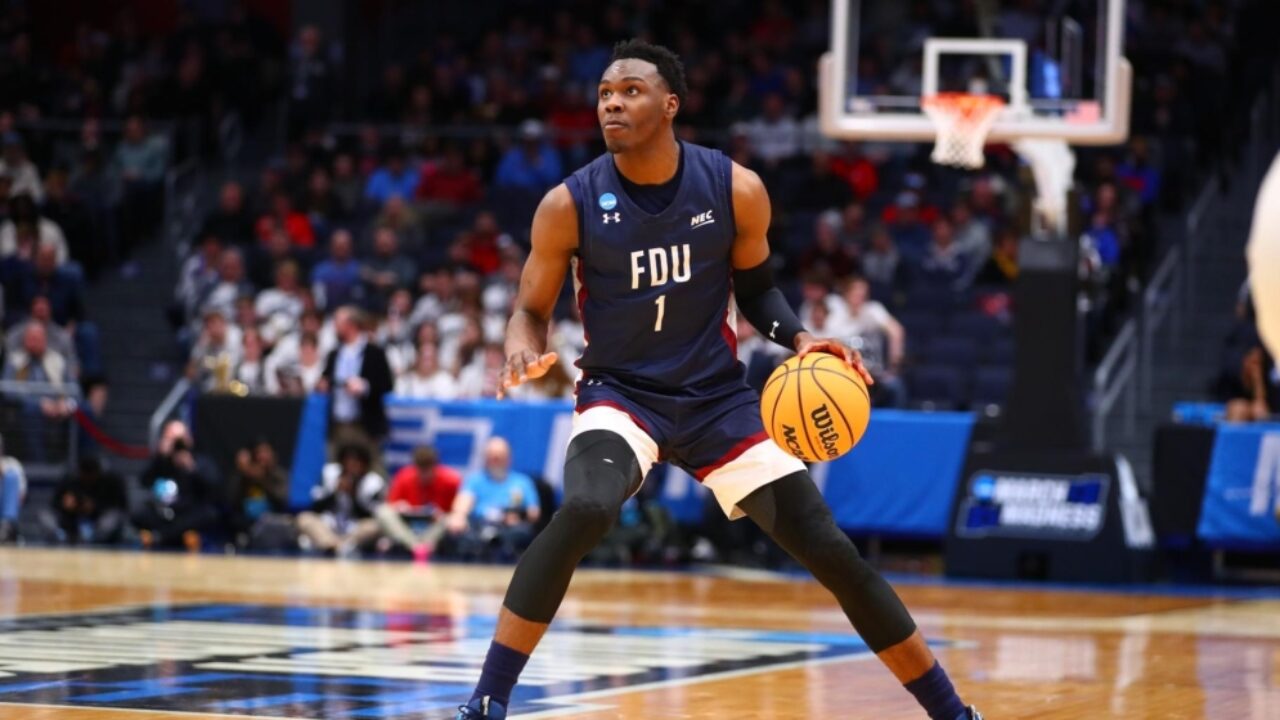 Opportunity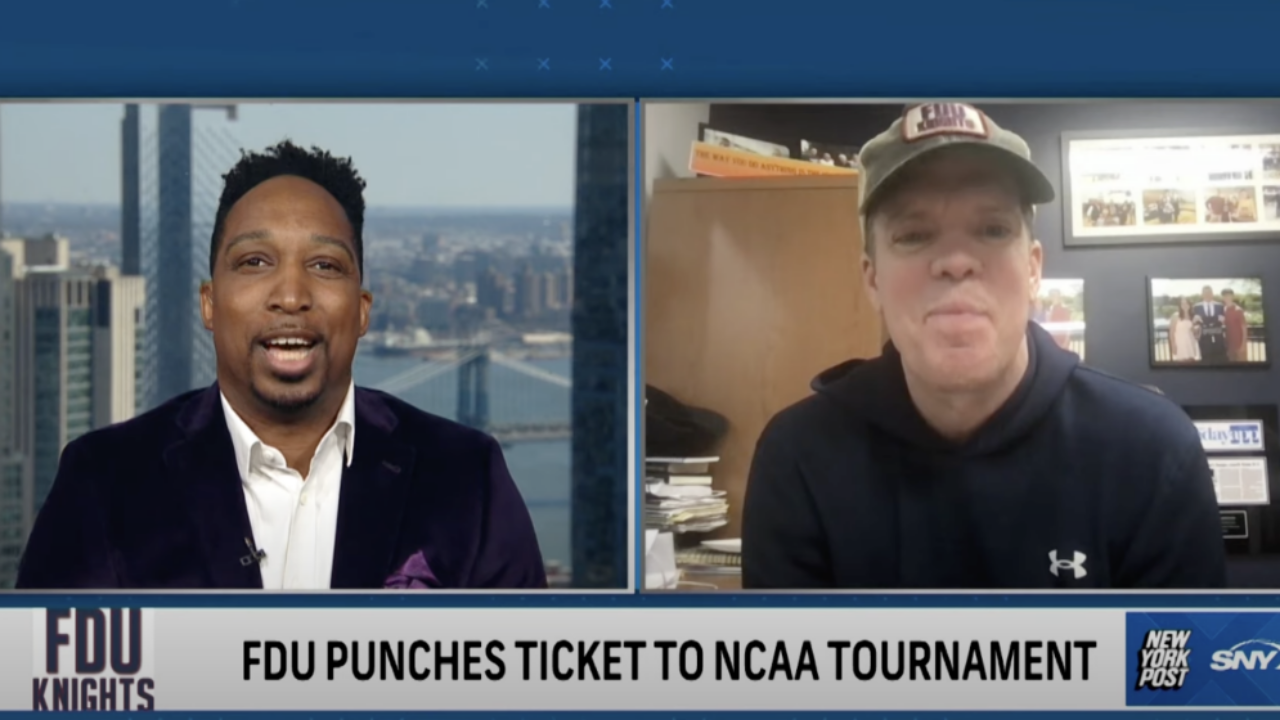 FDU on SNY