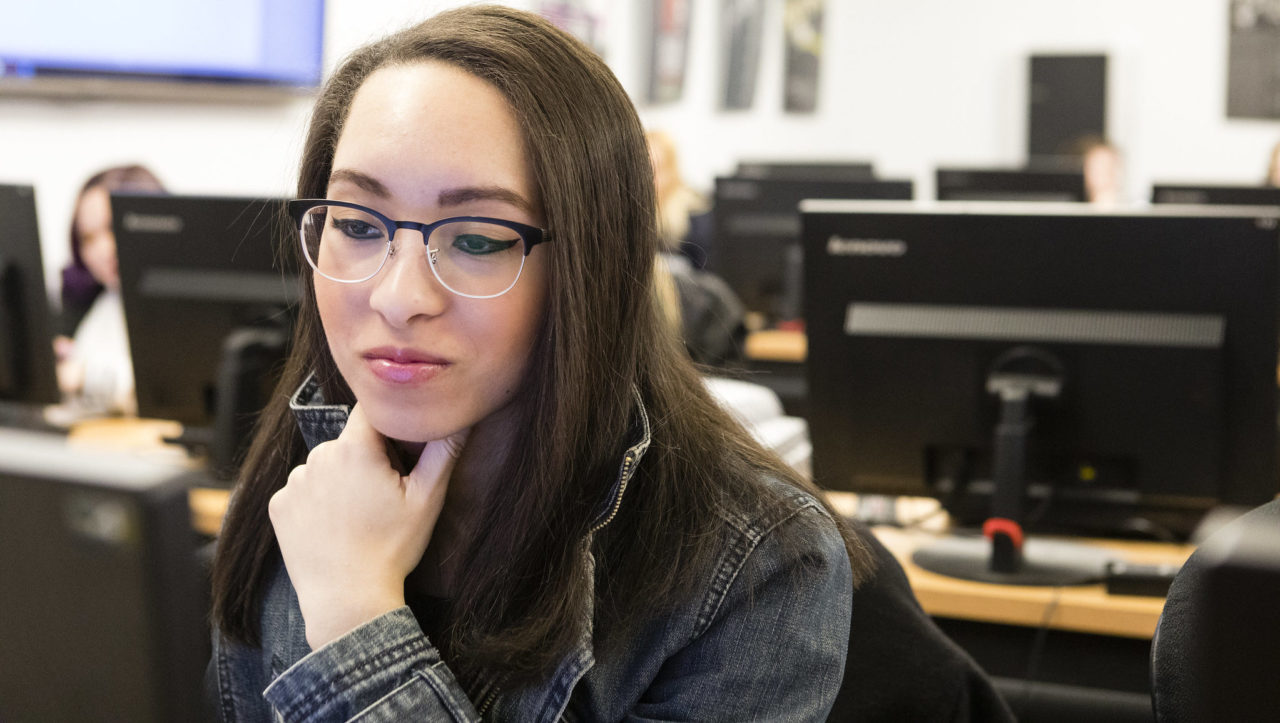 Florham Campus 
The 15-credit advertising minor is designed for students interested in studying the theoretical, practical, and creative elements that go into the creation of compelling and successful advertisements and advertising campaigns. The philosophy behind the minor builds on the recognition that the professional domain of advertising draws from many varied disciplines.
First, students must develop a foundational understanding of the concepts and theories included in the areas of advertising and marketing.
Then they must develop and polish their theoretical understanding and professional skills in the areas of computer graphics, desktop publishing, and basic video making—they need to understand all the theoretical and creative elements that go into the creation of both print ads and commercials.
Finally, students should be given the opportunity to develop their skills with courses that will enhance their knowledge regarding account management, campaign planning, implementation, and evaluation.
In order to fulfill the advertising minor, students must select no more than 9 credits in their major discipline. This policy is meant to ensure that students are taking full advantage of the interdisciplinary nature of the minor.
Required (9 credits):
Elective Courses (6 Credits) from the following:
Metro Campus
(For Non-Communication Majors)
Take the following courses for the 15-credit minor:
Required courses (15 credits):