African-American Studies Minor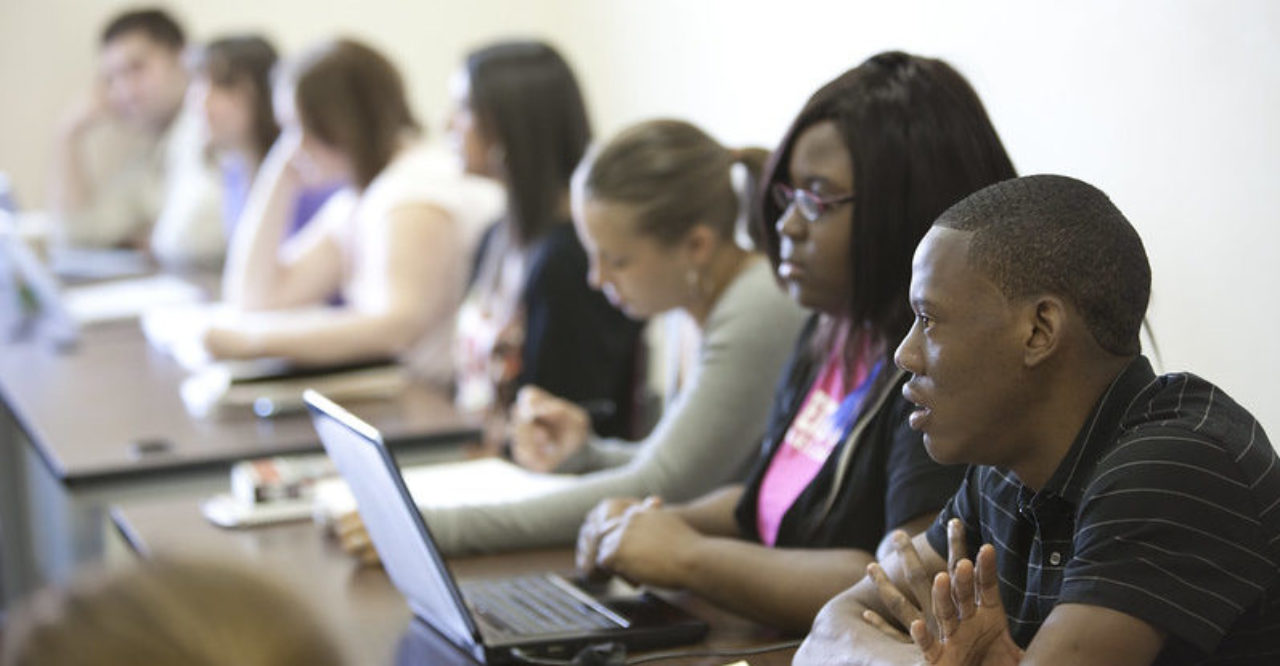 The minor in African-American studies exposes students to a program of study concerning African-American culture, life, and history in the United States. By exposing students to an interdisciplinary study of African Americans (encompassing history, sociology, literature, cinema, and anthropology), the minor is intended to educate students on how African-Americans helped shape American history and culture and continue to transform it today. The minor also emphasizes the relevance of Africa in understanding the attitudes, circumstances, and experiences of African-Americans. The core course, AFAM 1100 Introduction to African-American Studies, will ground students in the fundamentals of interdisciplinary study. In the electives, the students will learn that the African-American experience is not only an integral part of the United States experience but also integral to understanding the world at large.
Required Course (3 credits)
AFAM 1100 Introduction to African-American Studies
Select Elective Courses (12 credits)
Choose four 3-credit courses below to include at least one course from history and another from literature to fulfill the minor requirement. Note: One of the following courses must be at the 3000-level or above.
Cinema
Criminology and Criminal Justice
History
Literature
Sociology
Related Elective Courses (3 credits)
Students can take a 3-credit Related Elective Course option to replace one Select Elective Course to acquire 15 credits.
Choose any one of the 3-credit courses below: 
Note: With the approval of the African American Studies Minor's professor, a student minoring in African American Studies can take a three-credit course not mentioned in the Related Elective Course list if the course has a significant African American component.