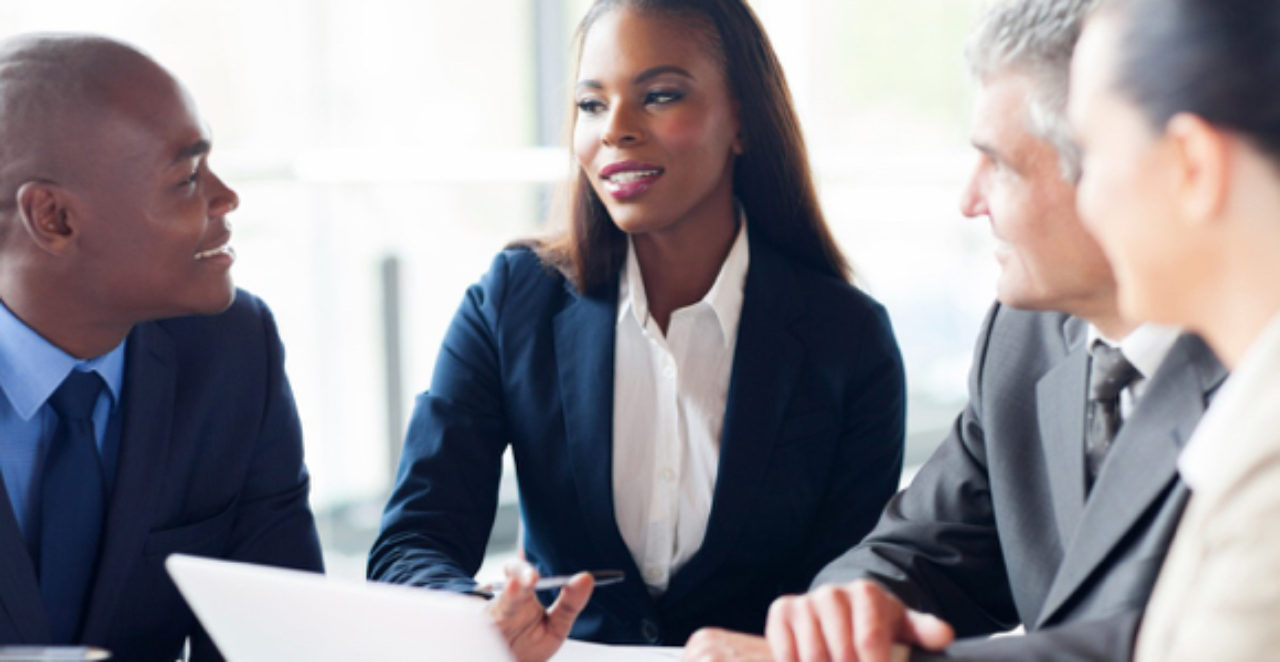 Criminology is the study of the root causes of crime and deviant behavior in society. Early criminologists believed that crime was a choice based on an individual's free will, but the field expanded to include biological, psychological and sociological explanations of crime. Poverty, family structure, and capitalism are among some of the widely debated root causes of crime. Criminologists consider what motivates offenders as well as the impact of crime on victims and society as a whole. By studying the causes of crime, criminologists can offer practical solutions to reduce or even prevent certain types of crime. Criminologists have been instrumental in evaluating criminal justice policies such as Megan's Laws, mandatory sentencing for drug offenders and Three Strikes laws.
Our courses also focus on national and international systems of law; comparative punishment and the administration of justice; and the various mechanisms of law enforcement and control at the local, state, federal and international levels. Additional courses we offer focus on international social and political problems which underlie current issues in international criminal law.
Criminology graduates, with the combination of a strong theoretical background and a practical skill set, will be well-prepared for advanced graduate studies and law school, as well as a variety of careers in state and federal law enforcement, investigation, victim advocacy, policy research and analysis. This degree offers students the opportunity to pursue a future in one of the most exciting, diverse and fastest growing fields.
Program Highlights
Some distinctive features of our program include:
Practical competency in the fields of criminology, law enforcement, and public policy;

Small classes emphasizing student participation (our average class size is 20, with upper division classes averaging 12);

Close working relationships with teachers through independent studies, student-faculty research, activities outside of class, and individual mentoring and advising;

Preparation for life after graduation through internships, study abroad, and developing the critical thinking, data analysis, and problem solving skills relevant to a range of professions.
Degree Plan
NOTE: All students are required to complete the General Education Requirements of their campus in fulfillment of their Bachelor degree requirements. 
Required courses (18 credits)
Elective courses (18 credits)
The elective courses vary by semester, but some of the options include the following:
Contact Information
Amy Shlosberg, Department Chair
973-443-8721
amy_shlosberg@fdu.edu