Government and Politics BA, Political Science MA: combined degree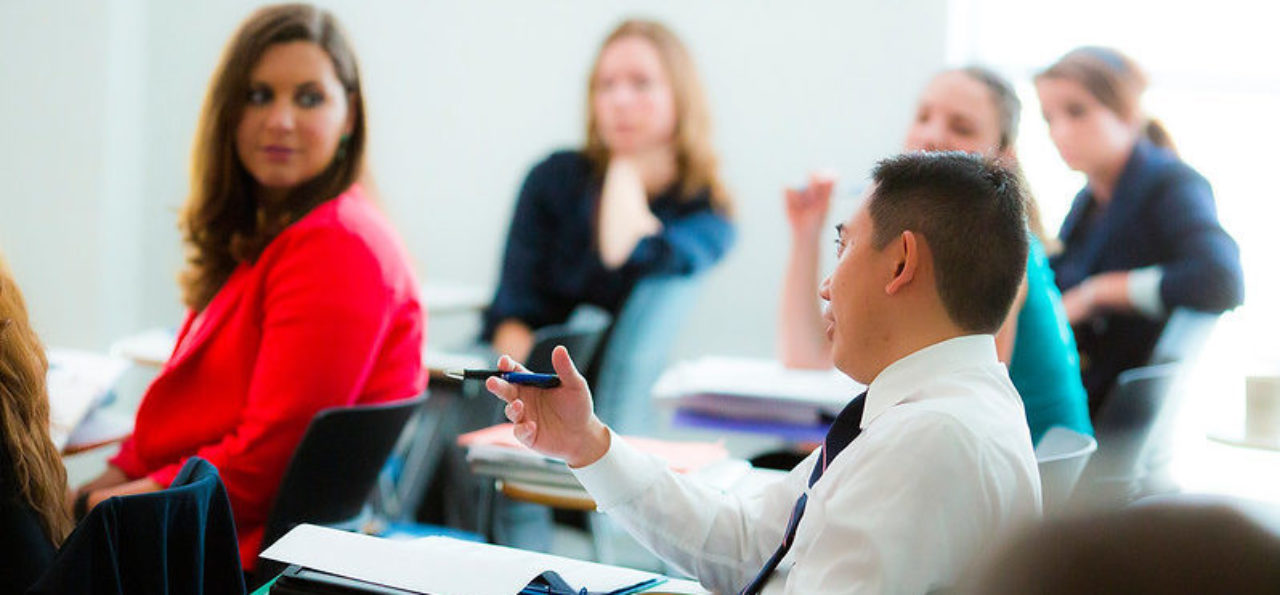 This program gives the students the opportunity and advantage to combine their undergraduate and graduate studies. With the approval of their academic advisor and the program director, students can take up to three (3) designated graduate courses that fulfill the requirements for both the undergraduate and graduate degrees, thus accelerating completion of their M.A. in Political Science in less time.
Students who would like to participate in this program during their junior year should meet with an advisor well in advance for approval of the appropriate courses taken during their undergraduate semesters. The program requires up to nine (9) graduate credits during the students' undergraduate career.
Degree Plan
All students are required to complete the General Education Requirements of their campus in fulfillment of their Bachelor degree requirements.
Require major courses (15 credits)
Major electives (21 credits)
Select from 2000, 3000 and 4000 level courses in GOVT.  At least (6) credits from 3000 level or higher.
Master's degree courses (24 credits)
POLS6800  Graduate Independent Study
GOVT____ Graduate Electives (3 credits)
POLS____ Graduate Electives (18 credits)
21 credits of Graduate Electives may be selected from the following: CRIM 6010, CRIM 6015, CRIM 7020, CRIM 7025, CRIM 7030, CRIM 7080, CRIM 7084, CRIM 7085, HIST 6714, HIST 7712, POLS 6682, POLS 6711, POLS 6753, POLS 6871, POLS 7810, POLS 7815, POLS 7820, POLS 7821, POLS 7822, POLS 7825, POLS 7830, POLS 7831, POLS 7832, POLS 7833, POLS 7834, POLS 7835, POLS 7851, POLS 7853, POLS 7854, POLS 7863, POLS 7867, POLS 7868, POLS 7871, POLS 7874, POLS 7875
A minimum of 120 credits is required for the B.A. degree and a minimum of 144 credits is required for the combined B.A./M.A. degrees.  Up to 6 credits from the major and 6 credits from the minor may be applied toward the General Education requirements.