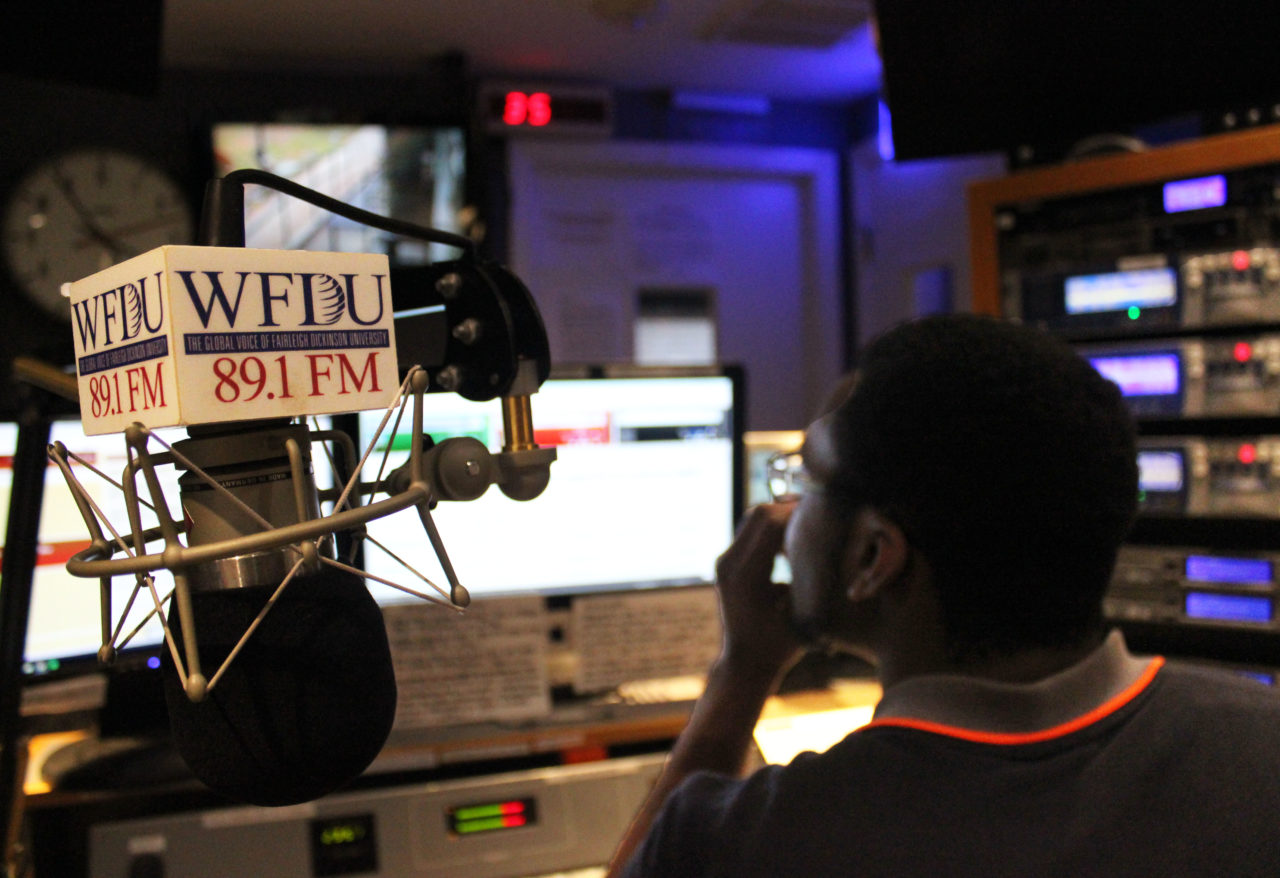 The 15-credit Broadcasting minor is designed for students interested in studying the theoretical, practical and creative elements within the Radio and Television industries. The philosophy behind the minor builds on the recognition that the professional domain of broadcasting draws from many, varied disciplines. First, students must develop a foundational understanding of the concepts and theories included in the areas of Radio and Television. Then students can choose to further develop their skills in one or more of the areas through their selection of elective courses. Students are encouraged to take at least one approved broadcasting Internship in the field of their choice, as prospective employers look for practical field experience from students.
Note: In order to fulfill the Broadcasting minor, students must select no more than 9 credits in their major discipline. This policy is meant to ensure that students are taking full advantage of the interdisciplinary nature of the minor.
The broadcasting minor is offered by the Department of Communication and School of the Arts, Maxwell Becton College of Arts and Sciences, at the Florham Campus, Madison, New Jersey.
Required Courses (9 credits):
COMM2012 Introduction to Television and Digital Journalism
COMM2214 Introduction to Radio and Digital Journalism
FILM1005 Filmmaking I: Basic Production
Elective Courses (6 credits):