Information Technology BS, Computer Science MS: combined degree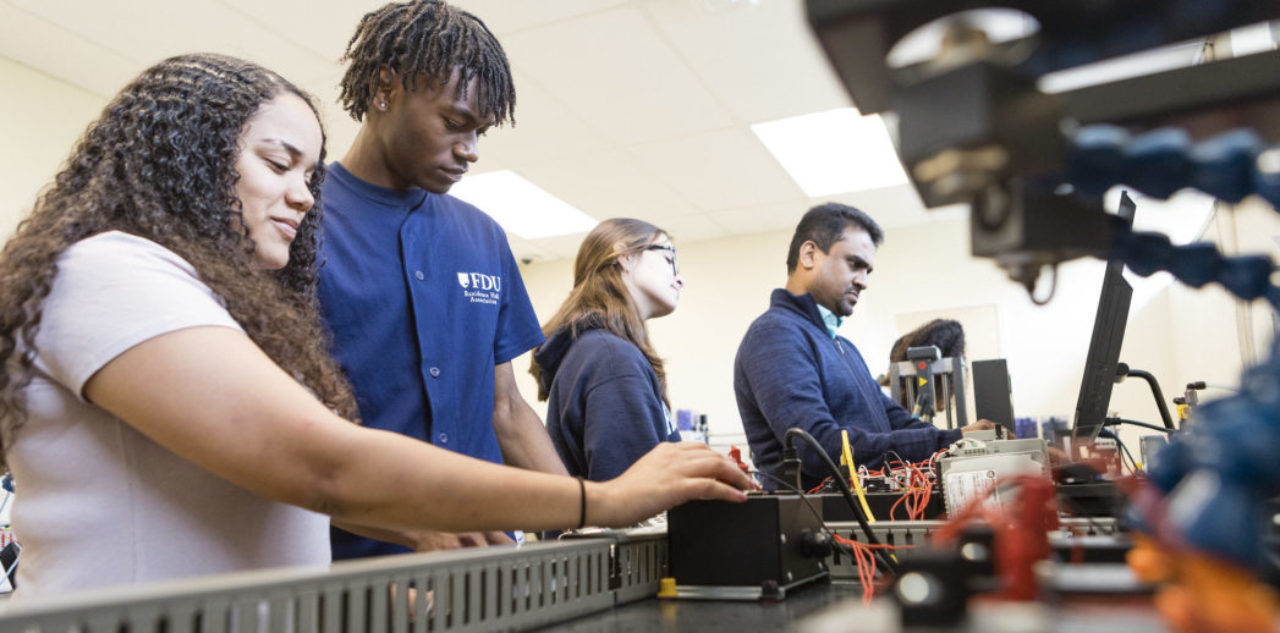 The School also offers an accelerated B.S. in Information Technology/M.S. in computer science degree program. This program allows students to complete a bachelor's and a master's degree in just five years. The savings in time and tuition are accomplished through a process of cross-crediting 9 undergraduate and graduate credits.
Scholarship – DoD CySP
Students pursuing the BSIT degree program with the Concentration in Security and Forensics are eligible to apply for the prestigious Department of Defense (DoD) Cyber Scholarship Program (CySP). Apart from paying for the full tuition and fees, the Cyber Scholars receive a lucrative $25,000 a year stipend until graduation, guaranteed paid summer internship at the DoD Agency and a job offer on graduation.
Degree Plan
1st Semester (14 credits)
2nd Semester (14 credits)
3rd Semester (16 credits)
4th Semester (16 credits)
5th Semester (15 credits)
6th Semester (15 credits)
7th Semester (18 credits)
8th Semester (15 credits)
9th Semester (12 credits)
10th Semester (9 credits)
Technical electives:
Prerequisites must be fulfilled for any course(s) selected.
A minimum of 123 credits is required for the BS degree, and a minimum of an additional 21 credits for the MS degree.