Computer Science Minor (BSEE majors)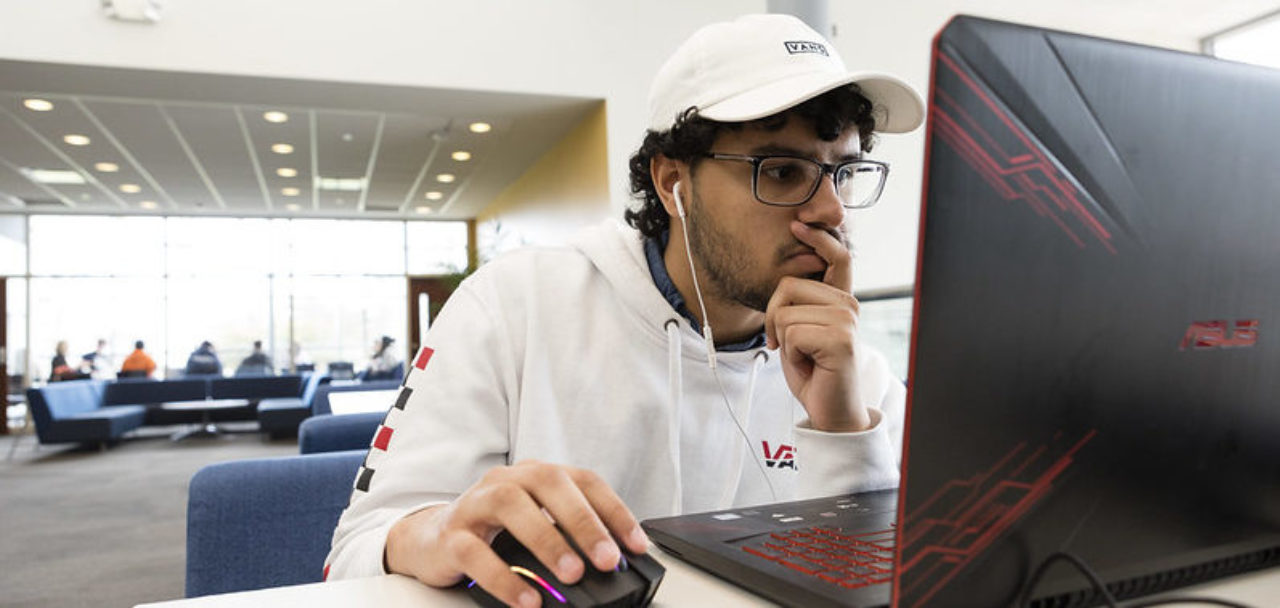 For BSEE-MSEE majors, students will need to consult with their academic advisor. Student may be allowed to take the graduate-level version of a computer science class.
This minor in Computer Science consists of 15 credits and is available to qualified students. This minor provides students with a basic foundation in computer science that complements their majors and enhances their employment opportunities and career options. The problem solving and critical-thinking skills acquired through this minor are essential skills needed to be successful in life and in the workplace. The courses for a minor in computer science:
Required Courses (9 Credits) 
Two courses must be chosen from the following: 
BS EE students should check with their academic advisor regarding technical electives for the BS EE degree program. Out of the four required technical electives, students will be required to take at least two EENG technical electives. 
To take any course in the minor, a student must meet all the prerequisites for that course.