Forensic Psychology Minor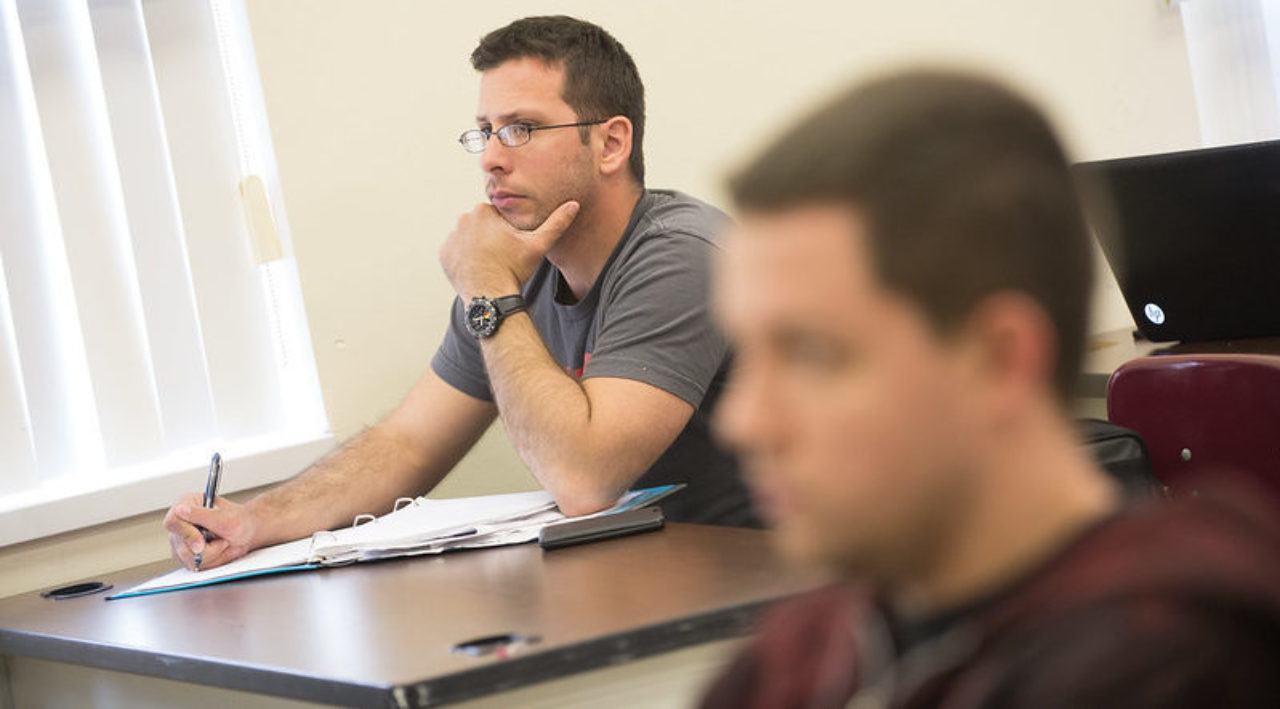 Metro Campus
One Required Foundation Course (3 credits)
PSYC 1201 General Psychology
Two Required Major courses – (6 credits) from the following:
PSYC2210 Statistics
PSYC2204 Child Development
PSYC2234 Social Psychology
PSYC2211 Research Methods [Prerequisite: PSYC2201 Statistics or equivalent in major (e.g., DSCI2130 Business Statistics)]
PSYC3005 Abnormal Psychology
PSYC3015 Theories of Personality
Two Forensic Psychology Track Courses – (6 credits) from the following:
PSYC3305 Adolescent Growth and Development
PSYC3317 Psychology and the Law
PSYC3319 World of the Psychopath or an approved CRIM course
PSYC3421 Psychology of Criminal Behavior [Prerequisite: PSYC3005 Abnormal Psychology]
Students who are majoring in psychology are not permitted to enroll in this minor. Psychology majors may elect to complete the forensic psychology track within their major and must complete a minor in another area.
Florham Campus
There is an interdisciplinary Forensics minor. This minor consists of courses in psychology, criminology, sociology, and  biology. It is not a psychology-specific minor. 
Minors are optional on Florham.