Education for Certified Teachers MA: Literacy/Reading Specialist (NJ Certificate)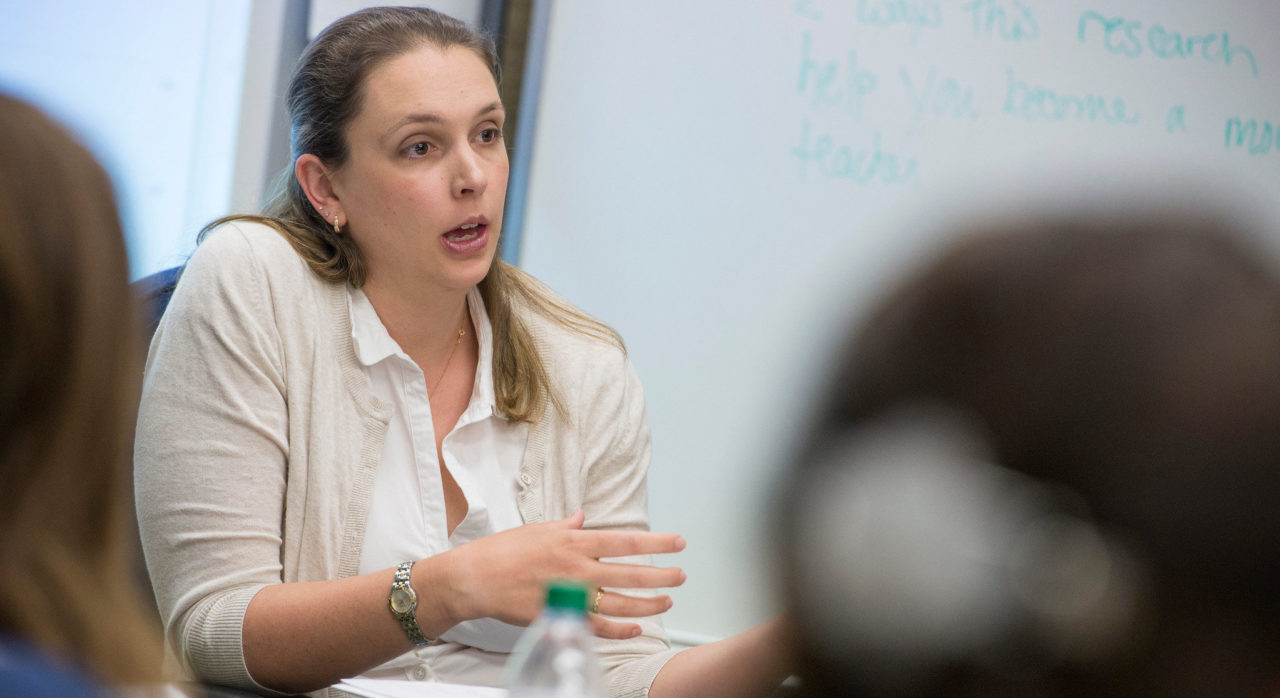 This 36-credit program is designed to develop teachers to become leaders in the field of literacy and reading and is approved by the New Jersey Department of Education for a second Endorsement/ Certification license: Reading Specialist and Supervisor Certificate. Candidates are required to have two (2) years successful teaching to earn Reading Specialist Endorsement/Certification and three (3) years to earn Supervisor Certification.
Degree Plan
Required Courses leading to NJ State Literacy/Reading Specialist Certification/Endorsement & Supervisor Certification
The following courses lead to certification as a Literacy/Reading Specialist:
The following courses lead to certification as a Supervisor:
Course required for completion of the M. A. in Education:
EDUC7674

    Master's Seminar: Research in Specialization 
For candidates seeking additional preparation, but not certification:
For individuals who do not need state endorsement but want to learn more about current literacy research, balanced reading approaches, and specific reading strategies, there is an alternative 18-credit FDU Certificate. This pathway offers K-12 classroom teachers a concentration of courses that will extend their knowledge and skills in language arts, literacy,  reading, and effective teaching strategies that envision student literacy as a foundation for learning in other content areas. Please contact the School of Education for more information about this training option.