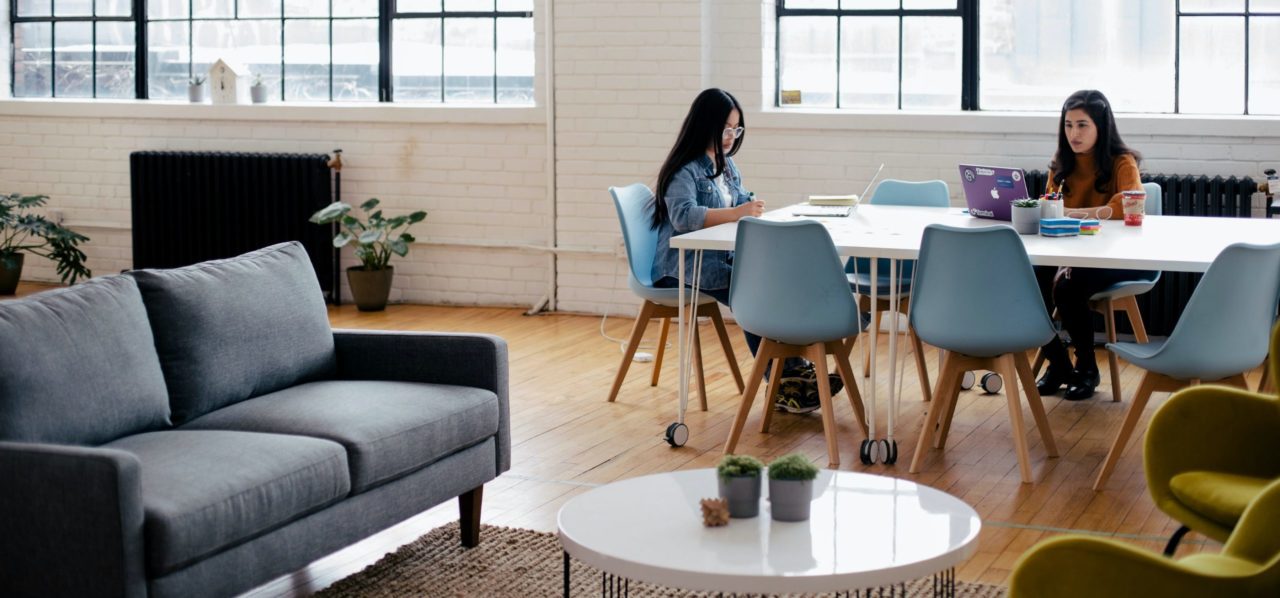 The Italian Studies Minor is designed to offer Becton College Students who study for the fall/spring semester or for summer session at Bergamo University the opportunity to earn a minor that recognizes Bergamo's unique Italian-centered curriculum. Students take select courses at Becton College and Bergamo in order to filfill the required 15 credit hours for the minor.
Choose up to 15 credits, but must include 9 credits in Language & Literature as well as 6 credits in History & Social Sciences.
Students must take Italian language through the Intermediate level but may earn credit for Advanced-language courses at Bergamo or Becton.
Required (3-6 credits)
ITAL 1002 Beginning Italian II
ITAL 2003 Italian Conversation I or ITAL 2004 Italian Conversation II
Language & Literature Electives* (3-6 credits)
ITAL 2005 Italian Film
ITAL 3390 Italian Mafia in Literature & Film
ITAL 4800 Independent Study in Italian
History & Social Science Electives (6 credits)
HIST 2223 Renaissance & Reformation
HIST 3321 Roman Republic or HIST 3322 Roman Empire
Bergamo Courses
Students will receive credit for relevant courses approved by the department in Italian-centered curriculum.
Additional courses will be added to this list as additional course offerings become available.