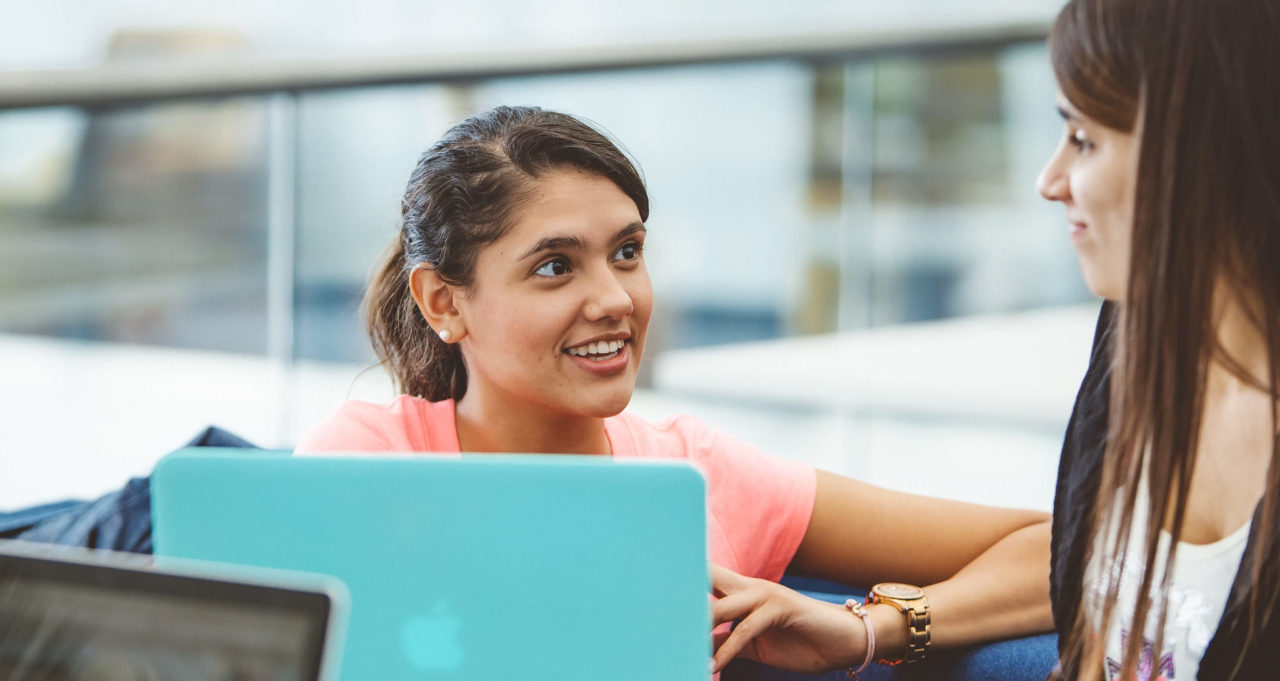 Florham Campus 
Journalism Minor
The 15-credit Journalism minor is intended for students who seek to develop a richer understanding of broadcast, online, and print media. The purpose of the minor in journalism is to offer students the opportunity to build a skill-set suitable for the professional field of news media. Students can choose from a variety of courses, such as news writing, news editing and article writing. They can also gain newsroom experience through the Practicum course or the completion of a department approved Internship.
Required Courses (9 credits):
    COMM 2011 Introduction to Journalism
    COMM 3012 Newswriting
    COMM 3016 News Editing
Electives (6 credits) selected from the list below:
    COMM 2214 Intro to Radio Broadcasting and Digital Journalism
    COMM 2345  Journalism Practicum
    COMM 2443 Media Ethics
    COMM 3013   Feature Writing
    COMM 3015 Political Reporting
    COMM 3248 Writing for Broadcast and Podcast
    COMM 3432  Sports Journalism
    COMM 3248   Writing for Podcast & Broadcast 
    COMM 4444 Multimedia Journalism 
Metro Campus
Convergent Journalism Minor
This 15-credit minor builds on a foundation of basic skills in the three primary platforms of the modern media industry — print, broadcast and the internet — and offers a range of free electives that allows the students to further explore areas of specific interest.
Required Courses (9 credits):
CGD2174 Digital Publishing (formerly COMM1174/ART1174 Desktop Publishing)
CGD1177 Introduction to Digital Media (formerly COMM1177/ART1177)
COMM2833 News Reporting
Choose one from the following (3 credits):
CGD1178 Multimedia on the Internet (formerly ART1178)
COMM2558 Basic Radio Station Engineering
VDEO2310 Postproduction I (formerly COMM2648 Basic Video Editing)
COMM2835 Feature Article Writing
Choose one from the following (3 credits):
COMM3665 International News: The Views Beyond Our Borders
COMM3668 TV: The Big Issues
COMM3834 Advanced News Reporting
COMM4470 The Television Newsroom