Education for Certified Teachers MA: Early Childhood Specialist P-3 (2nd NJ Certificate)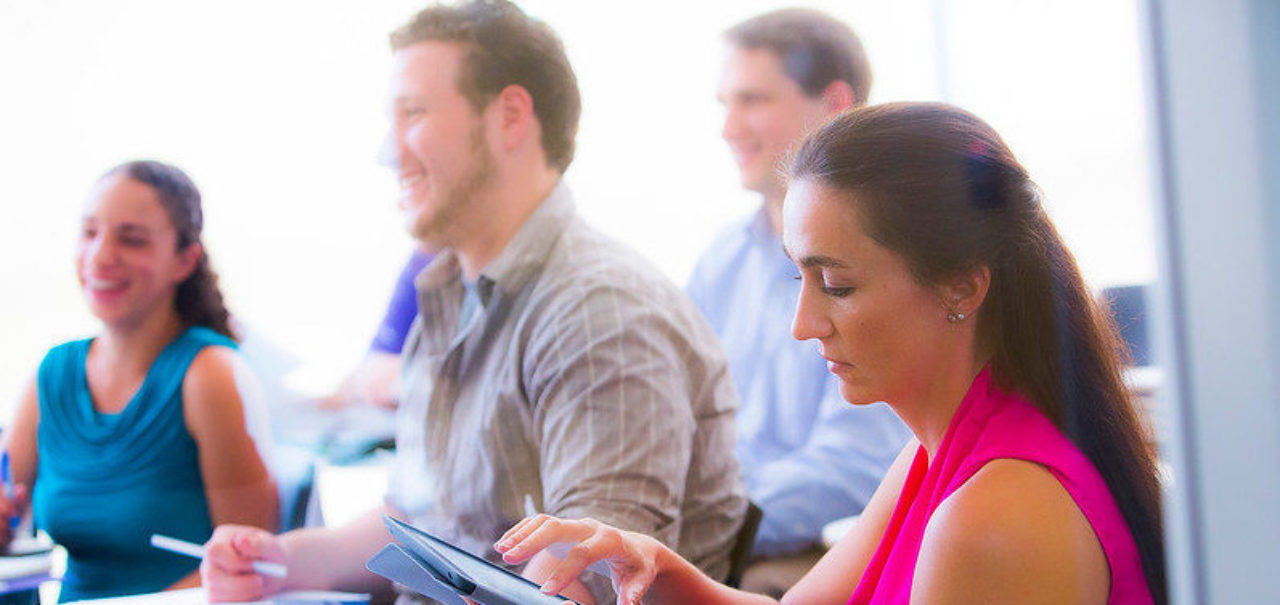 The Early Childhood – (P–3) Specialist program will prepare certified teachers to obtain the P-3 endorsement as they learn the latest research and instructional practices in early childhood education. 
This 36-credit Master of Arts program also includes courses leading to a supervisor's certificate.  Graduates will earn two different certificates (P-3 endorsement and a supervisor's license) and increase their professional knowledge and potential for employment. Obtaining a supervisor's license in New Jersey requires candidates to have a master's degree and three (3) successful years of teaching. Presenting a standard teaching certificate or a passing score on the appropriate Praxis II exam are requirements of admission.
Courses previously taken for an elementary certificate may be used towards the P-3 certification.  They may not be used towards the MACT degree if they were previously part of a completed MA.  Transcripts will be reviewed by the program director and the School of Education's certification officer.
Degree Plan
Required Courses – (18 credits)
Courses for Supervisor License  – 12 credits
Courses Required for P-3 Certification  – (12 credits)
Additional courses required for MA Degree – (6 credits)
Contact Information
School of Education
Linnette Graham
201-692-2862