Education for Certified Teachers MA: English as a Second Language (ESL)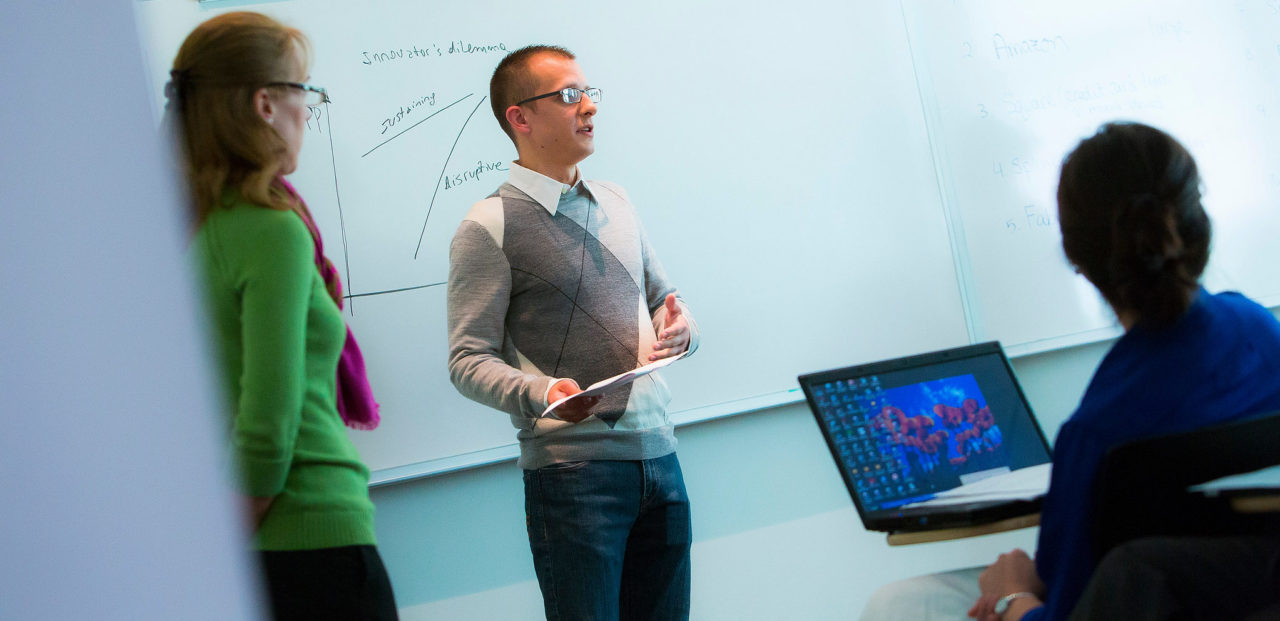 Fairleigh Dickinson University's Online ESL Certification Program for certified teachers provides an 15-credit concentration that may be applied toward a 36-credit MA in Education for Certified Teachers and includes the 15 credits required by the New Jersey Department of Education for a second New Jersey certification as Teacher of English as a Second Language (ESL). Upon completing the program, candidates are eligible for state certification to teach ESL in P-12 schools. 
This is a fully online program that candidates can complete from any location in 3-4 consecutive semesters. Candidates who are interested in also obtaining their Bilingual/Bicultural Education Specialist Certificate only need to complete one more course to obtain both certificates.
The New Jersey Department of Education requires a demonstration of oral and written language proficiency in English for ESL certification. Students meet this requirement by taking the Oral Proficiency Interview (OPI) and the Writing Proficiency Test (WPT) in English through Language Testing International.
Admission requirements
Evidence of a standard or CEAS New Jersey teaching certificate.

Official transcripts of all undergraduate and graduate coursework showing a minimum 3.0 cumulative GPA  from an accredited college or university.

Two letters of recommendation from individuals familiar with your recent professional practice (e.g., supervisor, administrator, teacher, university professor).
Degree Plan
Required courses MA Education (15 credits)
Required courses for Second New Jersey Certification in ESL (15 credits)
Contact Information
For more information