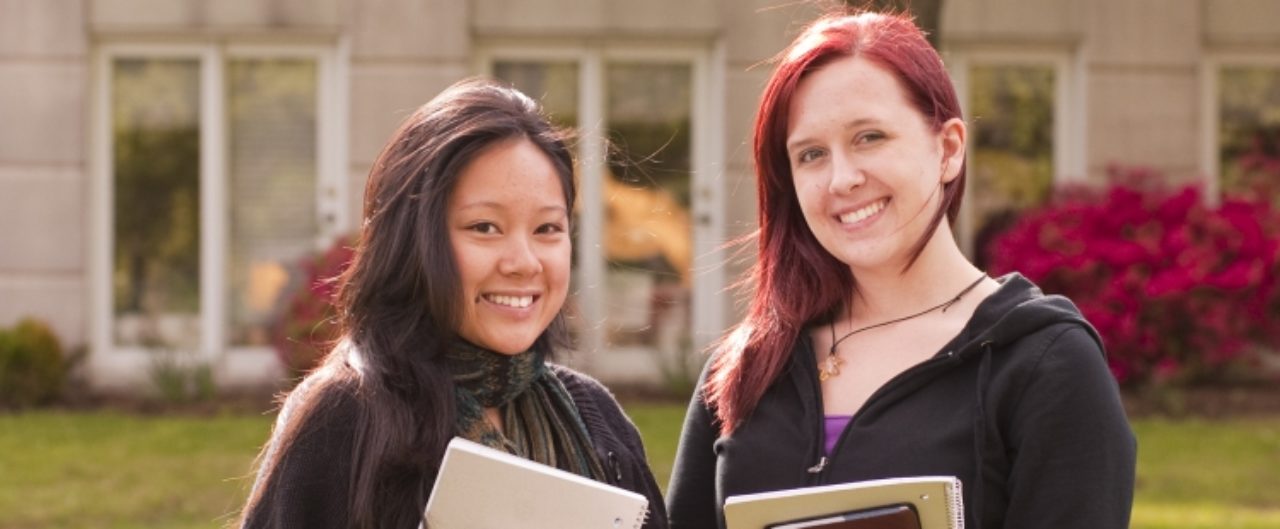 Graduate Programs in Learning Disabilities
Licensed regular classroom teachers may seek to develop expertise in working with students with disabilities in grades K-12. Through our program, candidates may decide to:
Enter a 21-credit, fully online, non-degree program leading to the New Jersey Teacher of Students with Disabilities Certification; OR
Enter a 36 credit, master's degree program leading to the New Jersey Teacher of Students with Disabilities Certification AND a master's degree. We offer three tracks for candidates pursuing this degree: a learning disabilities track, a supervisory track, or an Orton Gillingham Teacher concentration.
Candidates who successfully complete these programs are eligible for New Jersey's Department of Education certification as Teacher of Students with Disabilities. This license is required for teaching students with disabilities in settings such as inclusive classrooms, resource centers, or self-contained classrooms. Program completers are certified to teach students with disabilities in general education classrooms and/or resource centers/special class programs in the subject area(s) for which they earned their general education certification(s). This is a reduced tuition program. In all programs, a faculty advisor will work closely with candidates to monitor their program and course selections
Fairleigh Dickinson University's program is accredited by the Council for the Accreditation of Educators Preparation (CAEP).
Admission requirements
All candidates who want to be considered for admission must meet the following criteria:
Evidence of Certification of Eligibility with Advanced Standing (CEAS) or standard teaching license (A Certificate of Eligibility will not be considered unless the candidate also holds a CEAS or Standard Certificate in another area)
Transcripts with a minimum 3.25 GPA
Two (2) letters of recommendation
Evidence of successful completion of Praxis Exam in another content area (Currently, there is no Praxis for TSD in New Jersey)
Student Outcomes
The Learning Disabilities programs at FDU produce candidates who are:
Qualified to teach subject matter;
Competent in pedagogical knowledge;
Caring professionals;
Technologically proficient;
Culturally responsive to the diverse needs of students;
Reflective about what they have learned and what they need to learn
Degree Plan
Programs Leading to the Teacher of Students with Disabilities Certification
The course listed below are required for the New Jersey TSD Certification. All certification courses are offered fully online, to maximize access for busy educators who want to further their career.
EDUC6740 is the first course in the sequence of courses and must be completed as a prerequisite or corequisite upon admission to the program.
Students may opt to complete their studies after earning the TSD certificate, or may decide to further their professional development by pursuing a MA in Learning Disabilities (36 credits). Some courses are fully online, while others are offered in-person at our Florham or Metropolitan campuses. After earning the TSD certificate and completing the 21 credit sequence listed above, candidates would choose one of the below concentrations to finish their master's degree:
Learning Disabilities Concentration
Educational Leadership Concentration
EDUC 6702, EDUC 6703, EDUC 6704, and EDUC 6718 culminate in the NJ Supervisor's Certificate. Candidates must have completed at least 3 years of successful teaching for the supervisors' certificate.
Orton Gillingham Teacher Concentration
Contact Information
Nicole Hansen