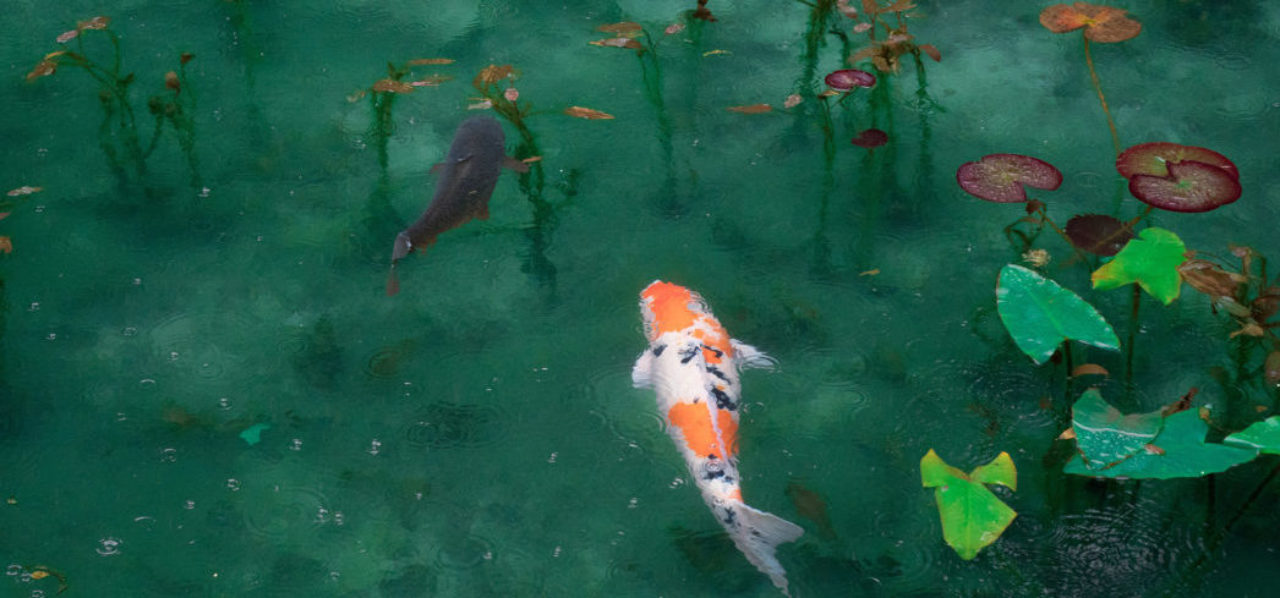 The Marine Biology minor is for students NOT majoring in Marine Biology. The minor in Marine Biology consists of four courses with laboratory that will provide students a broad foundation in the subject. Students interested in Marine Biology but wish to major in another related or unrelated field can minor in Marine Biology.
Required Courses (15 credits)
MUST study abroad. Courses held in Dominican Republic.