Teaching MAT: Elementary Education K-6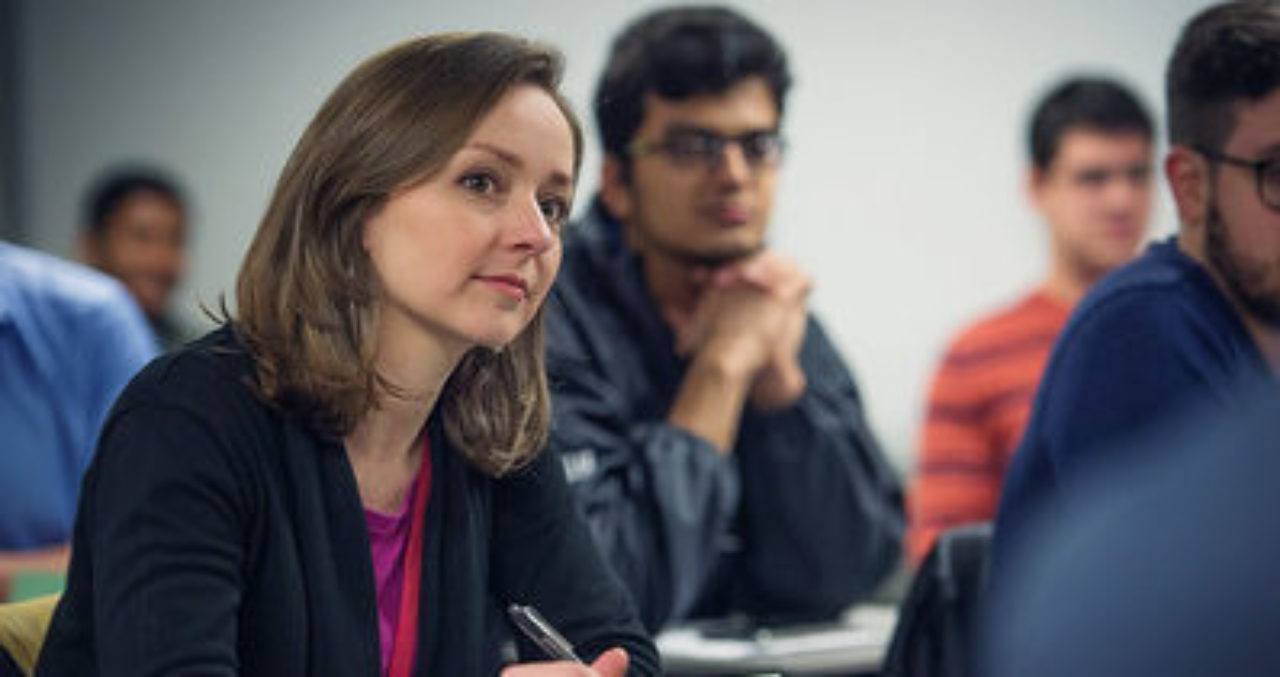 Teachers of elementary-age students must be proficient in the design and delivery of instruction, student assessment classroom management, and other research-based best practices that support quality teaching and learning. Fairleigh Dickinson University's School of Education (SOE) offers a preparation program leading to New Jersey certification in Elementary Education (K-6) that requires 24 credits for certification and another twelve (12) credits to complete the M.A.T. degree.
Candidates for New Jersey Certification and/or the Master of Arts in Teaching are responsible for working collaboratively with their SOE faculty adviser, following the approved plan of courses, meeting all program requirements, and maintaining good academic standing per New Jersey Department of Education, School of Education, and Fairleigh Dickinson University policies.
Degree Plan
Required Courses for Certification (24 credits)
Required Clinical Work for Certification
Additional courses to complete M.A.T. Degree (12 credits)
PRAXIS I and II EXAMS REQUIRED FOR CERTIFICATION
Candidates also must:
Pass the Praxis I 

Core Academic Skills for Educators exams (5713, 5723, 5733)

; 

and

, 

Pass the Praxis II Test(s) required for elementary education certification;
NOTE: Certification requirements often change. For the most up-to-date information about requirements, please visit the New Jersey Department of Education website to obtain the latest information about the minimum passing scores on these exams. For suggestions and other information for preparing for the Praxis tests, please click here.
Career Outcomes
There is a current and projected need for teachers at all grade levels.  For elementary education, teachers who have additional areas of specialization will have an advantage as they move forward in their careers.
The best prospects for teaching positions for program completers in elementary education are when the teacher has additional training in high needs areas such as:
Special education,
Bilingual education,
English as a second language (ESL),
Specializations in math and science,
Diversity training, and,
Reading specialist.