Clinical Psychology PhD: Forensic Track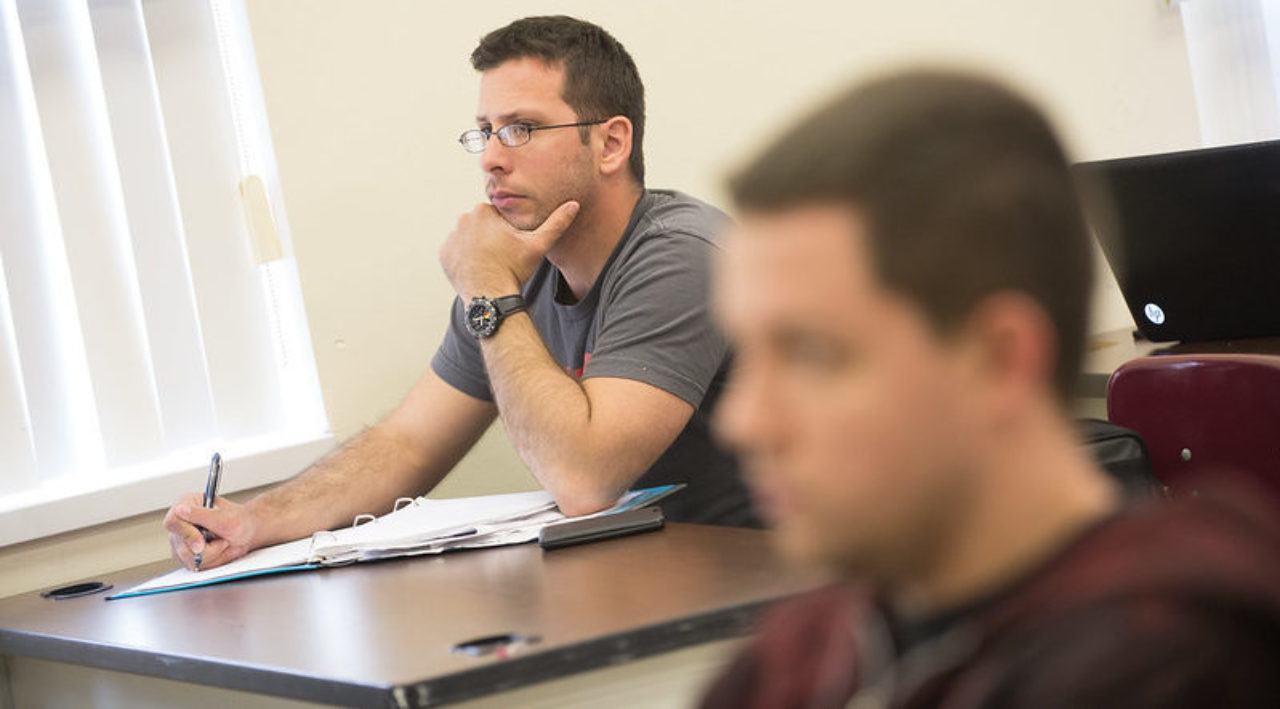 An optional add-on forensic track is available to students in the Ph.D. program who fulfill the following additional requirements:
Completion of at least one of the required clinical practicums at any point after the first year. This requirement can be satisfied through an NYNJDOT approved externship or similar placement meeting requirements of the track.
Completion of at least two additional courses: PSYC7230 Forensic Assessment and Prediction and PSYC7235 Evaluating Criminal Responsibility and Competency.
Completion of a dissertation on a forensic topic.
It should be noted that research opportunities in forensic psychology are available.
Forensic track courses may incur additional fees if they increase a student's credit load for a given semester above the allowable flat-fee level of 16.5 credits.
Students coming into the program without a Master's degree may incur additional fees for the two courses mentioned above, since they are above and beyond the required courses for the clinical doctoral program.
Completion of the forensic track will be noted on the student's transcript.
Course Descriptions
PSYC7230 Review of relevant measurements used in forensic assessment--assessment of risk of violence, psychopathology, malingering, personal injury, disability and child custody. A focus of this course is heuristics of risky related decision-making under uncertainty.

PSYC7235 This course focuses on the history of insanity defense, procedures for assessing mental state, mental conditions that diminish capacity for "requisite intent," the complex structure and assessment of malingering, and assessment of mitigation.