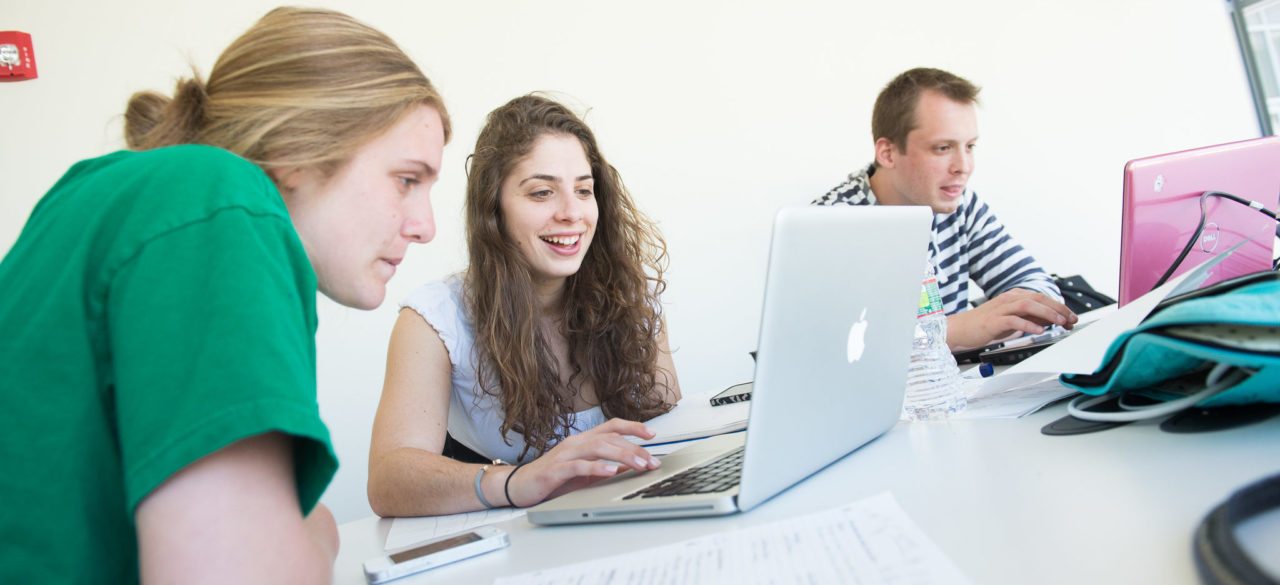 The 15-credit Prelaw Minor provides students with the substantive background and specific skills for success in law school as well as basic exposure to legal systems and concepts. The Prelaw minor targets these areas for development:
clear, concise, organized writing
logic and reasoning skills
oral argument and advocacy
effective argument construction and assessment
exposure to legal thinking and terminology
Required Courses
And an additional 12 credits from the following list:
Other courses may be accepted upon petitioning to the director of the Prelaw Minor. These substitutes may include relevant faculty/student research, internships, or senior thesis credits.