Construction Management Technology Undergraduate Certificate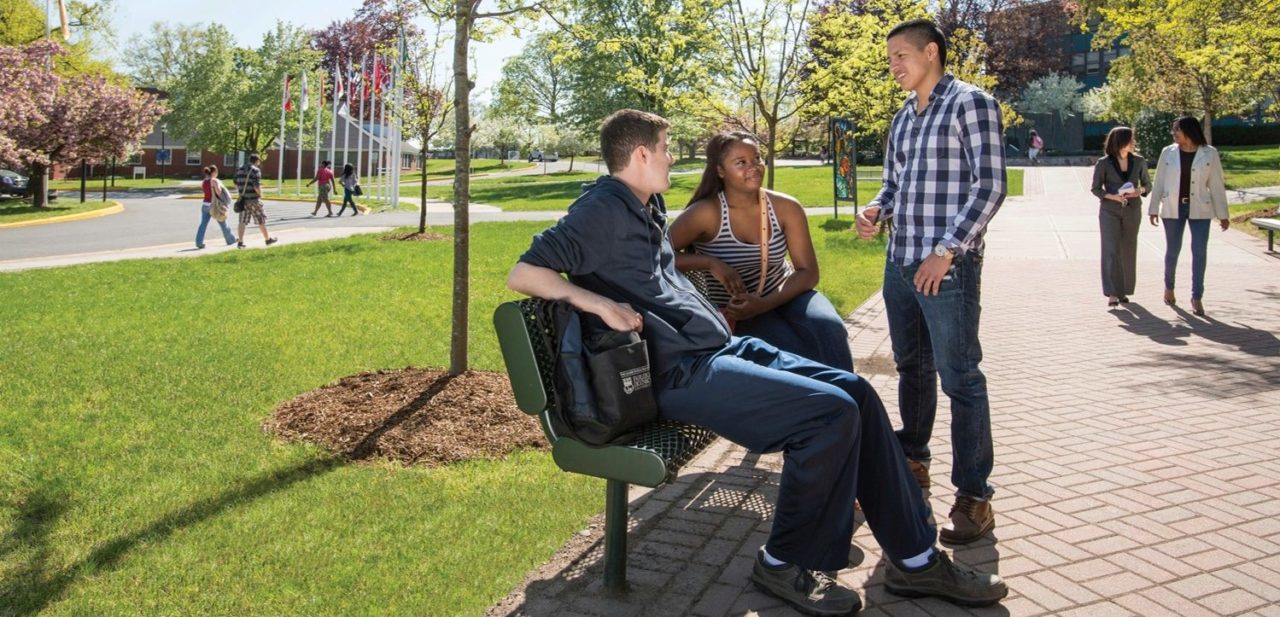 This certificate program has been developed by FDU's highly experienced faculty to prepare the student for an exciting and financially rewarding career in construction management. This certificate program is designed to expand your management skills.
Benefits
You will become proficient in use and management of personnel and materials for construction projects, planning, scheduling, and control through use of CPM, bar charts, PERT and construction simulation models.
You will have the opportunity to network with faculty and practicing construction engineers, technologists, tradesmen, supervisors, and managers, while earning your certificate.
You will study codes and specification formats required in general contracts, sub-contracts, construction management contracts, purchase supply order contracts, maintenance contracts.
You will become proficient with construction equipment and make decisions regarding rental vs purchase.
You will study blueprint reading, 3 dimensional visualization, and estimation of construction costs.
You will learn about earthmoving, structural steel, pre-cast concrete lifting and erection safety, concrete batching, and wood formwork.
As one of the largest private universities in New Jersey, FDU is an independent, nonsectarian, coeducational, multi-campus institution. Founded in 1942, FDU achieved four-year status in 1948 and approval as a university in 1956.
The Gildart Haase School of Computer Sciences and Engineering offers TAC-ABET accredited BS programs in Construction, Civil, Electrical and Mechanical Engineering Technology.
FDU's nearly 10,000 full and part-time students pursue quality career-oriented programs on schedules tailored to their needs — days, evenings and weekends.
Curriculum Plan
At least 18 credits (six courses) are needed to earn the certificate.
Many students enter the field of construction management with backgrounds in architecture, civil engineering or one of the construction trades. Others come from related fields such as real-estate, or municipal planning. All credits earned going for the certificate can be applied to FDU's Bachelor of Science in Construction Engineering Technology degree program.