Website Design and Development Undergraduate Certificate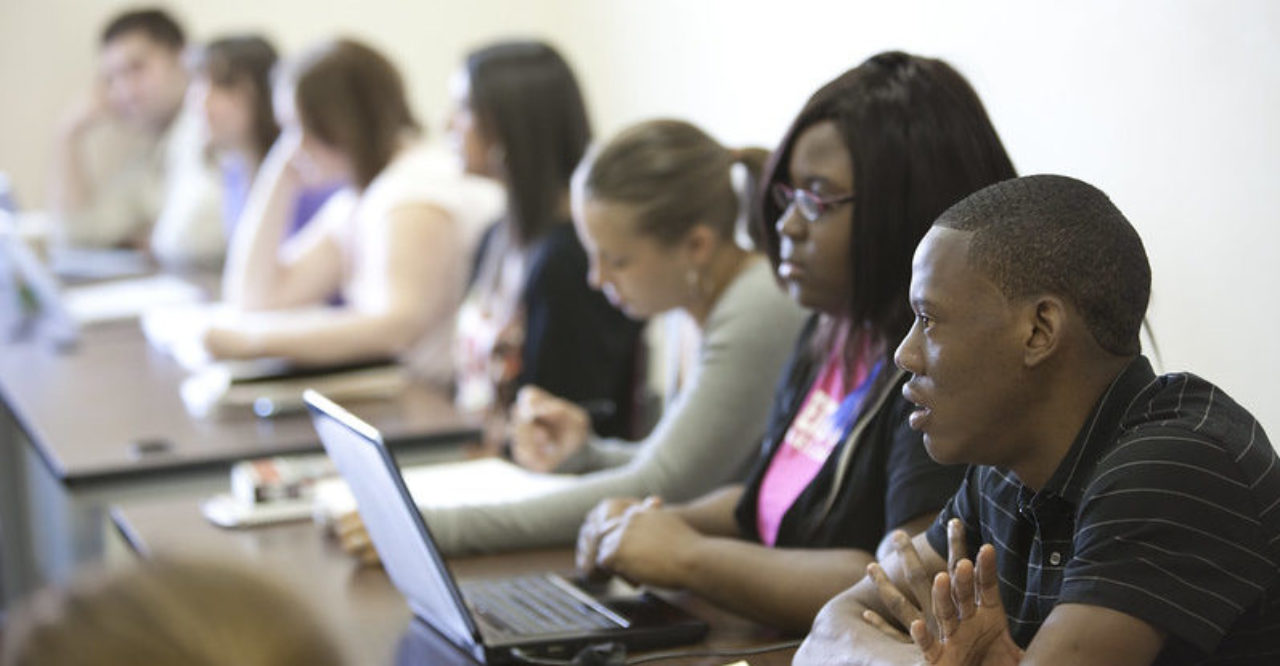 Liberal arts majors wishing to pursue a certificate in Website Design and Development must complete 18 credits of courses. Students who complete this certificate program will have hands-on learning in social, corporate or individual website design and maintenance. Additionally such knowledge will be readily applicable to showcase major findings, events and educational materials in any liberal arts and humanities discipline.
Students will learn the following from this certificate program:
An introduction to computer hardware organization, peripherals and computer technology.
Use of an operating system to make computer function and run applications.
Use of Microsoft Office tools for word processing, presentation and database development.
Use of Adobe suite of tools for image adjustment, illustration, desktop publishing, Web and interactive design.
An understanding of Internet services and protocols, service providers, Internet security, e-commerce as well as Internet business applications and Web site design applications.
How to create interactive Web applications, enhance Web pages with dynamic images, implement a Web server and integrate the Web site with a database management system.
Options include:
Creation of desktop and interactive multimedia publications using various software tools.
C# programming for internet application development.
Development of user or customer friendly interfaces for software systems such as a web site for e-commerce.
Curriculum Plan
Required courses
Electives
One course must be chosen from the following:
To take any course in the secondary area of concentration or a certificate program, a student must meet all the prerequisites for that course.
With the approval of academic advisor, students may take other higher level INFO or CSCI courses as elective.