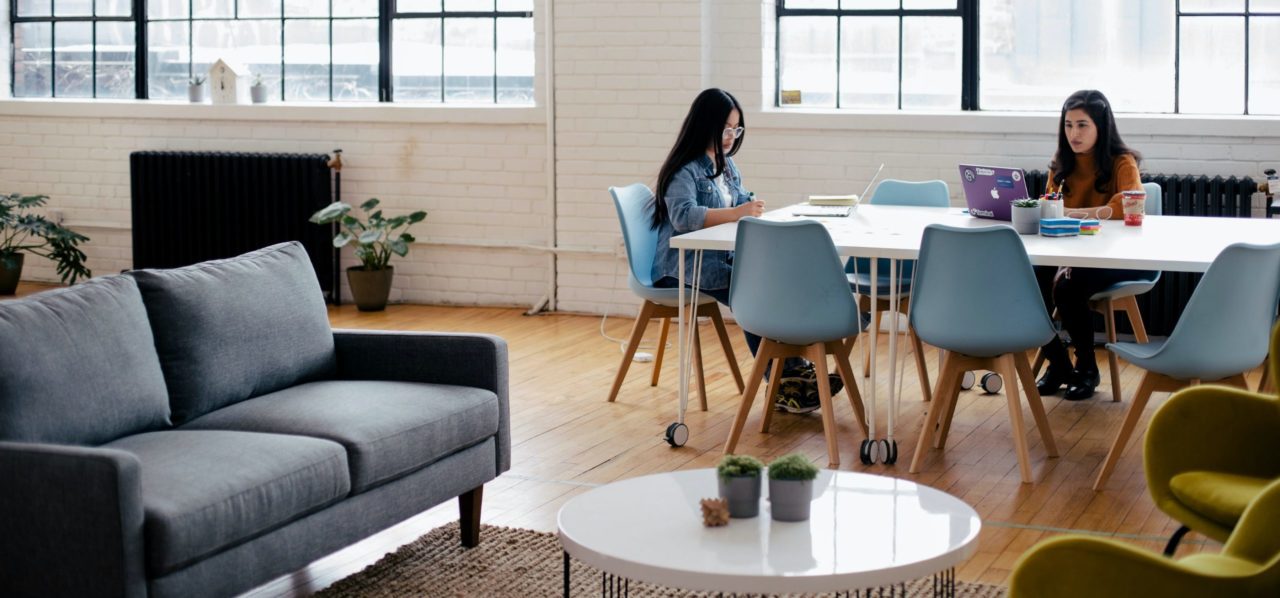 The College Writing Program is an essential part of everyone's first year at FDU, giving you the skills you'll need to succeed in any writing task at college and in life. Beyond the first year, we offer a new minor in Writing that enhances any major.Learn About the Writing Minor
Good writing is among the top skills that employers look for, regardless of the field. It is also one of the most important skills for getting through college: 99% of your courses will assign you writing.
Our courses are designed to engage you as an active participant in academic and public discourses. We believe student writers have important things to say and we strive to put them in conversation with each other, with their instructors, and with published writers and thinkers. We'll train you in rhetoric and argumentation, critical reading, evaluation of sources, and research strategies.
We understand writing as a process: you'll learn to reflect on what you write, test ideas and conclusions reached, and reshape and revise ideas and their expression through multiple drafts with feedback from your professor and peers.
The course sequence in College Writing is the same on both New Jersey campuses:
You'll be placed into one of these levels based on your admissions materials, including high-school GPA and all available test scores, and work your way up. WRIT1000 and WRIT1001 count as free electives; WRIT1002 and WRIT1003 are general education requirements.
Students who would benefit from additional support in making connections between college-level reading and writing, crafting sound sentences, and developing cogent arguments will be supported in a few different ways. Reading and writing labs as well as individualized tutoring are offered at campus academic support centers.
The Writing Program offers select upper-level courses beyond the required sequence, including a full minor in Writing, to hone your skills and prepare you to shine in careers where writing matters.
Contact Information
Lynn Reid, University Director of Writing (Florham, Metro Campuses)