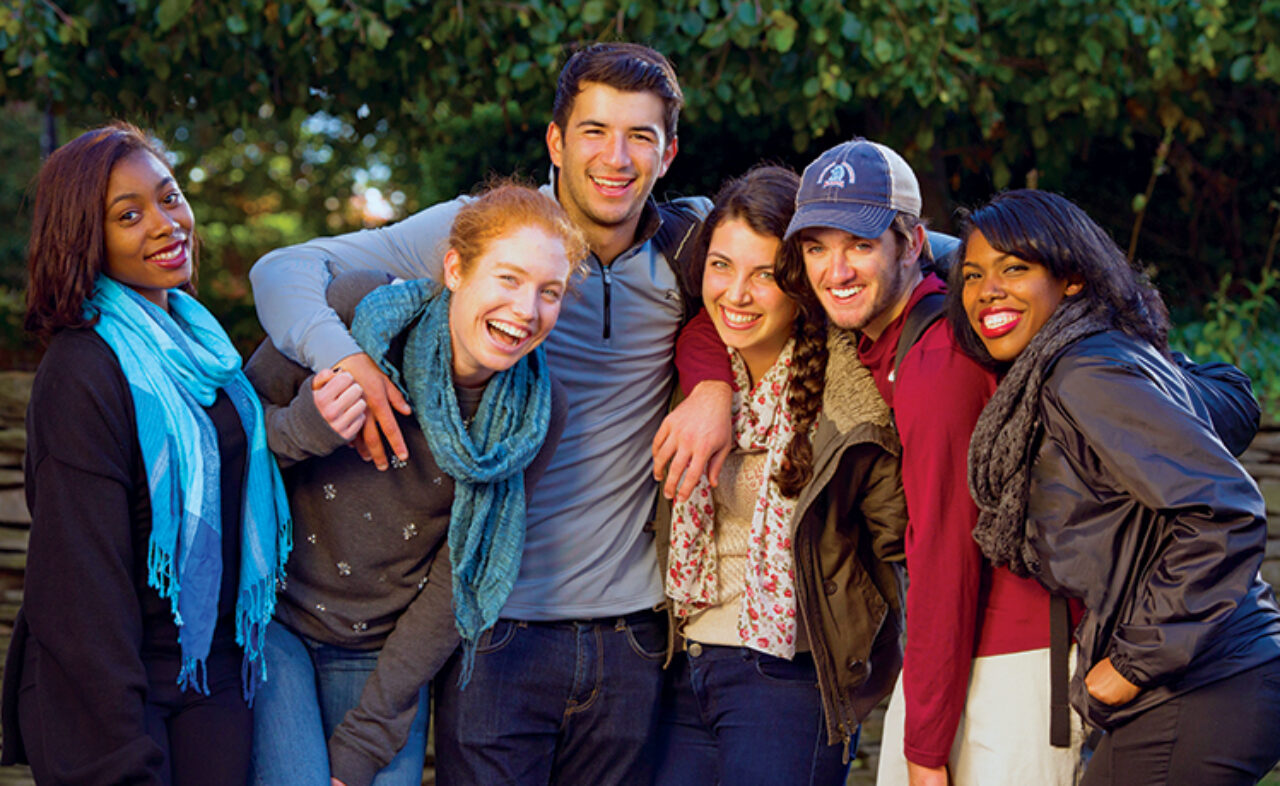 Experience the FDU Difference for yourself!
Join us at one of our next Open House events on Sunday, October 24 at the Florham Campus or Sunday, November 14 at the Metropolitan Campus!
Students who participate in our Open House are able to:
Meet our faculty and students
Explore our 100+ majors and concentrations
Learn about our scholarships and financial aid
Discover what U.S. News & World Report and others say about FDU
Attendees will also have the opportunity to check out the residence halls and explore the beautiful campus, in addition to speaking with current students, who share how much there is to see and do outside the classroom.
On-Campus Protocols
FDU strives to take all precautions to ensure the safety of FDU students, faculty, staff, and visitors.
As a result of the guidance from the U.S. Centers for Disease Control and Prevention (CDC) and the State of New Jersey, please be advised that the university will require the use of masks inside all buildings.
Face coverings are no longer required while outdoors on the campuses.
FDU continues to follow all federal and state Covid protocols.
Questions? Call us at (973) 443-8900 (Florham Campus) or (201) 692-7308 (Metropolitan Campus), or email us at admissions@fdu.edu.