Acclaimed Filmmaker and Actor Kevin Smith Headlines FDU's Annual WAMFEST
October 12, 2023 — Fairleigh Dickinson University's School of the Arts hosted the annual WAMFest (Words, Arts, and Music Festival) with filmmaker, actor, comedian, comic book writer, author, YouTuber, and podcaster Kevin Smith headlining the event on Wed., Oct. 11 at the Florham Campus.
The event provided a unique opportunity for students, faculty, staff and the community to engage with Kevin Smith in an intimate setting. Smith shared his insights and experiences, anecdotes from his journey in Hollywood, and his perspective on the intersection of creativity and storytelling in conversation with FDU arts students Ana Christaldi and Josh Stieve joined by recent alumna Kelly Branco.
Smith has made an indelible mark on the film industry with his distinctive style and storytelling. Known for his work on cult classics such as "Clerks," "Mallrats," and "Dogma," Smith has garnered a dedicated fan base worldwide. His remarkable career has also extended to television, podcasting, and writing, making him a multifaceted creative force. " I want stay relevant, I want to stay in the conversation," said Smith. He was elated to see that he was still relevant amongst the packed Dreyfuss Theater crowd. 
FDU's WAMFest is an annual celebration of words and music that brings together artists, writers, musicians, and thinkers to engage in meaningful dialogue and performances. WAMFest is an annual series of readings, interviews, talks, and performances hosted by Fairleigh Dickinson University's School of the Arts. WAMFest brings successful artists of various art genres to the campus to inspire and inform students and the community. Past guests have included Bruce Springsteen, Robert Pinsky, Roseanne Cash, Eugene Mirman, Jonathan Demme, Talib Kweli, Mark Morris, Neil Gaiman, Ice-T, Sean Astin, Chita Rivera, Laverne Cox, and Andre Braugher.
CHECK OUT THE GALLERY OF PHOTOS HERE
WAMFest has been made possible in part by funding from Morris Arts through the New Jersey State Council on the Arts/Department of State, a Partner Agency of the National Endowment for the Arts. Special thanks to Robert and Patricia Pures.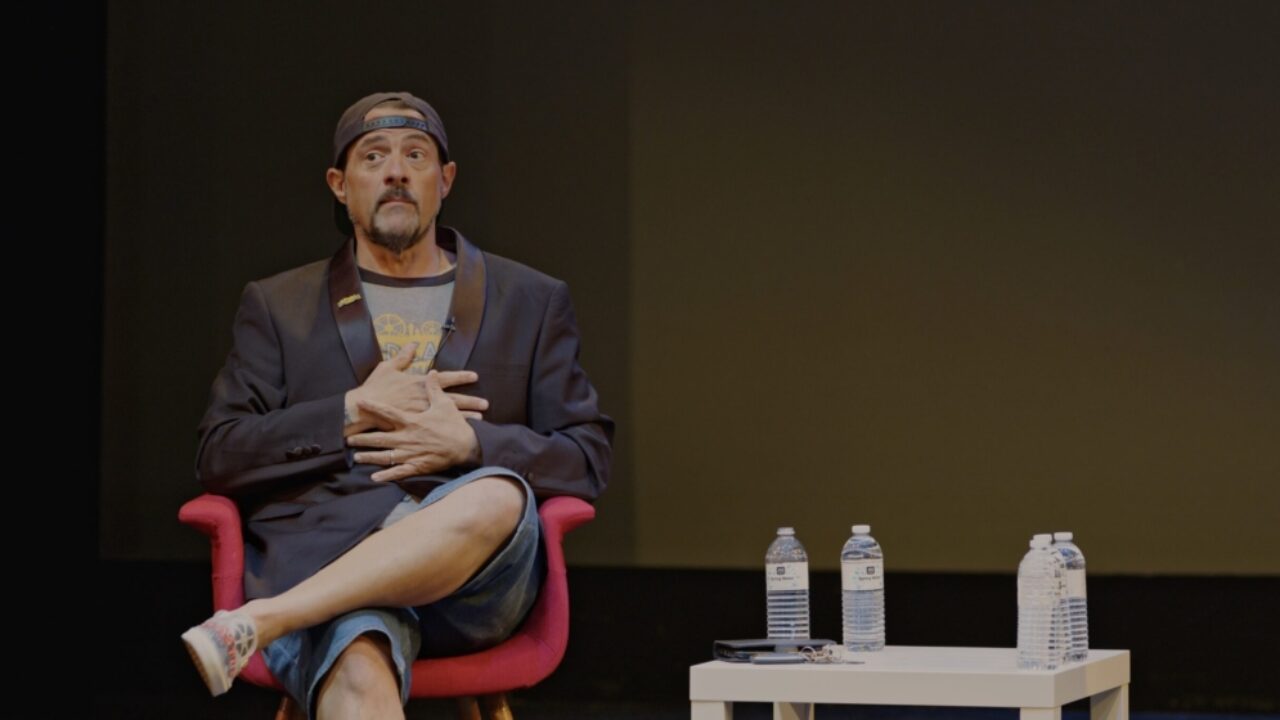 WAMFest 2023