WAMFest Presents Kevin Smith
Wednesday, October 11, 2023 at 7:00 PM EDT
Dreyfuss Theater: 285 Madison Ave, Madison, NJ 07940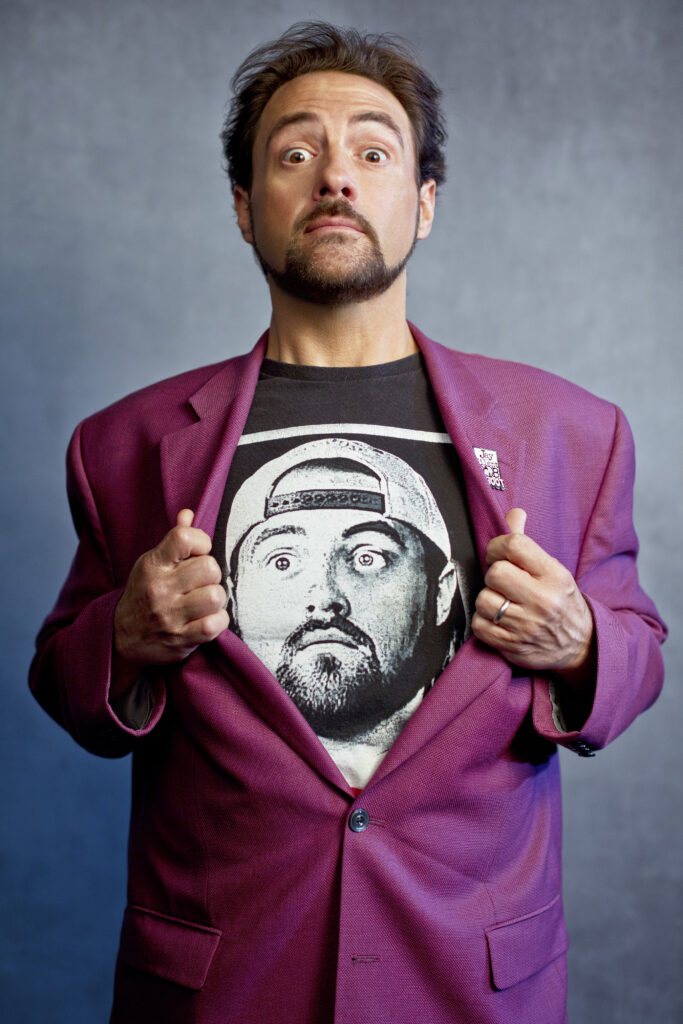 Kevin Smith is an American filmmaker, actor, comedian, comic book writer, author, YouTuber, and podcaster. He came to prominence with the low-budget comedy buddy film Clerks (1994), which he wrote, directed, co-produced, and acted in as the character Silent Bob of stoner duo Jay (Jason Mewes) and Silent Bob. Clerks won the "Award of the Youth" and the "Mercedes-Benz Award" at the 1994 Cannes Film Festival, the "Filmmakers Trophy" at the Sundance Film Festival and was nominated for three Independent Spirit Awards (Best First Feature, Best First Screenplay and Jeff Anderson for Best Debut Performance).
Jay and Silent Bob also appeared in Smith's later films Mallrats, Chasing Amy, Dogma, Jay and Silent Bob Strike Back, Clerks II and Jay and Silent Bob Reboot, which are set primarily in his home state of New Jersey. While not strictly sequential, the films have crossover plot elements, character references, and a shared canon known as the "View Askewniverse", named after Smith's production company View Askew Productions, which he co-founded with Scott Mosier.
Since 2011, Smith has mostly made horror films, including Red State (2011) and the "comedy horror films" Tusk (2014) and Yoga Hosers (2016), two in a planned series of three such films set in Canada dubbed the True North trilogy.
Smith also executive produces Masters of the Universe: Revelation for Netflix and last year released the highly anticipated Clerks III from Lionsgate which also included a 50+ city theater screening and Q&A tour.
Smith owns Jay and Silent Bob's Secret Stash in Red Bank, New Jersey, a comic bookstore which became the setting for the reality television show Comic Book Men (2012—2018). Last year, he expanded his business empire by opening Smodcastle Cinemas, a movie theater in New Jersey.
As a podcaster, Smith co-hosts several shows on his SModcast Podcast Network, including SModcast, Fatman Beyond, and the live show Hollywood Babble-On. He is known for participating in long, humorous Q&A sessions that are often filmed for DVD release, beginning with An Evening with Kevin Smith.
All events are free of charge and open to the public, but reservations are required.
WAMFEST events are in high demand and sell out quickly.
An Annual Festival
WAMFest is an annual series of readings, interviews, talks, and performances hosted by Fairleigh Dickinson University's School of the Arts. WAMFest brings successful artists of various art genres to the campus to inspire and inform students and the community. Past guests have included Bruce Springsteen, Robert Pinsky, Roseanne Cash, Eugene Mirman, Jonathan Demme, Talib Kweli, Mark Morris, Neil Gaiman, Ice-T, Sean Astin, Chita Rivera, Laverne Cox, and Andre Braugher.
WAMFest was created by poet and creative writing professor David Daniel with the hope of bringing together writers, songwriters, visual artists, dancers, musicians, actors, comedians, and filmmakers to create conversations and collaborations that bridge the gap between 'the people's art' and the 'art of the academy,' and to create a model for teaching and celebrating the arts across the country.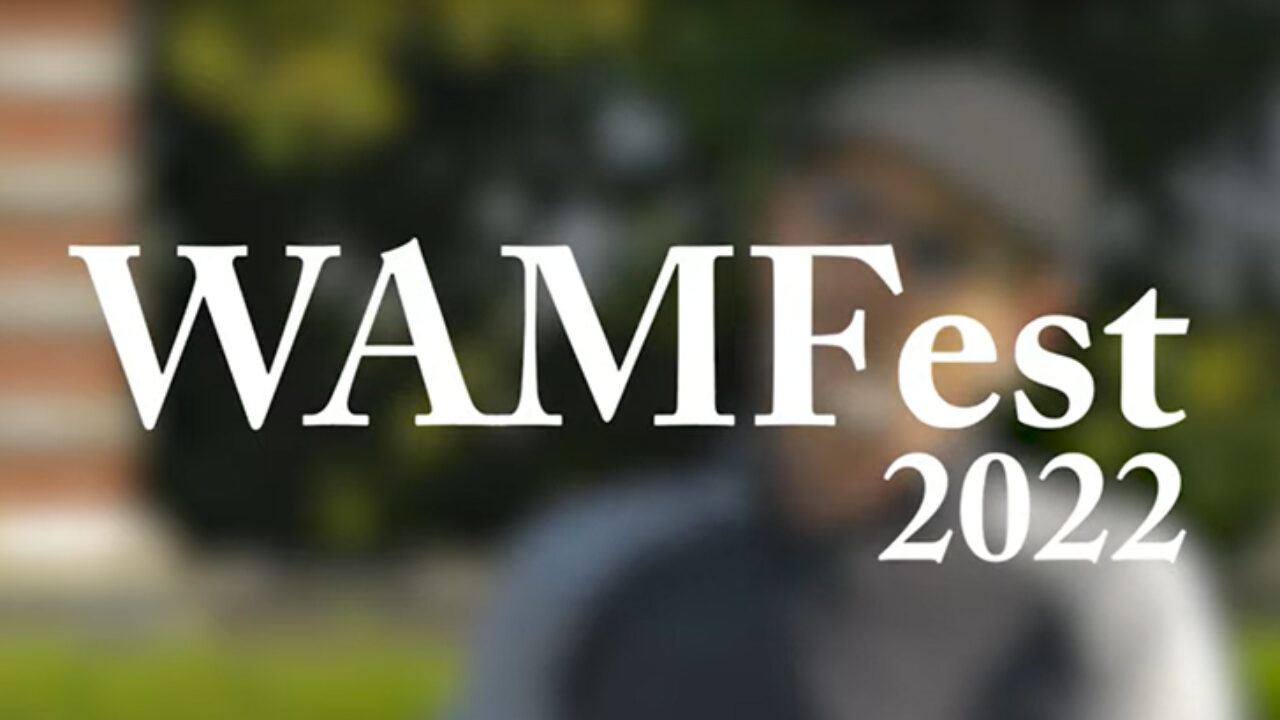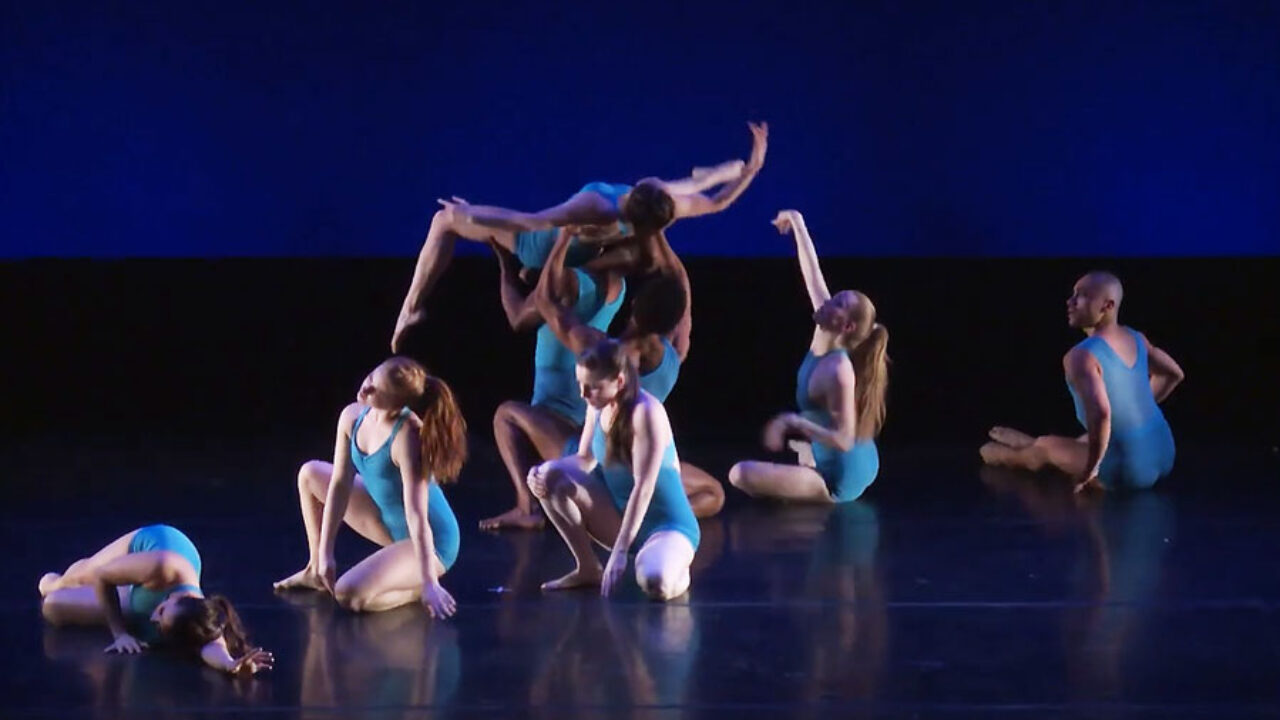 DANCE
WAMFest has been made possible in part by funding from Morris Arts through the New Jersey State Council on the Arts/Department of State, a Partner Agency of the National Endowment for the Arts. Special thanks to FDU Trustee Robert and Patricia Pures.