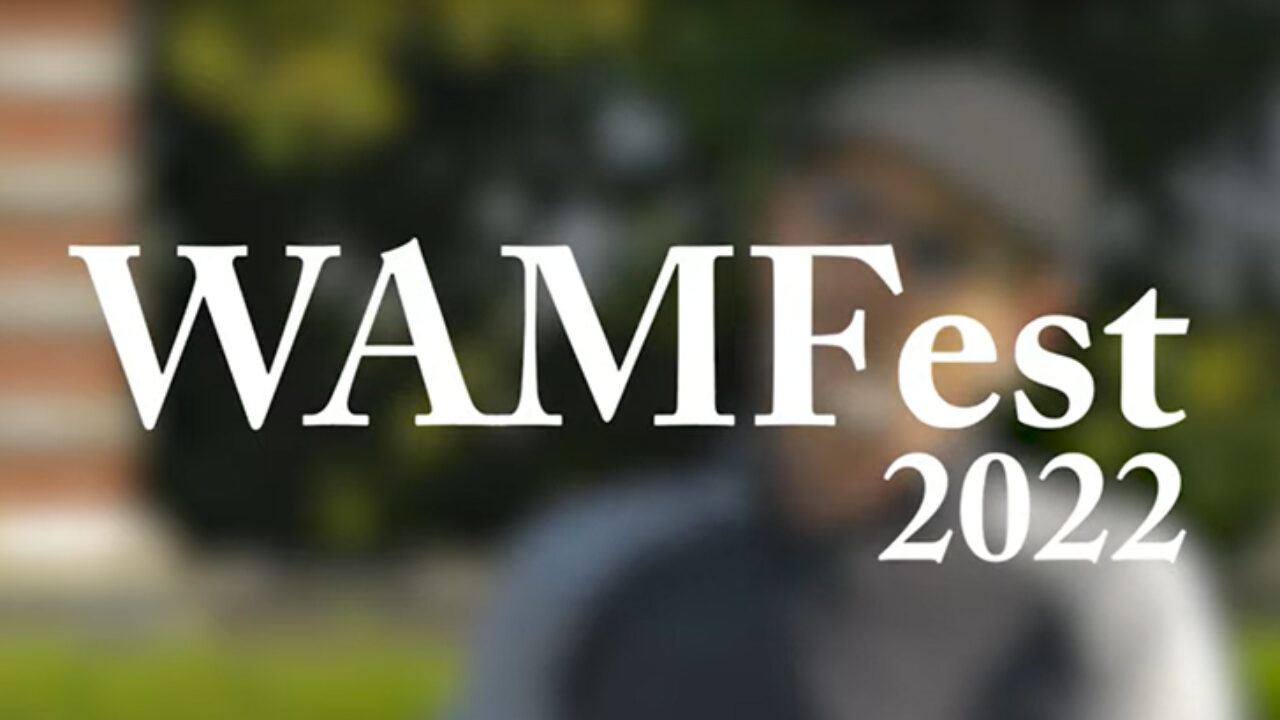 WAMFest 2022
All events are free of charge and open to the public, but reservations are required.
WAMFEST events are in high demand and sell out quickly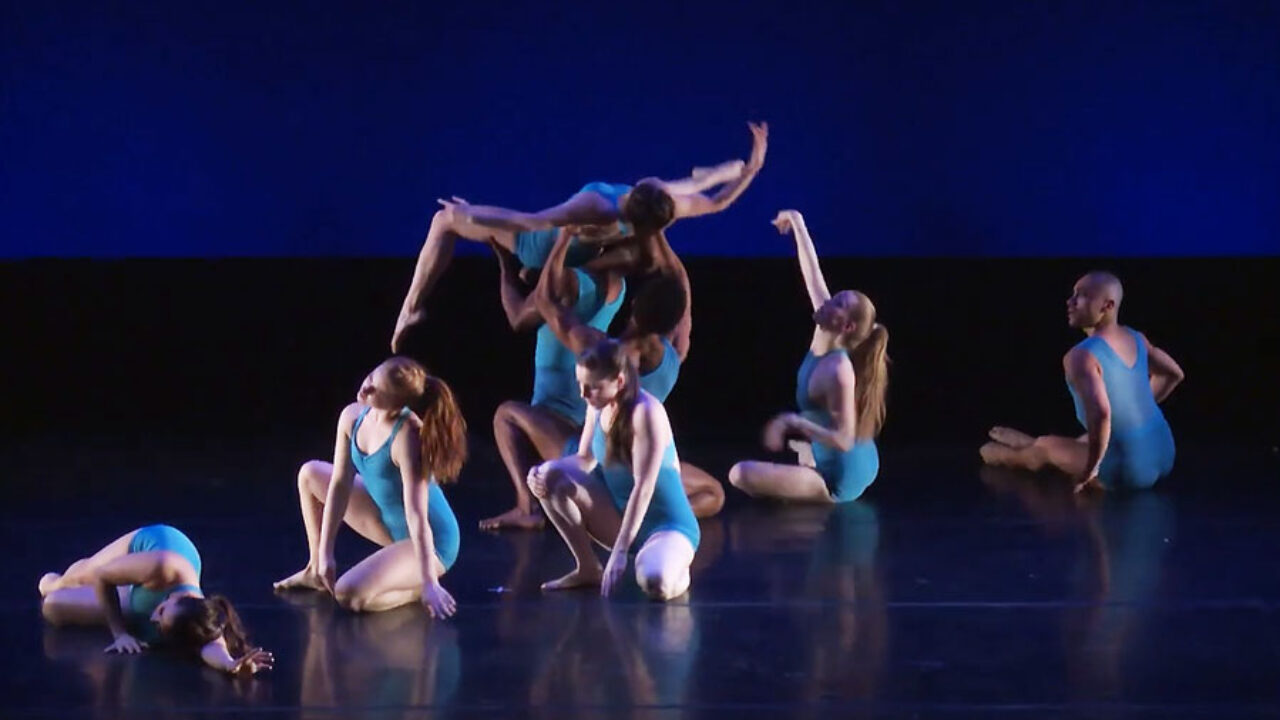 DANCE
An Annual Festival
WAMFest is an annual series of readings, interviews, talks, and performances hosted by Fairleigh Dickinson University's School of the Arts. WAMFest brings successful artists of various art genres to the campus to inspire and inform students and the community. Past guests have included Bruce Springsteen, Robert Pinsky, Roseanne Cash, Eugene Mirman, Jonathan Demme, Talib Kweli, Mark Morris, Neil Gaiman, Ice-T, Sean Astin, Chita Rivera, Laverne Cox, and Andre Braugher.
WAMFest was created by poet and creative writing professor David Daniel with the hope of bringing together writers, songwriters, visual artists, dancers, musicians, actors, comedians, and filmmakers to create conversations and collaborations that bridge the gap between 'the people's art' and the 'art of the academy,' and to create a model for teaching and celebrating the arts across the country.

WAMFest has been made possible in part by funding from Morris Arts through the New Jersey State Council on the Arts/Department of State, a Partner Agency of the National Endowment for the Arts. Special thanks to FDU Trustee Robert and Patricia Pures.