Animation and Video Games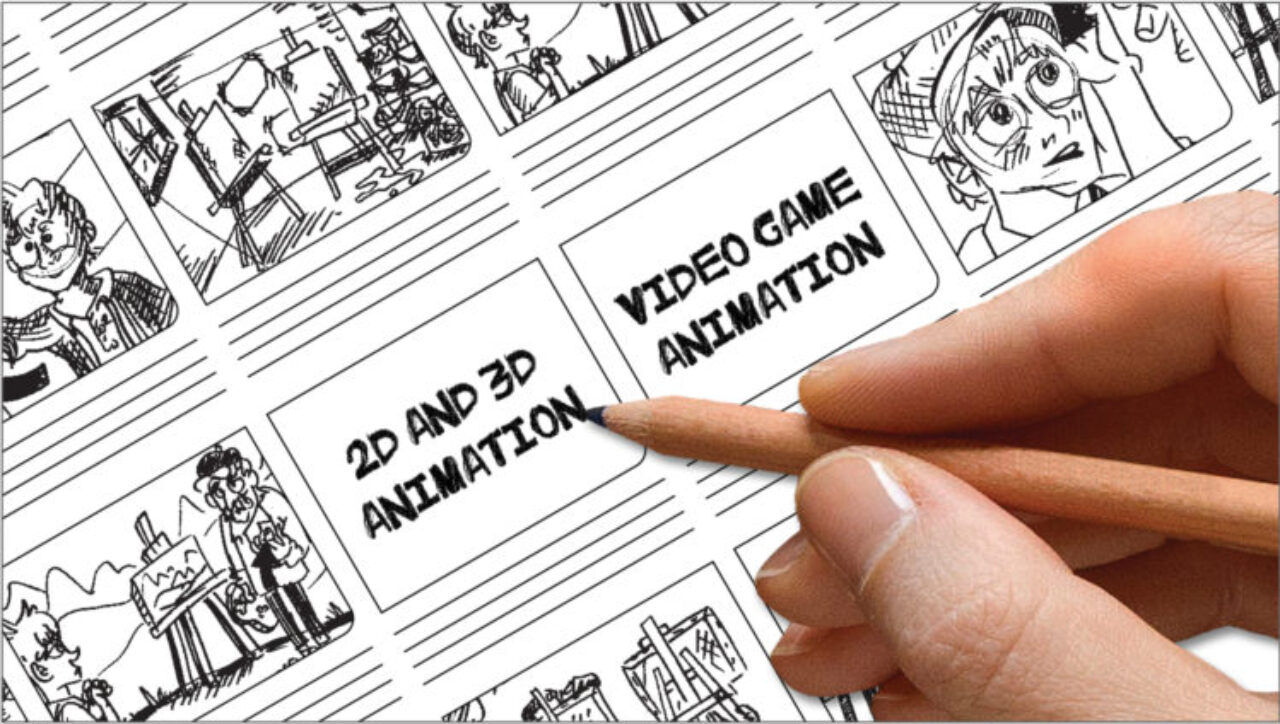 Digital animators create visual magic in film, video, television and video games.
The need for animation continues to grow at a rapid pace and is one of the premier careers in demand today. In a field that continually calls upon artists to integrate creative visual aesthetics with modern technology, our program provides the education necessary for students interested in mastering animation aimed at diverse target mediums and audiences. Whether it is to enhance a company's identity, market services, and products, educate, demonstrate or entertain, literally every industry has a need for moving graphics. The result is lucrative career paths for talented visual artists. If you want to become an animator, visual effects artist, or game designer, Fairleigh Dickinson University can help you turn your digital arts interest into a successful profession.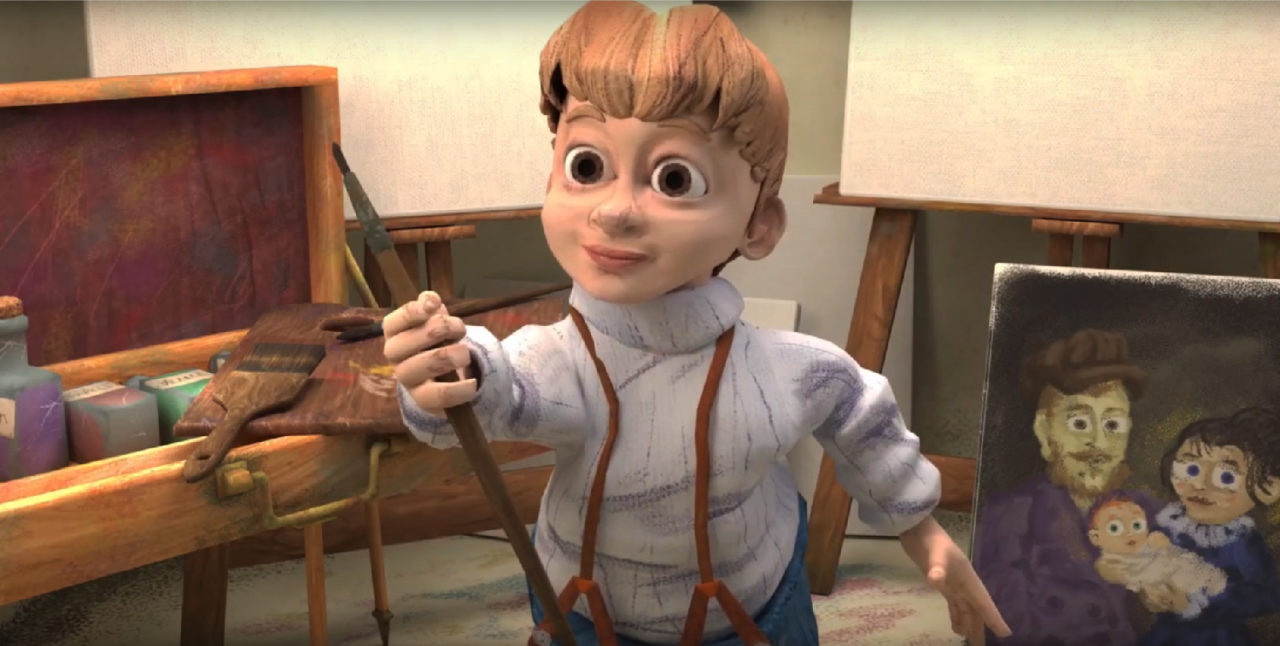 Our majors
Majors offered are bachelor's and master's degrees. In our undergraduate program students select from concentrations in 3D Animation, 2D Animation, or Video Game Animation. In our graduate programs, students concentrate in 3D Character Animation, Visual Effects, or Video Games.
Our curriculum
The curriculum is focused on learning the latest industry-standard tools, techniques, and theory behind the creation of animation and interactive media used in today's entertainment industries. Our courses emphasize the visual design component as well as the software necessary to create sophisticated computer artwork and animations by implementing practical projects that parallel those commonly produced in today's professional digital media companies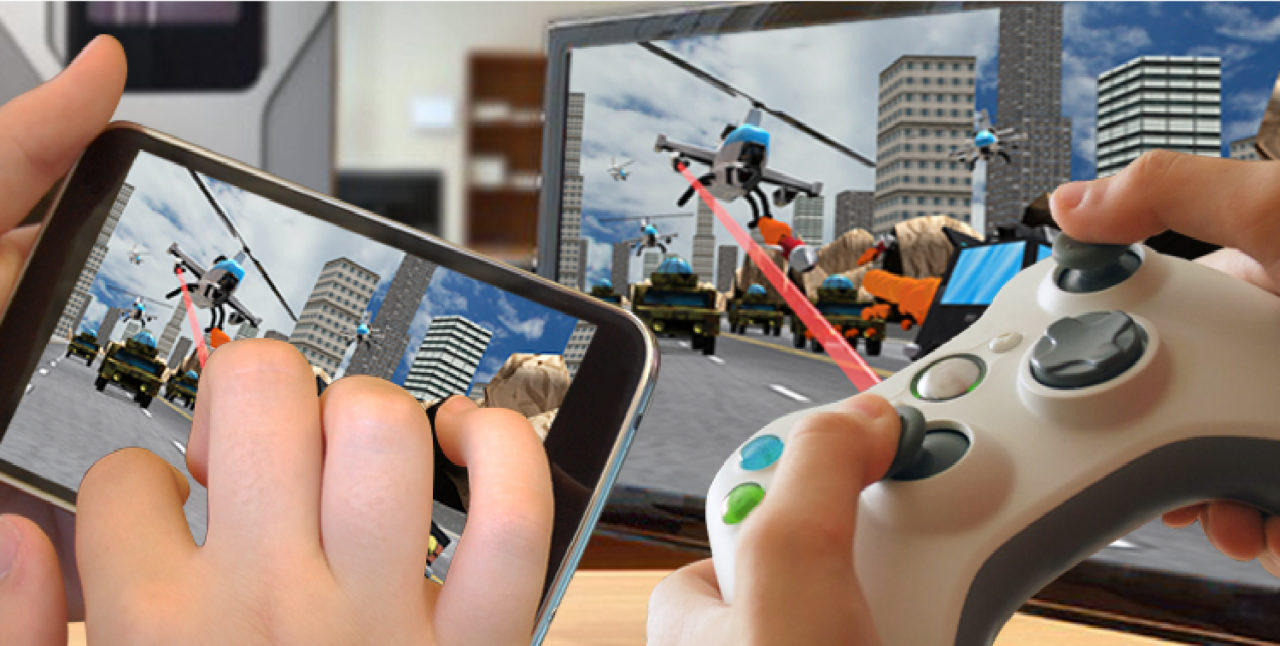 Our internship program
Internships allow students to gain real-world experience by completing industry internships for clients such as MTV, ABC, Nickelodeon, Blue Sky Studios, Dreamworks, NBC Universal at CNBC, NJ Jets, World Wrestling Entertainment, and Viacom among others. Every animator has their own aspirations and our faculty works hard to help each of our students reach their goals. New Jersey is the hub of the pharmaceutical industry as well as being home to a number of Fortune 500 companies, which offers students the opportunity to experience a variety of roles within a diversity of industries. With New York City just a short train ride away and the Midtown Direct line within walking distance of FDU, it is easy access for FDU interns to work on-site in the city. Our unique location offers many different internship prospects and our animation internship program spans the gamut when it comes to the types companies that our students work with. Some have gone on to employment at the companies that they have interned for after graduation.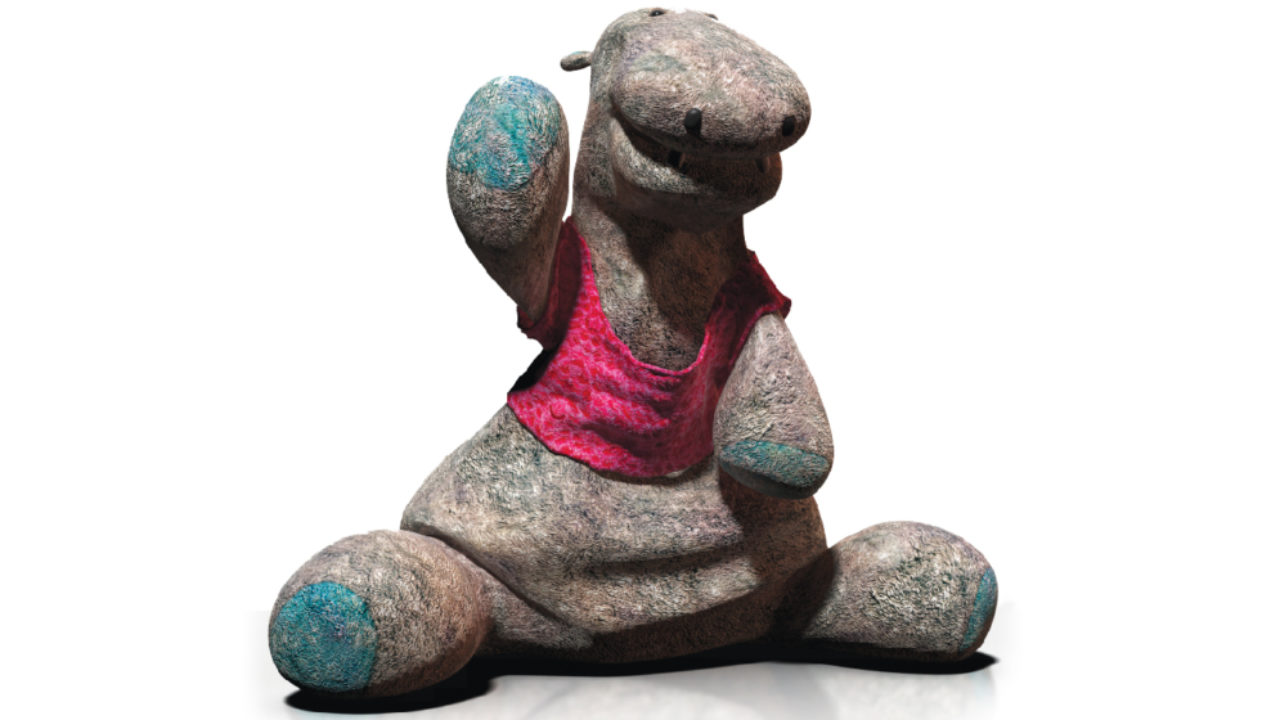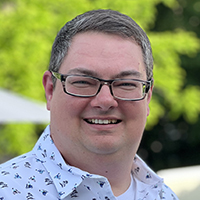 "The FDU animation department gave me the framework that I have built my career around. Learning about every aspect of the animation pipeline at such a young age has helped me not only choose the aspect of art that I enjoy the most, but also understand how all the roles around me come together to help create moving artwork. I would not be a professional animator without FDU."
Roman Kobryn, Animator, Little Zoo Studio
Contact Information
Robin Barkley