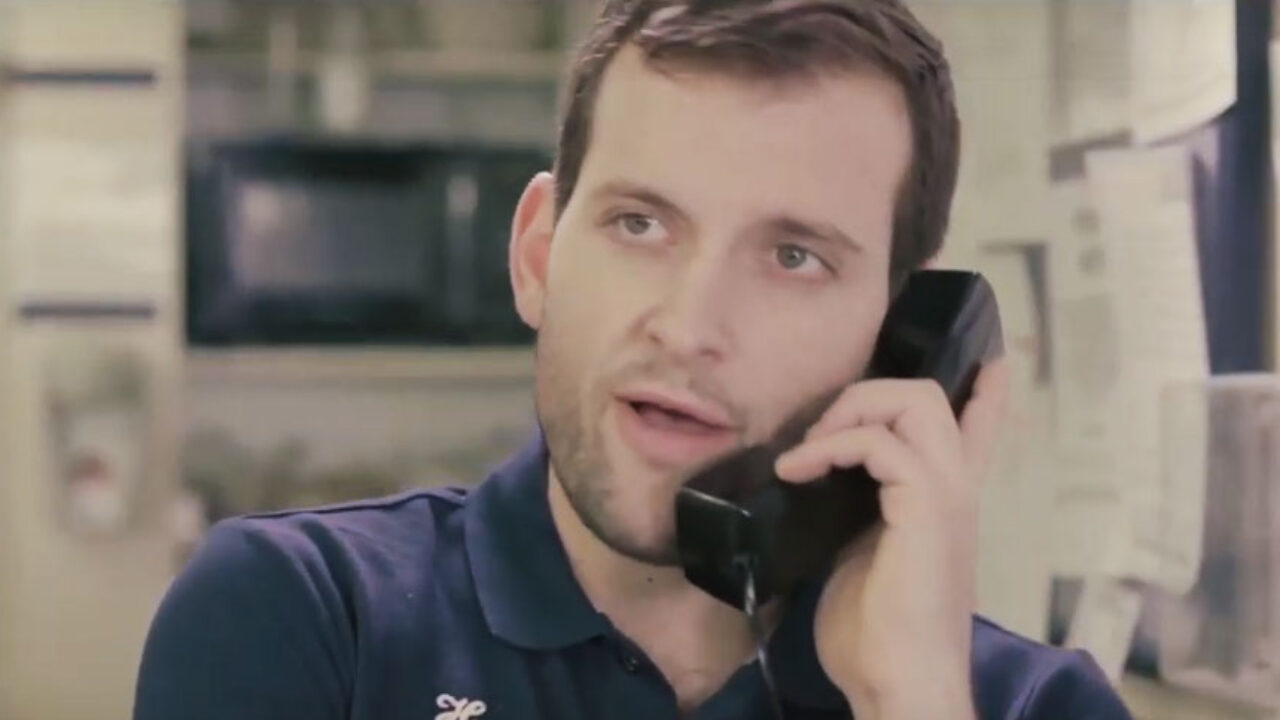 2019 FDUFilm Thesis
On film and in print
Go to FDUFILM CHANNEL AT YOUTUBE: STUDENT PROJECTS
Study Film at FDU
Film Production, Directing, Editing, Cinematography, and Producing
"I wouldn't be where I am today without Fairleigh Dickinson's film program. Studying all facets of cinema history and drawing inspiration from the greatest minds of the industry was only the beginning. When it came time to make our own films, the faculty went above and beyond to provide us with industry-leading tools as well as time-honored techniques, all of which set me apart from my peers when it came time to find work. My time at Fairleigh Dickinson still has an impact on what I do every single day and I wouldn't trade it for anything."

— Jason Roberts, Head Editor Skylar Post
What makes FDUFilm different from other colleges and universities?
"FDUFilm doesn't give you professors, they provide you with mentors. These mentors have been out in the industry and know exactly what it is they are looking for. It gave me a head start on my career by providing me with professional equipment, programs, and professors. All you need is a taste and you will be sucked in."
— Maggie Kaszuba, Production Assistant at Tri-Star Media, Script to Screen & other companies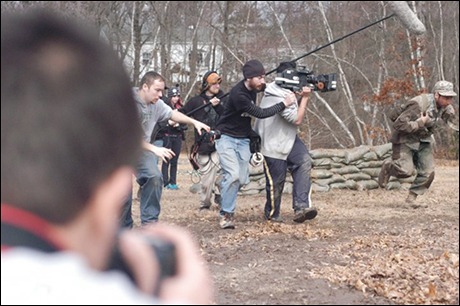 At FDUFilm, we approach teaching film/TV/original content production from both the artistic and professional point of view. Because our program is adapted to better reflect the reality of the industry, we enjoy a higher percentage of FDUFilm graduates who find professional work within a year after graduation. We have also created three new concentrations to help our students better prepare and educate themselves in specific skills needed to pursue a career in the competitive marketplace of the real world. So, unique to FDUFilm besides the general Production concentration, students may also choose undergraduate concentrations in Film Directing, Cinematography and Editing to better prepare them for career goals.
Professional Industry Equipment.
"At FDU we had hands-on experience right from the beginning. And we didn't just make our own films. There was a big focus on directing, lighting, editing and every other job in real-world projects throughout my entire time there. That's something unique that I haven't seen in many other schools."
— Ryan Kelly, Director at Verizon Video
FDUFilm students work with the most up-to-date professional industry equipment, from HD digital cameras and industry-standard lighting and grip equipment to Avid, Premier, and Final Cut editing software, as well as AfterEffects and Entertainment Partners production software. Our intimate classes and low student-to-faculty ratio gets students shooting films their freshmen year. Courses in Screenwriting, Directing, Lighting, and Cinematography complement our Production and Post-Production courses. Studies culminate in an exciting event — the screening of our FDUFilm student senior thesis films at a public movie theater.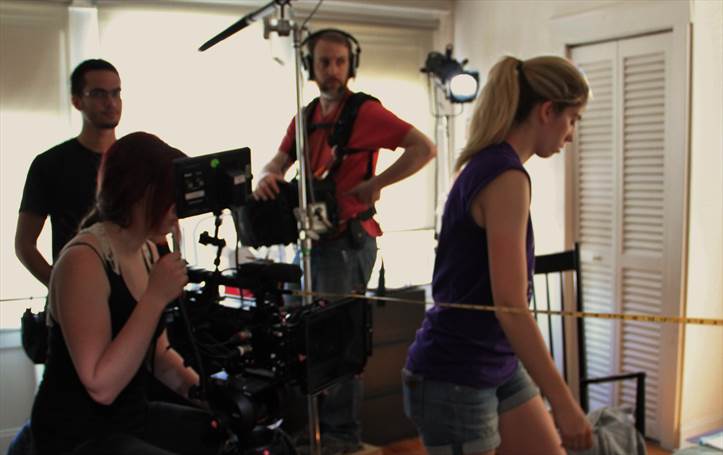 Real-world experience.
In our Feature Filmmaking class and Faculty/Student research projects, students have learned and grown from their experience working on independent feature films with professional actors and using the latest in professional production equipment.
Students also get real-world experience with industry internships and in our award-winning Client Production class which has used student crews to produce professional videos for many non-profits, giving them professional credits for their resume.
Learn from working professionals.
Our faculty has worked, and continues to work, professionally in the film and video industry as writers, producers, directors, editors, and cameramen, bringing a wealth of real-world experience and knowledge to share with our students.
Our close proximity to New York City not only allows student trips to professional production facilities such as Kodak, Delux Labs, and Panavision but also access to working professionals through our industry guest speakers program which brings in talented specialists in their field who generously share their experiences and expertise with our students.
The FDUFilm advantage.
The FDUFilm Program is focused on cinematic narrative storytelling. So if your dream is to work on big or indie feature films, dramatic TV shows, cable series or original web content shows, then the FDU Film program is your place to be.
The FDUFilm program on the Florham Campus has the highest rates of alumni becoming professionally employed in film, TV, and original content production soon after graduation compared to any other such program in NJ and is one of the highest within the entire tri-state area. FDU also offers generous financial aid packages to assist many students in their educational goals.
"The program here is really centered on student collaboration, from pre-production to post-production, script to the final film. Allowing students to see all phases of making a film. FDU prepared me to work on professional sets not only in New York but across the country. I'm glad to see so many of my fellow FDU alum working in the film industry as well."
— Jalen Thompson, Freelance Soundman