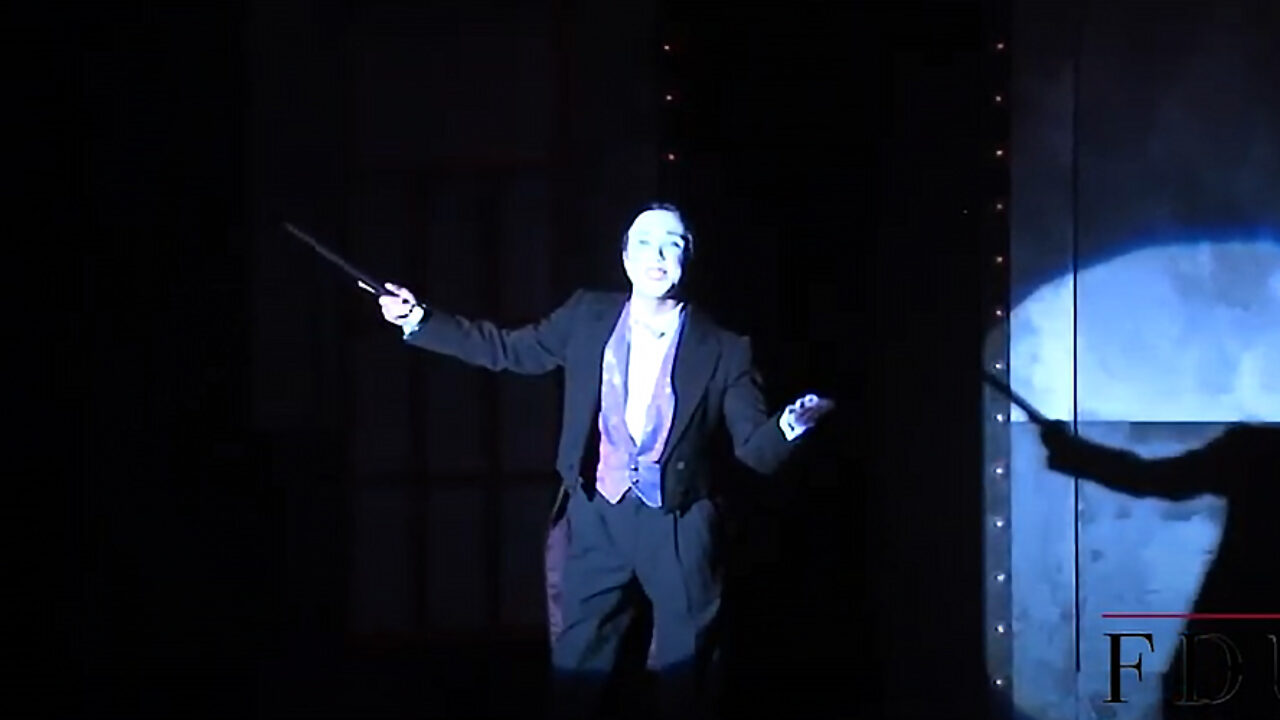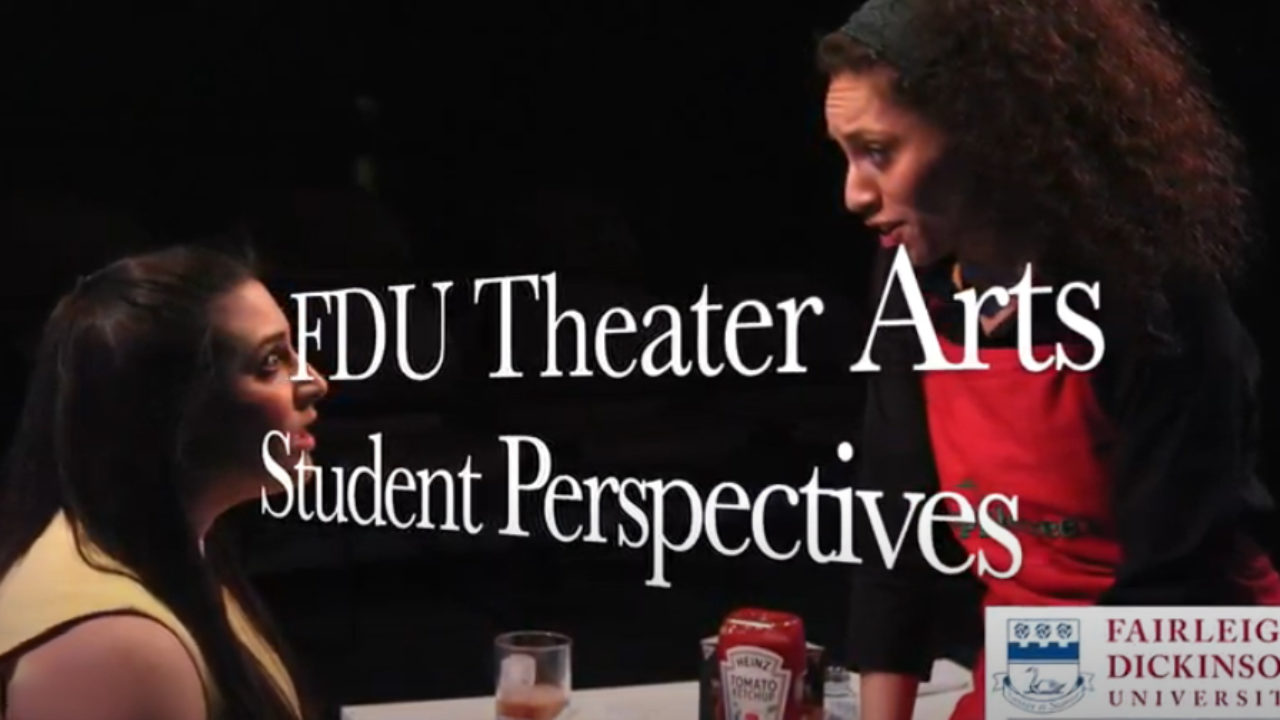 BA in Theater Arts
Available on the Florham Campus, Madison, NJ, School of the Arts
From Broadway to the Bard, this degree program features practical learning experiences, international theater studies, and the opportunity to both study with a highly credentialed faculty and be mentored by accomplished theater professionals.
New Jersey, England, and New York City
Freshmen Theater Arts majors will study Basic Acting, Voice, Stagecraft, and the History of Theater on the campus at Madison, NJ. During the fall of their junior year, Theater students have the option to train at the Royal Shakespeare Company in England through our FDU at the RSC program, a result of our exclusive partnership with the RSC. For more information: fdu/edu/rsc
Upon returning to Madison, students will be able to track into a variety of areas such as Acting, Musical Theater, Directing, Playwriting, or Design and Technical Production. They will also have the opportunity to intern with a casting director, theatrical agent, or small off-Broadway theater company in New York City. Madison's proximity to New York City enables students to take advantage of the many opportunities available in the "theater capital of the world," such as seeing professional shows in our Night at the Theater class.
Auditions and Scholarships
An audition is required to be accepted as a theater major and additional scholarship money is available based on a student's potential. Auditions take place throughout the year. Dates and times are found online.
go to: AUDITIONS, INTERVIEWS, AND SCHOLARSHIPS (FDU.EDU/AUDITIONS)
Theaters and Productions
The FDU Theater Program produces 5-6 productions each year including a wide range of musicals and plays. At least three of these productions take place in the more than 300-seat Dreyfuss Theater, all directed and designed by professionals in their area. 
In the Barn Theater, we produce contemporary plays in a vibrant black box theater setting that invites experimentation. Our mission is to give our student actors and crew an opportunity to work with professional playwrights, originate roles, and develop new work, adding their voices to the artistic dialogue.
The Barn is also the home of our student-run theater organization, Fairleigh Dramatics, which produces plays and musicals acted, directed, designed, produced, and often written by FDU theater students. 
In addition, we produce a touring Theater for Young Audiences production each fall, which brings theater to middle school audiences.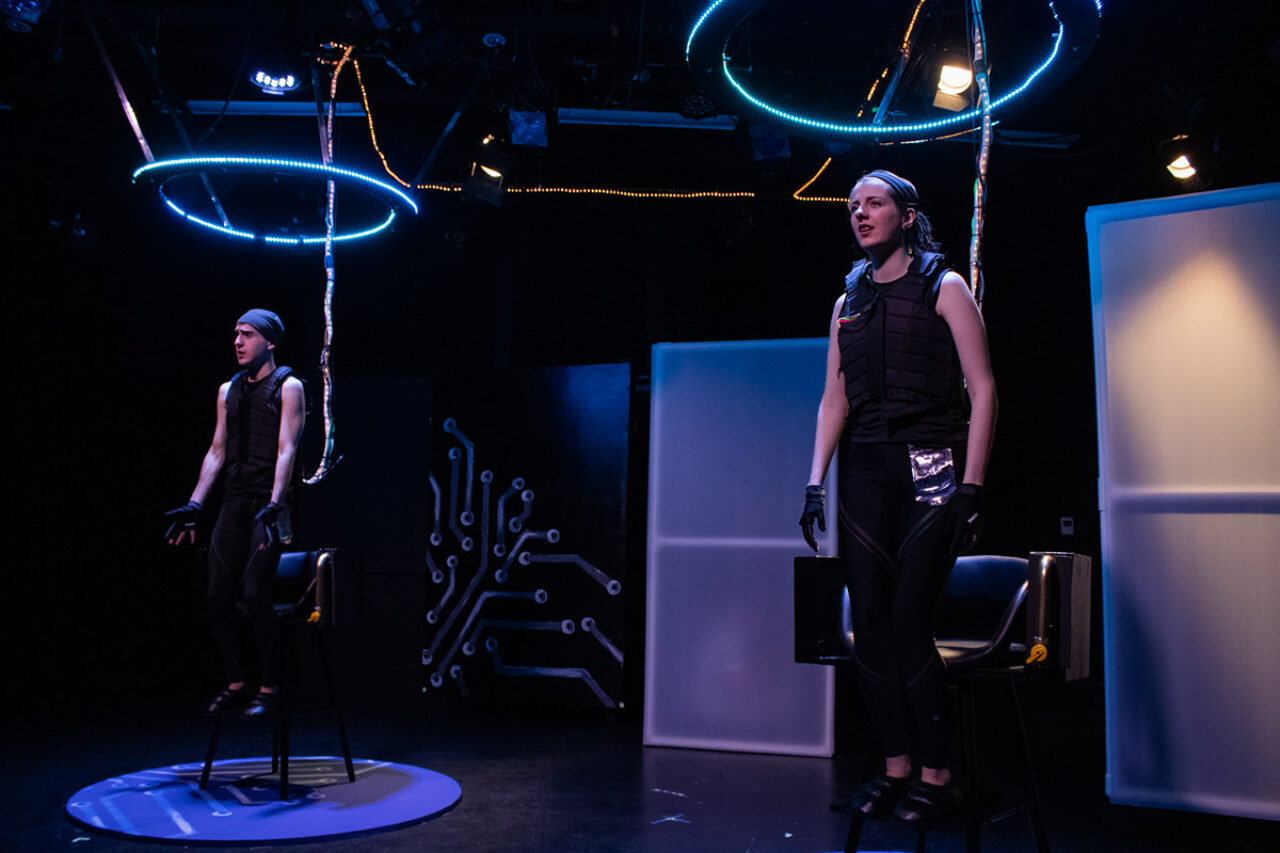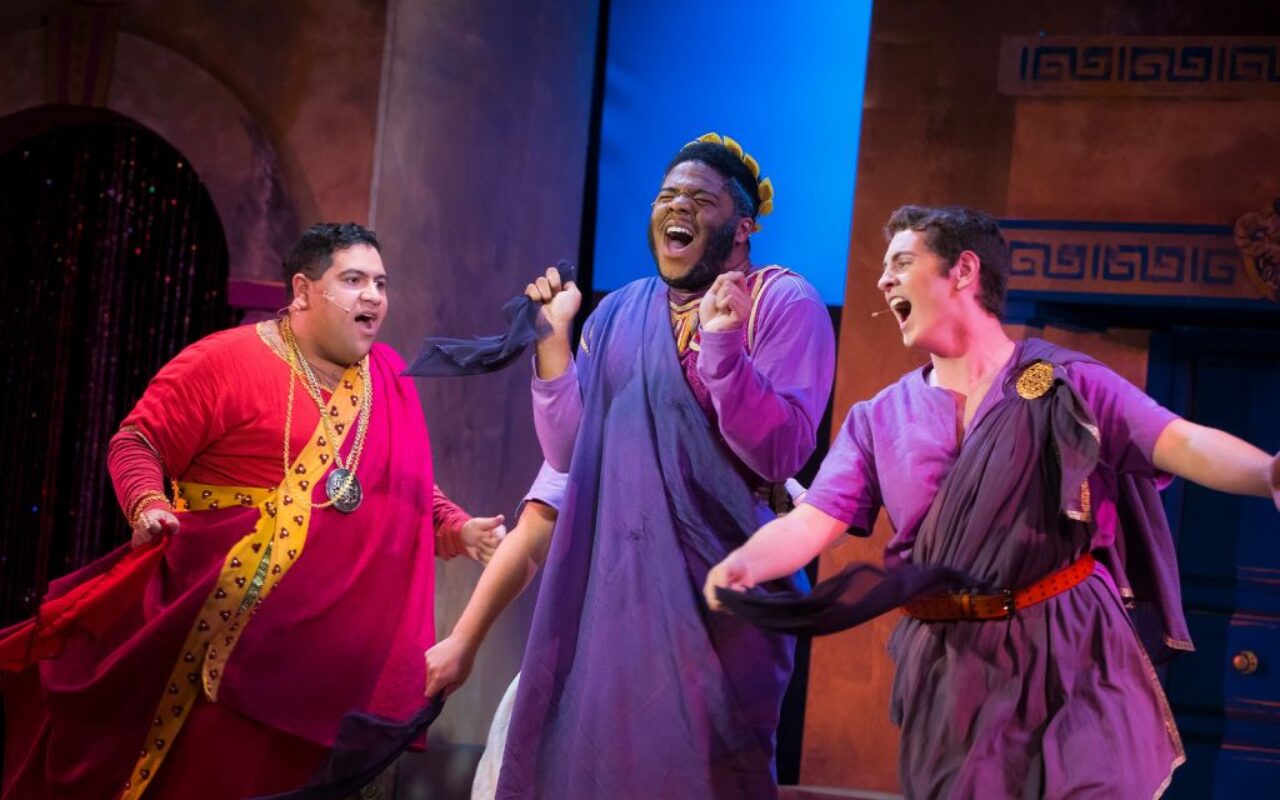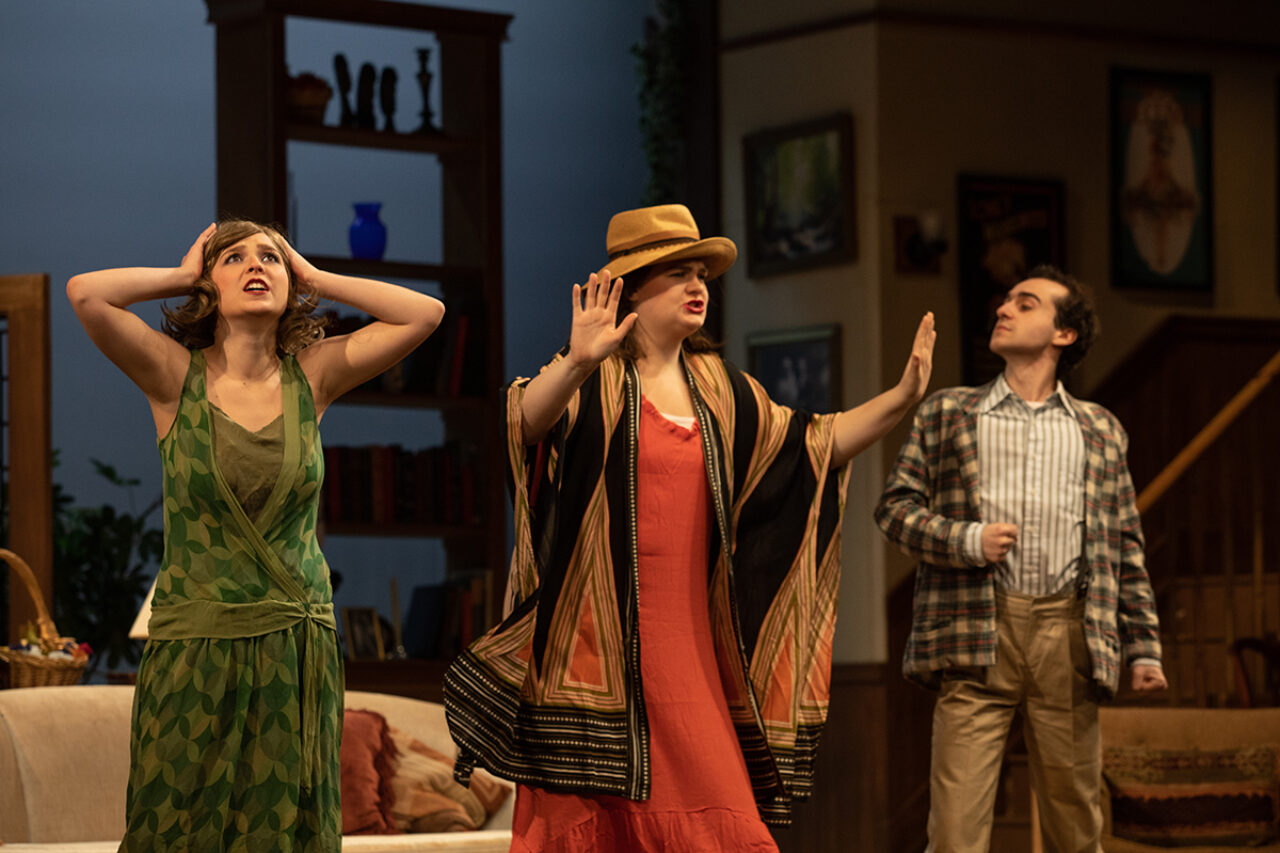 Contact Information
School of the Arts
285 Madison Ave, M-DB0-01 Madison, NJ 07940
Office Location
Barn Theater