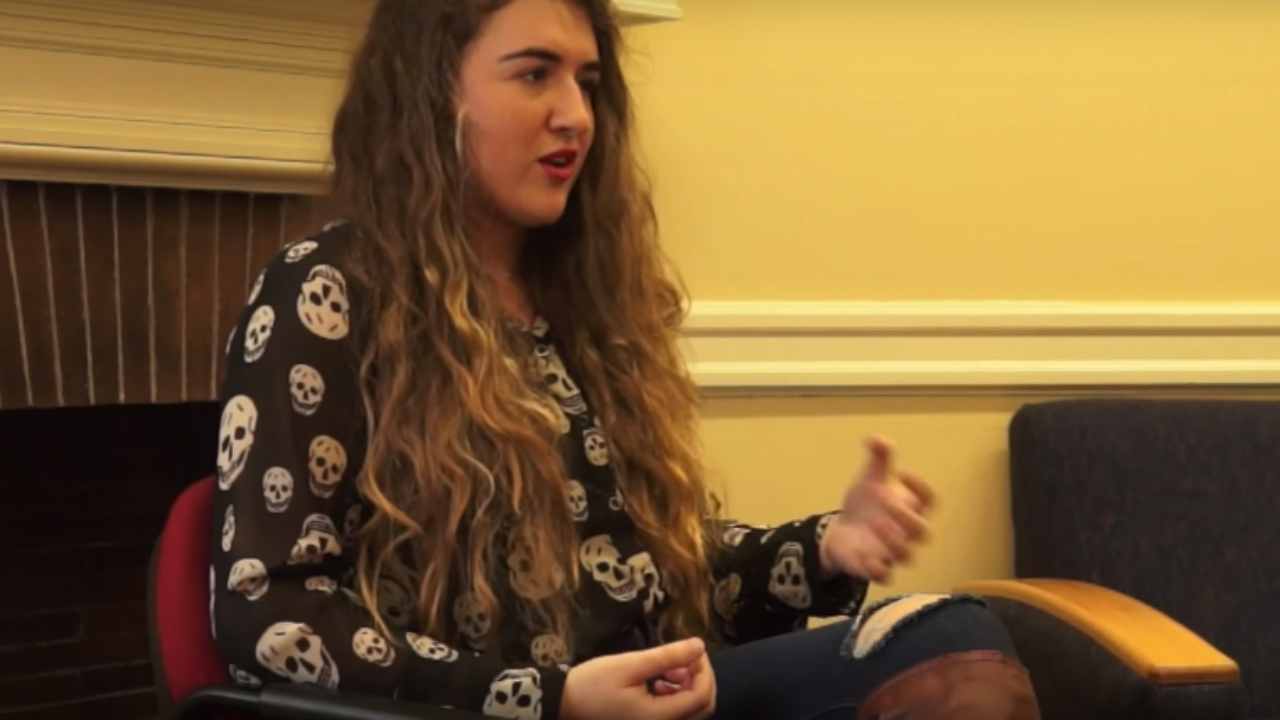 Published
FDU offers over 100 courses in writing included in a wide range of majors and degrees, but the focal point of creative writing at FDU is at the Florham Campus. Here, creative writing can be a minor, a baccalaureate major, a masters-level specialization for educators, or a low-residency MFA degree.
Summer is a great time to explore our non-credit courses in creative writing. These courses are designed to inspire writers at every stage of their experience.
Benefits of Creative Writing at FDU
There are many opportunities, and we work continually to expand them for our students. FDU has
an outstanding writing faculty of widely published novelists, story writers, poets, dramatists, screen and television writers, article writers, essayists, and journalists.
association with FDU's low-residency MFA in Creative Writing, including shared faculty and resources.
opportunities to publish in print in the magazines produced by the Scribblers' Club and online on Web Del Sol on the FDU creative writing site.
visiting writers who read from their works and meet with students.
a publishing environment that includes The Literary Review: An International Journal of Contemporary Writing, which has been issued quarterly for close to a half century, and the Fairleigh Dickinson University Press.
Opportunities for internships with newspapers, magazines, radio and television stations, advertising and public relations agencies, corporations, non-profit organizations, and others.
Literature courses in American, British, and international writing taught by a faculty of recognized scholars.
Opportunities for second majors or minors in fields such as literature, communication, theater, electronic film-making, digital media, history, psychology, political science, and sociology.
Opportunities for study abroad, including semesters at FDU's Wroxton College, its English campus located close to Oxford and the Royal Shakespeare Theatre in Stratford.