Dramatic Literature and Performance Minor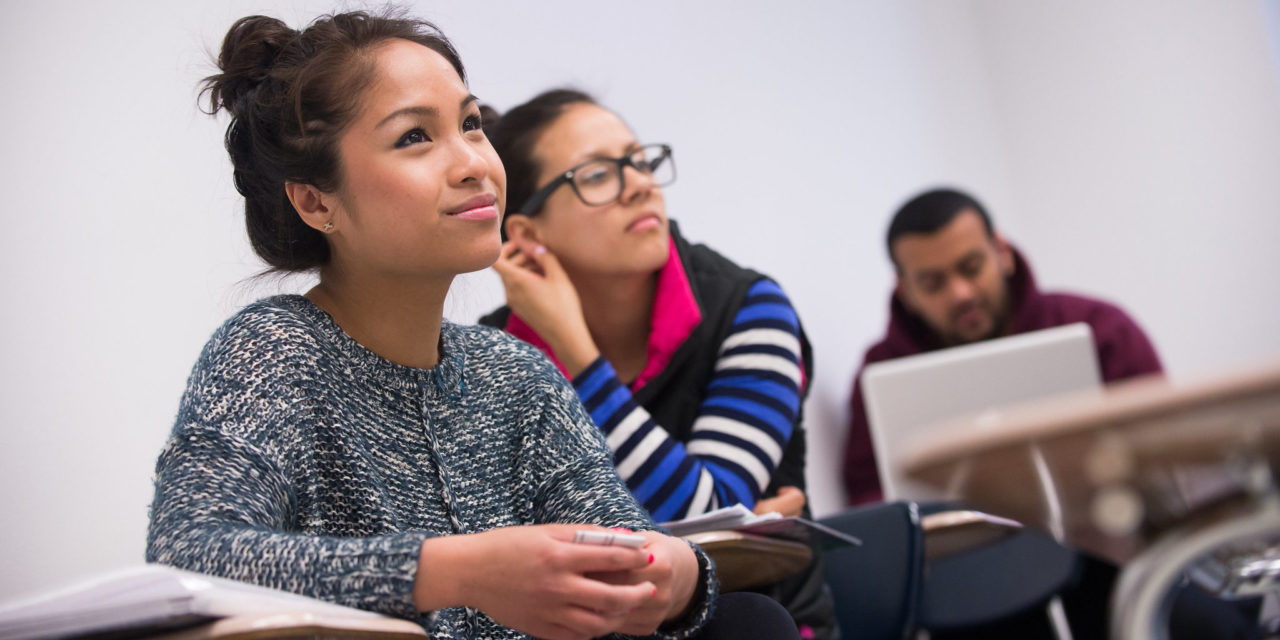 The 15-credit dramatic literature and performance minor provides grounding in theatrical history, dramatic literature, theory and performance practices. This minor is recommended for cultural enrichment, as preparation for advanced study, or in preparation for employment in the arts. This minor is also an excellent choice for those interested in dramaturgy.
This minor is offered jointly by the department of literature, languages, writing and humanities and the School of the Arts, Maxwell Becton College of Arts and Sciences, at the Florham and Metro Campuses, Madison and Teaneck, New Jersey.
Required Courses
Shakespeare (3 credits)
Choose one of the below:
Theater Literature (3 credits)
Elective Courses (9 credits)
Literature Electives (3 credits)
Select one course from the following:
Other dramatic literature courses may be available for substitution by permission.
Dance and Theater Electives (6 credits)
Select 6 credits from the following:
OR
(In addition to the 3 credits selected from Development of Theater required above)
*FDU at the RSC courses are provided through partnership with the Royal Shakespeare Company and Stepping Stone Performing Arts and are located on FDU's Wroxton campus in England. See fdu.edu/rsc for further details.
For Information
Matthieu Boyd, Chair, Department of Literature, Languages, Writing and Humanities, Maxwell Becton College of Arts and Sciences
Associate Professor of Literature
mwboyd@fdu.edu
973-443-8720
Stacie Lents, Director of Theater Arts Program
Professor of Theater
School of the Arts, Maxwell Becton College of Arts and Sciences
Associate Professor Theater
lents@fdu.edu
973-443-8397