Creative Writing BA, Creative Writing MFA combined degree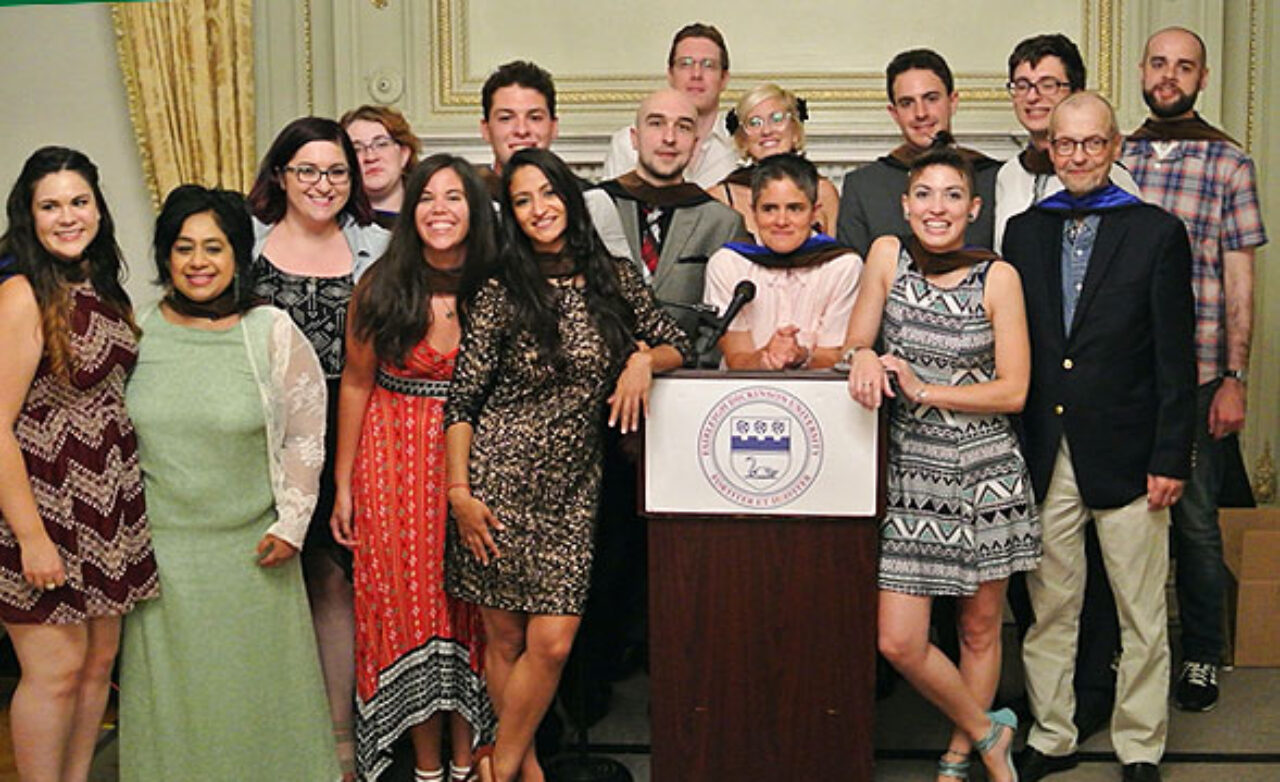 BA in Creative Writing MFA in Creative Writing
The BA-MFA in creative writing is a uniquely designed accelerated degree that provides outstanding undergraduate students in FDU's creative writing program the opportunity to begin work on their graduate degree as they enter their senior year. After graduating from the BA program, students continue in the low-residency MFA program, and may complete their MFA degree within 18 months.
The accelerated BA-MFA program offers students both a shorter time frame to earn their MFA degree and significant cost savings by applying 12 credits of graduate course work toward undergraduate degree requirements. Scholarships and financial aid are available to eligible students.
Undergraduate creative writing majors at FDU must apply to the accelerated BA-MFA program during their junior year by submitting a letter of interest in the program and a writing sample to writingmfa@fdu.edu. Applications will be evaluated on the basis of the writing sample and previous undergraduate work in creative writing.
Once accepted, creative writing students complete 12 credits of graduate course work during the senior year (6 credits in the first semester and 6 credits in the second semester), in the genre of their concentration: fiction, creative nonfiction, poetry, literary translation, and writing for young adults and children.
For additional information, please contact René Steinke, director, at 973-443-8632 or writingmfa@fdu.edu.