Undergraduate CW Programs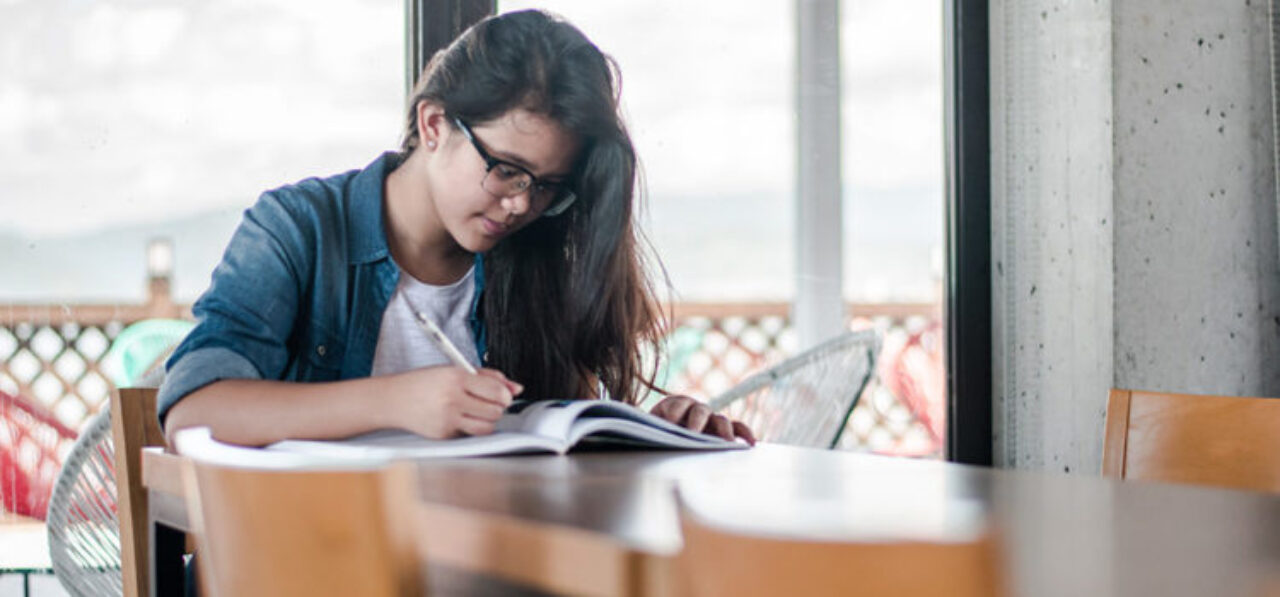 "I couldn't run from that desire to tell stories, that desire to tell stories about us, and about the people I loved..."
— Jesmyn Ward, two-time national book award winner
What is your story?
The BA in Creative Writing gives you the opportunity to study with professors who are writing and publishing Fiction, Creative Nonfiction, Young Adult Literature, Poetry, Screenwriting, and Playwriting. One of the unique things about Creative Writing at FDU is that starting in your freshman year, you will study with these nationally celebrated authors.
The distribution of course requirements provides you with a solid background in literary studies, an introduction to creative writing in a number of genres, an advanced focus in a particular genre, culminating in a year-long senior writing project, and a capstone class in literary publishing, which gives you excellent preparation for job opportunities after graduation. Choose from dozens of complementary minors, as well as the five-year QUEST Program in Education, or the accelerated BA/MFA Program.
Our program is devoted to providing students with the best possible foundation for careers both in and out of the creative writing field.
"Stories may well be lies, but they are good lies that say good things and which can sometimes pay the rent..."
— Neil Gaiman