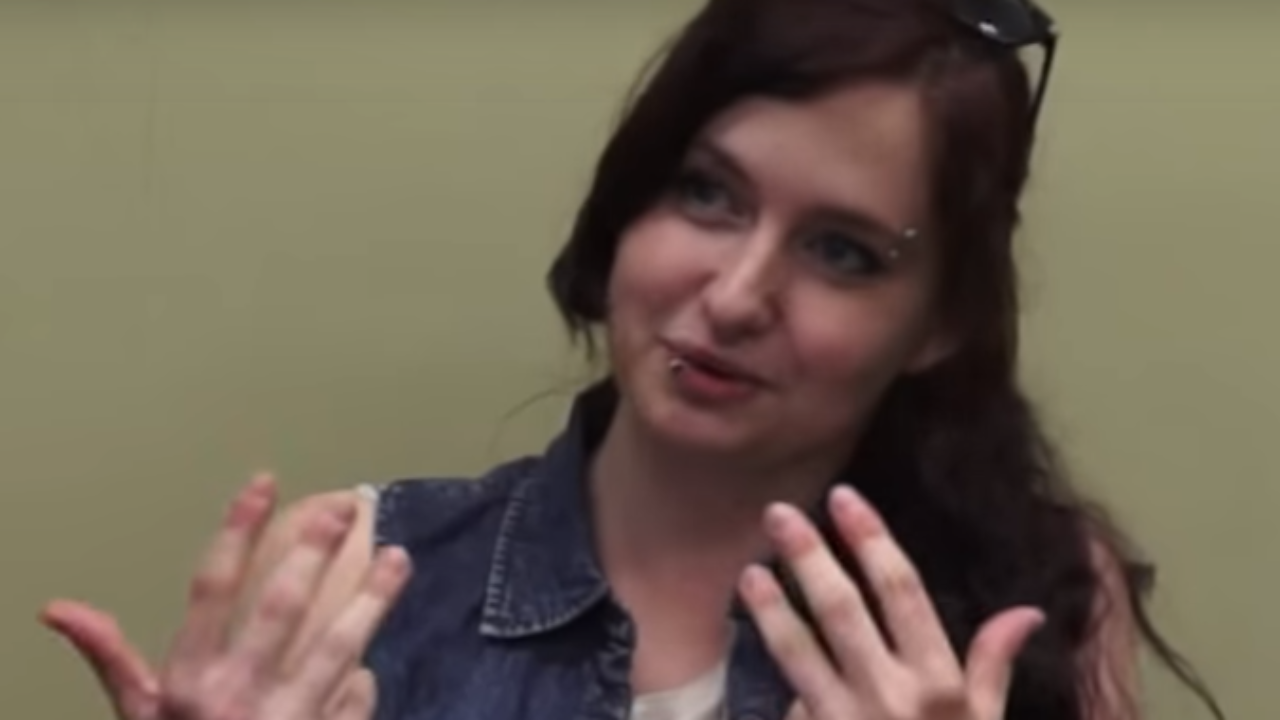 Novelist
The BA in creative writing offers wonderful opportunities for emerging writers as they prepare for careers in a variety of fields.
Students have the chance to study with nationally celebrated professional authors and editors and to play a valued role in a vital community of writers and readers. The distribution of course requirements provides students with a solid background in literary studies, an introduction to creative writing in a number of genres, an advanced focus in a particular genre and an opportunity to choose from dozens of complementary minors to tailor the major to the student's particular interests and needs. Students have the chance to work as interns at The Literary Review, one of the most prestigious literary magazines in the country heading into its 61st year of publishing important writers from around the world. FDU's online student magazine, Sphere, offers students the chance to work in all aspects of publishing as they collaborate to create the world's first international student literary journal while making friends and contacts here and around the world.
The program is devoted to providing students with the best possible foundation for careers both in and out of the creative writing field. The program's students are editors, lawyers, writers, teachers, professors and advertising and marketing executives – and many choose to go on to graduate school in creative writing or literature. Students will have many opportunities to volunteer in the community and discover just how much their particular talents are valued in the world while making a significant contribution to it.
The Life of a Writer at FDU
Our battered suitcases were piled on the sidewalk again; we had longer ways to go. But no matter, the road is life. —Jack Kerouac
The Creative Writing major at Fairleigh Dickinson is a road and a life. It is also among the most progressive and exciting creative writing programs in the country. Unlike most other programs, students at FDU begin taking creative writing courses in their first semester. And if the road you have in mind includes one that goes over the water, you can join the majority of our students who spend a semester at our amazing campus in Wroxton, England, where you can be a part of a community that goes back to Shakespeare and beyond. In other words, as soon as you arrive on campus, you are treated like a writer and are welcomed into our vital community of writers and artists.
As your attorney, I advise you to get the chiliburger. It's a hamburger with chili on it. —Hunter S. Thompson
You may see already that at FDU, we think differently about creative writing. Most people think hamburger. We think chiliburger, and then some. We expand creative writing well beyond its traditional boundaries as we celebrate creative writing as it appears in all aspects of our culture—in literature, music, film, comedy, journalism, graphic books … wherever it's found — in order to help our students succeed in bringing their writing to the world. We encourage collaboration with the other arts disciplines at FDU, and many of our creative writing majors also minor in film, theatre, or visual arts. If you want to write and act in your own play or film, write and direct, or create a graphic novel from drawing board to final product, we will help you to make it happen.
I sat watching the trash can, and New York opened its heart to me. —Watchmen, Alan Moore
At Fairleigh Dickinson, we are very close to New York City — geographically and spiritually. Our creative writing majors come from all over the country to work closely with our nationally recognized faculty, all of whom have published books with significant publishers and all of whom live in Brooklyn, New York — the heart of the literary scene — and have strong connections to the national writing and publishing world. Our classes are small, intimate, and informal, which creates a safe and inspiring environment to develop and practice your writing. And from there, we can just hop on a train into the city and its beautiful madness.
We have to continually be jumping off cliffs and developing our wings on the way down. —Kurt Vonnegut
We offer beginning and advanced courses in fiction, poetry, creative nonfiction, drama, and screenwriting. This is how you develop your wings. Sometime in their first two years, students choose to specialize in one or, sometimes, two genres, leading them to a year-long Senior Writing Project, during which students complete a significant, professional manuscript. It's demanding, but it's also rewarding, as evidenced by just a couple of examples of our recent graduates: Dave Wielgosz (2014) went from graduation to dream job as Assistant Editor at DC Comics in Los Angeles. Katarina Tonks, (2016) had her fiction Included in an anthology of "Wattpad" authors published by Simon and Schuster, in Spring 2016.
Stories may well be lies, but they are good lies that say true things, and which can sometimes pay the rent. —Neil Gaiman
Because we stress the practical aspects of the life of a writer, we encourage all students to take internships to prepare them better for the world after FDU. Our students have recently held or currently hold internships at The New York Times and Poets and Writers, at major publishing houses, literary agencies, film production companies, and at our own TLR (The Literary Review), which is one of the most prestigious and exciting literary magazines in the country. Many of our students have also gone on to the top graduate schools around. Right on campus, many of our students gain valuable practical experience by working on Ironhorse, the college's literary and arts magazine devoted to student writing, or on the student newspaper, The Pillar, and by participating in our Creative Writing Club and helping to facilitate on campus events such as student Open Mic nights, or volunteer to help out with our ongoing reading series, which brings some of the best writers in the country to read from their work and discuss the writing life. We also welcome agents and editors into our community, as part of our visiting writers and publishing series.