Refresh your skills; broaden your expertise
Whether you want to update your skills or need to broaden your knowledge in a new area of expertise, a graduate certificate provides the opportunity to:
Revitalize your skills
Reposition your résumé
Recharge your professional network
To qualify for the graduate certificate program, there is no need to submit GMAT/GRE scores. 
FDU MBA alumni enjoy these added benefits
No application fee.
No additional steps — we'll access your MBA transcript for you.
Opportunity to renew your contacts at FDU.
Pharmaceutical management (Florham campus only)
For professionals interested in assuming a leadership role in managing the challenging issues in today's dynamic pharmaceutical industry. Courses emphasize exposure to the industry, government regulations, specialized marketing and managing within research and production-quality control environments.
For a certificate in pharmaceutical management, students must complete a total of eight courses, or 18 credits.
For the most up to date listing of course requirements for this certificate, please see the University Bulletin.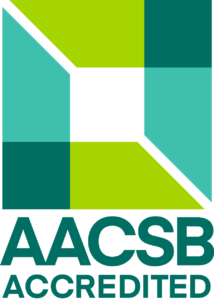 Silberman College of Business is accredited by AACSB International.