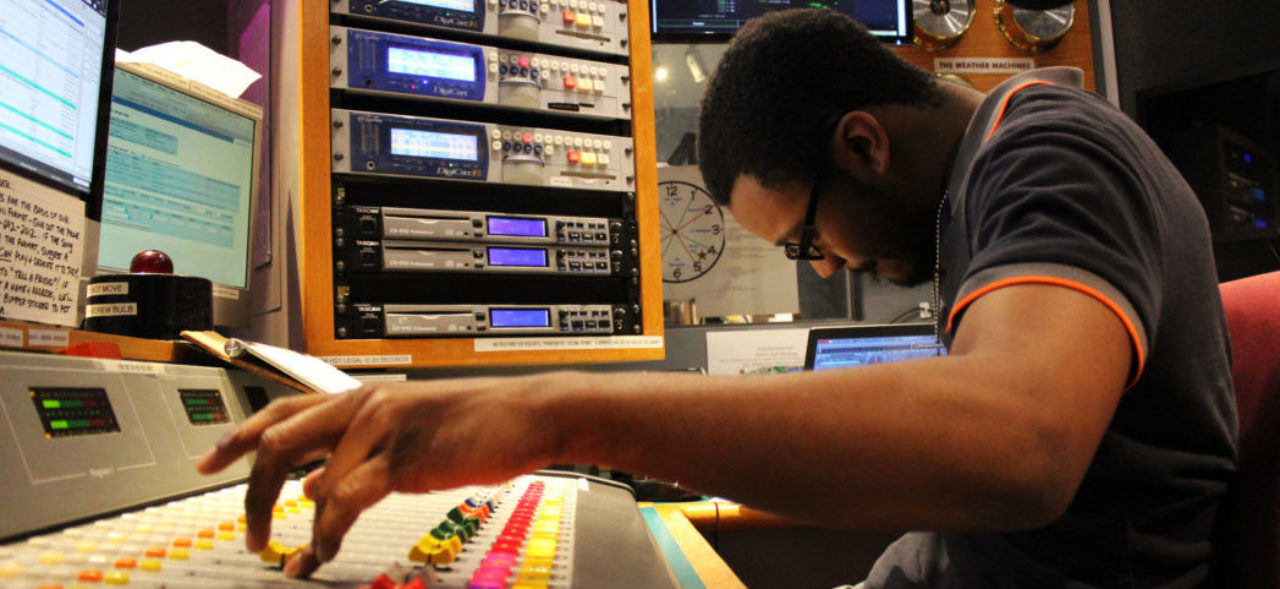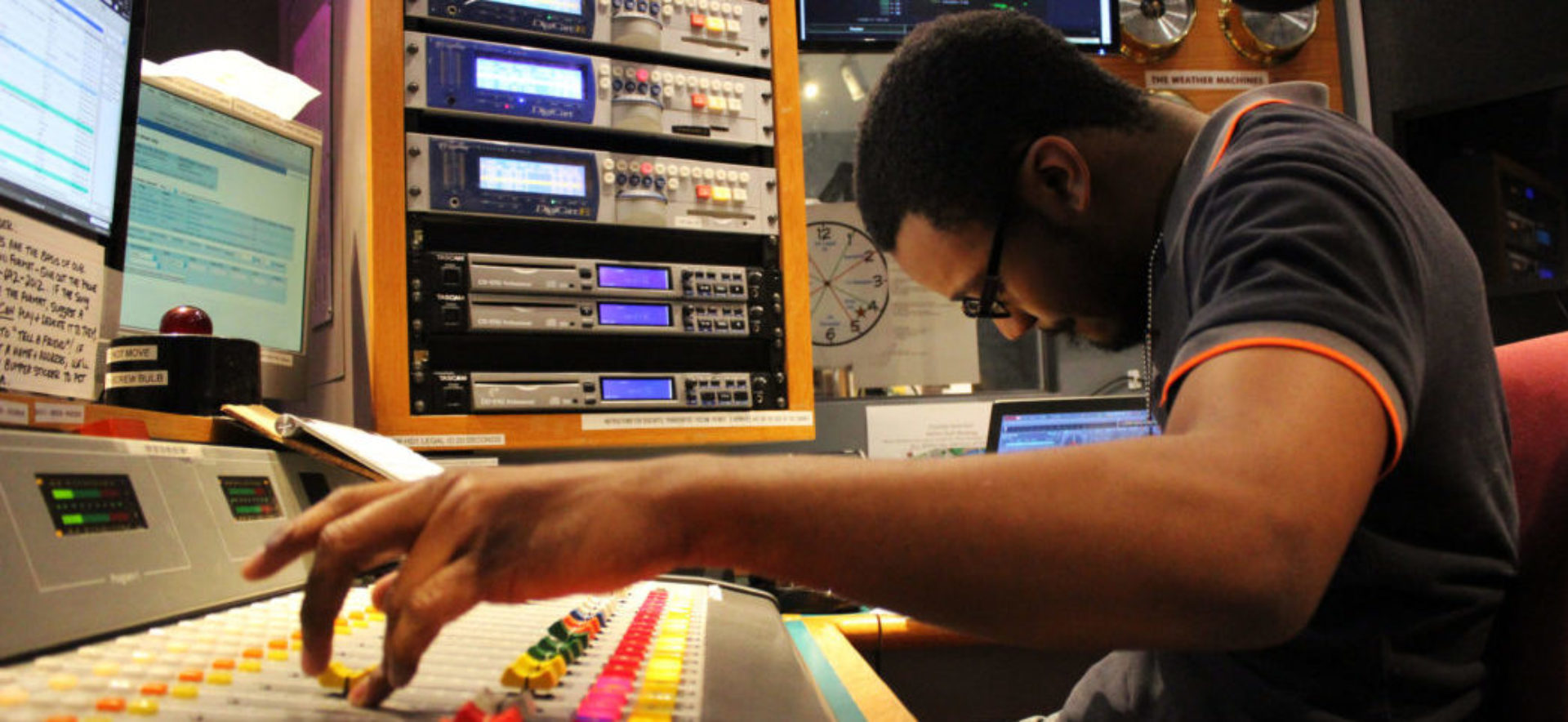 The communication program offers a wide range of media-centered courses designed to equip students with the oral, written and technical skills required for careers in such fields as advertising, public relations, print and broadcast journalism, broadcast video/media production and writing for both the screen and television. Through the internship program, communication majors gain firsthand experience in their fields. Internships are available in all areas of communication, including multimedia journalism, broadcast video/media, public relations,  advertising and digital media.
Special Information
The school offers opportunities for independent study and internships in communication. Program facilities and equipment include:
FDU's radio station, WFDU-FM (with Pro-Tools)
FDU's student radio station, WFDUHD3
FDU's digital video cameras and production equipment
FDU's digital nonlinear video editing lab (with Avid)
The students' award-winning campus newspaper (The Equinox)
Degree Plan
NOTE: All students are required to complete the General Education Requirements of their campus in fulfillment of their Bachelor degree requirements.
Students majoring in communication must complete 36 credits of major requirements, including the following six required 3-credit courses:
Required major courses (18 credits)
COMM2050  Digital Storytelling
COMM2101  Professional Communication
COMM2204  Introduction to Human Communication
COMM3101  Research Methods
COMM4025  Communication Theory
COMM4500  Senior Seminar
Theme group electives (12 credits)
In addition to required major courses, students must take one course from each theme group.
Theory Group: COMM1001, COMM1101, COMM1105, COMM1106, COMM2006, COMM2101, COMM2102, COMM3001, COMM3004, COMM3005, COMM3014, COMM3051, COMM3216, COMM3223, COMM3295, COMM4025
Writing Group: COMM2833, COMM2835, COMM3016, COMM3248, COMM3834, COMM3835, FILM2250
Advertising and Public Relations Group: COMM1170, COMM2321, COMM3010, COMM3244, COMM3345, COMM3348, COMM3362, COMM3444
Broadcast, Film and Video Group: CGD1174, CGD1177, CINE1135, CINE1136, CINE1350, CINE1501/COMM1501, CINE2751, CINE2752, CINE2753, COMM2851, COMM3668, FILM2210, FILM2216/RDIO2216, RDIO2557, RDIO2558, VDEO1005, VDEO2214/RDIO2214, VDEO2659
Communication electives (6 credits)
Any Communication course can fulfill the elective requirements.
Students are strongly encouraged to enroll in a one-semester internship during their junior or senior year.
Minor is optional.  Additional 15 credits of free electives will need to be taken in lieu of a minor.
Concentrations
In addition to the thirty credits of major and theme courses, a student may elect to build a concentration or a specialization is a specific area within the communication major with the nineteen credits of communication electives.
Advertising (18 credits)
The concentration in advertising is recommended for students who are planning a career in print and media marketing/advertising industry.
COMM2321  Advertising Principles
COMM3444  Public Relations
Students must select an additional four courses from advertising concentration list as below.
Concentration Electives (12 credits)
12 credits of electives to be selected from: COMM3010, COMM3345, COMM3348, COMM3362, COMM3997, MKTG2120
Multimedia Journalism (18 credits)
The concentration in journalism is designed to provide undergraduate students with basic skills and understanding in the three primary platforms of the modern media industry: print, broadcast and the internet.
CGD1174     Digital Publishing
COMM2833  News Reporting
Students must select an additional four courses from multimedia journalism concentration list
Elective courses (12 credits)
12 credits of electives to be selected from:COMM2833, COMM2835, COMM2851, COMM3016, COMM3060, COMM3248, COMM3341, COMM3432, COMM3665, COMM3668, COMM3834, COMM3835,COMM4470, RDIO2557, RDIO2558, VDEO2659 
Digital Media (18 credits)
The concentration in digital media is designed to provide undergraduate students with the intensive foundation for a career in multimedia and design.
CGD 1177    Intro to Digital Media
VDEO1005   Filmmaking I:  Basic Production
Students must select an additional four courses from digital media concentration list
Electives (12 credits)
12 credits of electives to be selected from:  COMM2215, COMM2851, COMM3360, FILM2310, FILM3212, VDEO3675