Industrial and Organizational Psychology MA (China)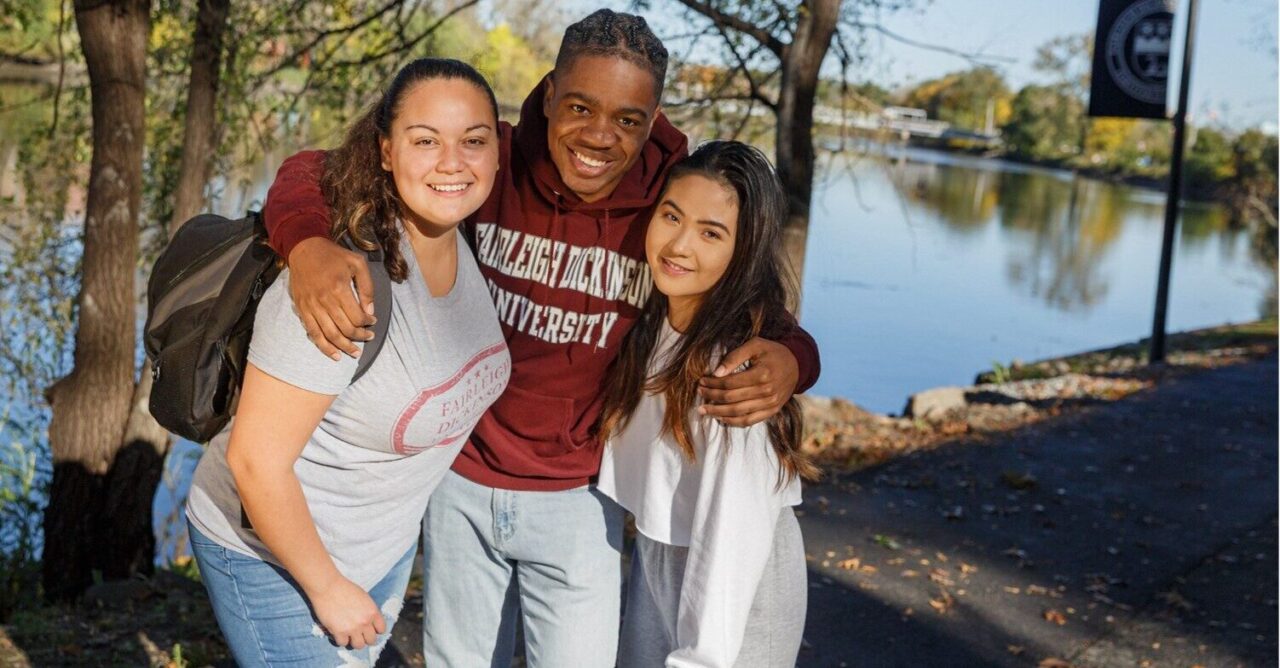 Fairleigh Dickinson University has partnered with Golden Education to enroll students for this Master's Degree program in China. We offer high quality teaching and provide Chinese students with online learning experience. The Industrial/Organizational degree program provides a comprehensive, empirically based background in industrial/organizational psychology. Students gain knowledge and understanding of a variety of work place based concepts ranging from employee selection, learning and development, assessment and measurement, and leadership to the impact of technology on behavior and systems. Our graduates find work in organizational settings or continue their education at the doctoral level.
Length of the program:
12 months.
Program requirements:
12 mandatory courses shown as following:
Learning pattern
Blended learning pattern: Asynchronous + synchronous courses
Feel free to contact if you have any questions.
Contact
Emma (Qi) Zhao
Program Director 
Golden Education 
zhaoqi1@gaodun.com
Ben Freer
Director, School of Psychology and Counseling
Fairleigh Dickinson University
bfreer@fdu.edu
Dan Plaut
International Admissions
Fairleigh Dickinson University
dplaut@fdu.edu