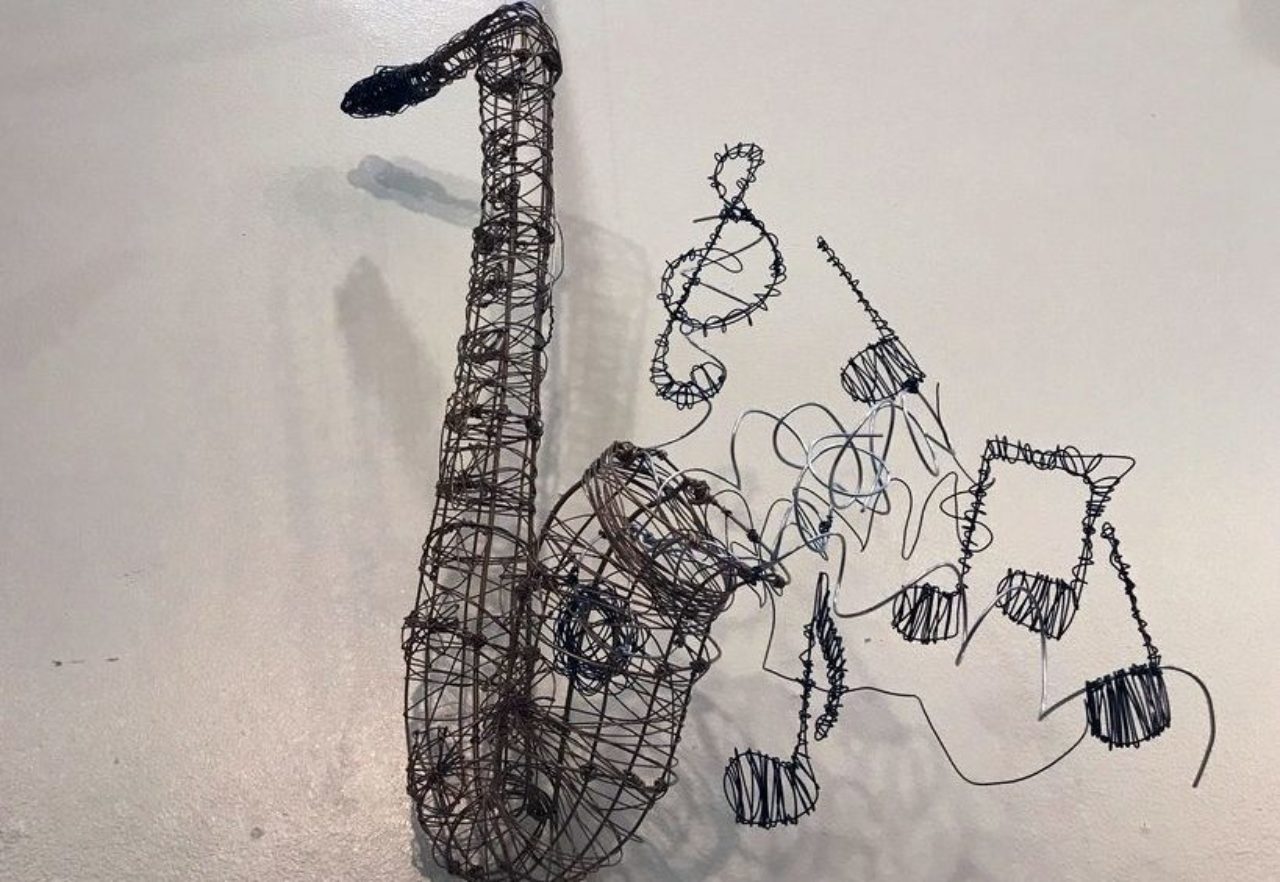 The 15-credit music minor gives students a basic grounding in music history and theory. In addition to the required courses noted below, students can study a range of subjects such as surveys of special music genres (theater music, film music, popular music, world music, and so on); performance in vocal and instrumental ensembles; and private lessons in voice, a wide variety of instruments and composition.
The minor is offered by the School of the Arts, Maxwell Becton College of Arts and Sciences, at the Florham Campus, Madison, New Jersey.
Requirements
Required Courses (9 credits)
Electives (6 credits)
All courses are 3 credits except where indicated otherwise.