Facility and Room Reservations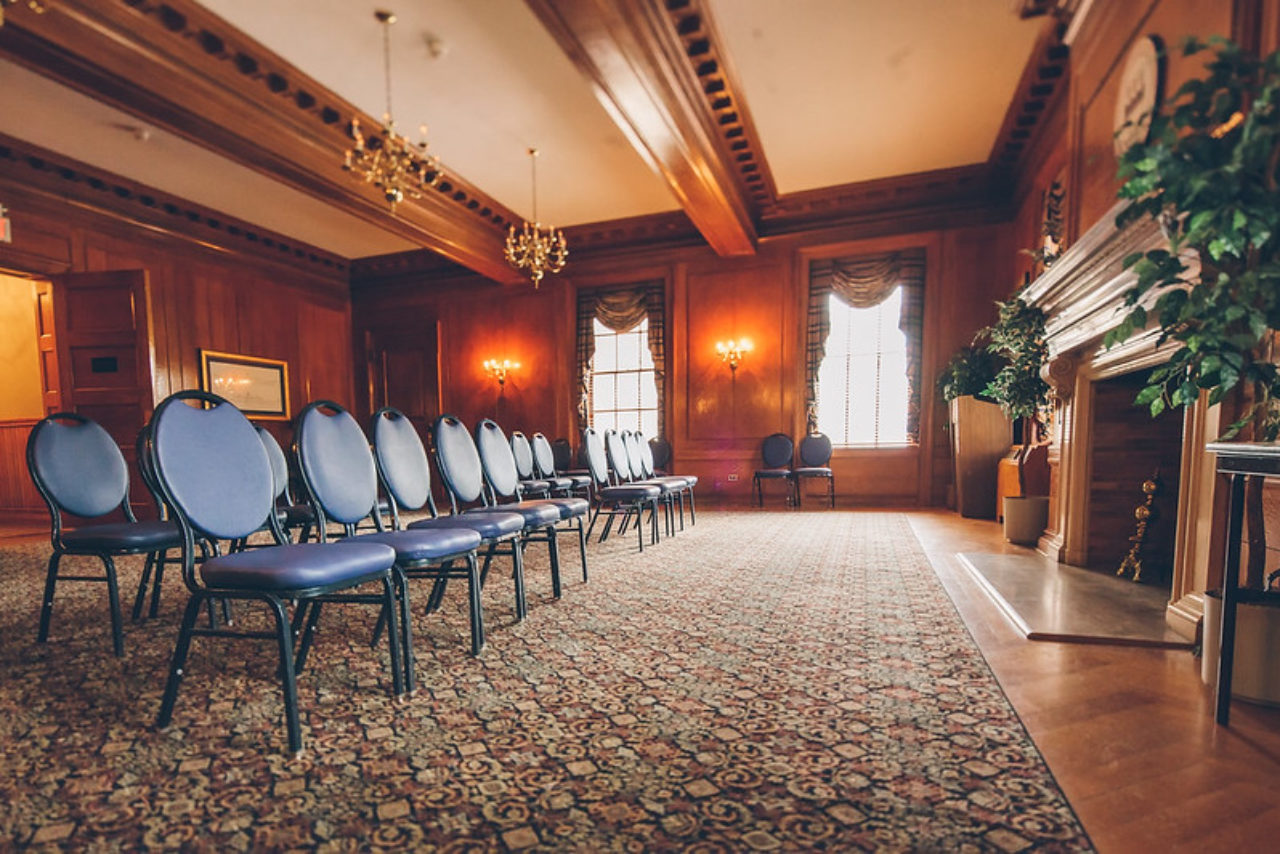 Contact Information
Florham Campus
Kristin Granade, meetingsandevents@fdu.edu, 973-443-8962
Download a printable room reservation form (PDF)
Metropolitan Campus
Reservations at the Metropolitan Campus for members of the FDU Community
Angela DePoalo
201-692-2486
angela47@fdu.edu
Reservations at the Metropolitan Campus for groups or individuals external to the University
For the quickest response please submit requests at External Rental Event Request.
FDU
Mailstop T-RH2-09
1000 River Rd
Teaneck, NJ 07666
Catering (both campuses)
Gourmet Dining Services provides an Online Ordering System
Facilities for Reservation
Florham Campus
Mansion
Lenfell Hall
Hartman Lounge
Great Hall
Sarah Sullivan
Fritz Lounge
Lenfell Hall Portico
Provost Portico
Clowney Gardens (by the Fountain)
Italian Gardens (side of Mansion)
Stadler Zenner Academic Building (NAB)
Rice Lounge
Second Floor Conference Room
Ferguson Recreation Center
Rutherford Room
Large Classroom
Gym
Pool
Aerobics Room
Lobby
Hall of Fame (second-floor lobby)
Monninger Center
Orangerie
Monninger Center Lobby
Dreyfuss Theater (with approval from Theater department)
Student Center
Bottle Hill Room
Florham room
Sammartino room
Wroxton Room
Student Center Mall
Cafeteria (with approval from Gourmet Dining)
Residence Hall Area
Twombly Lounge
Rutherford BBQ
Village Basketball Courts
Village BBQ
Outside Space
Recreation Center Plaza
Library Lawn
Athletic Fields
Metropolitan Campus
The reservations staff will assist you with information about possible rooms for your event, including availability, capacity, pricing structure, setup options, technology, food service, etc.  A tour of available sites can be scheduled.  A contract and certificate of insurance is required.