Film and Photo Opportunities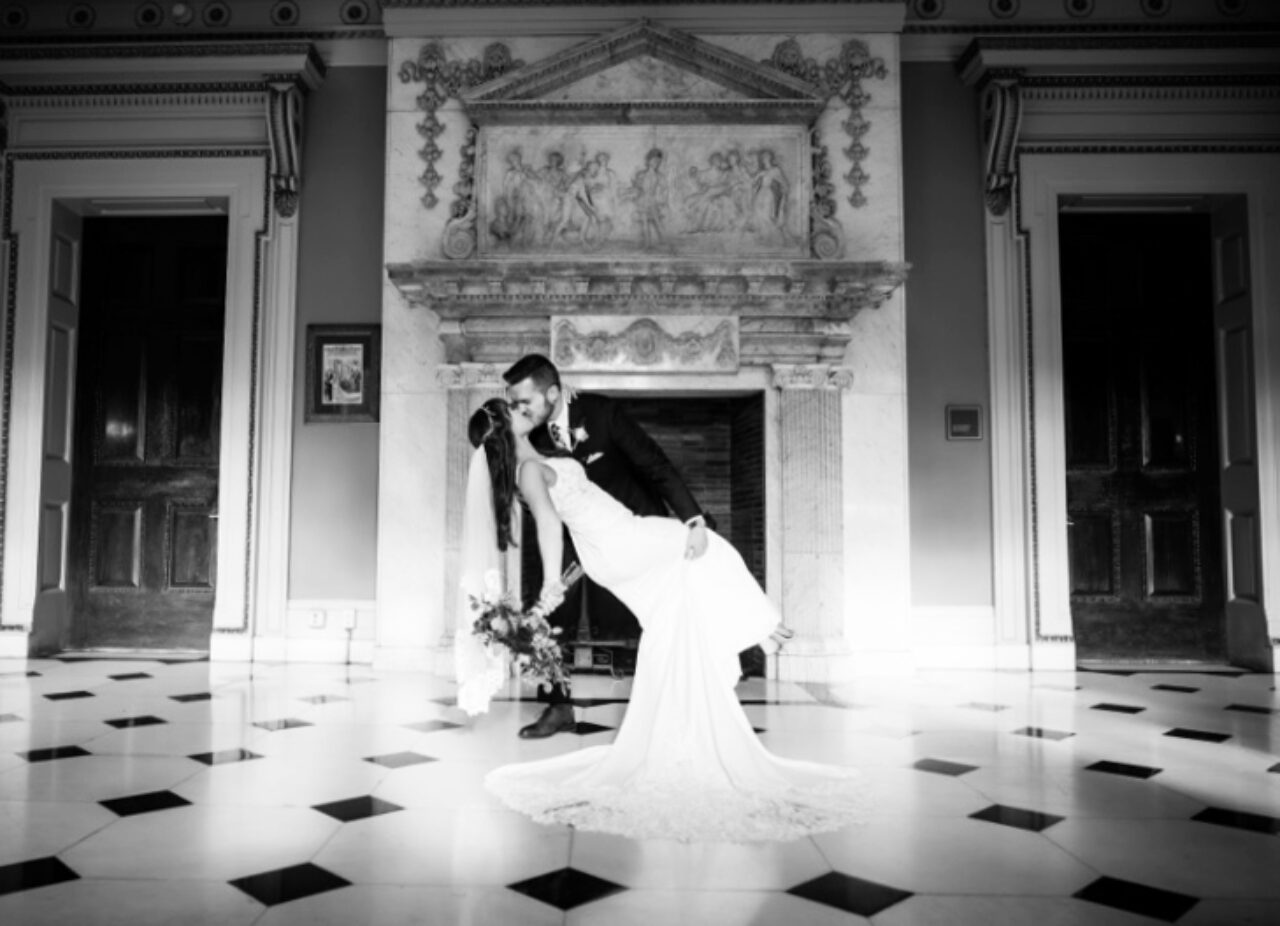 Between classrooms, offices, historic buildings, and our outdoor spaces, FDU has many locations perfect for filming. There is architecture from the 1890s to the present day and appropriate backgrounds for athletic events, collegiate scenes from any era, and the look of any office interior.
Take a look through the Florham and Metro virtual tours to see if one of our settings will be perfect for your commercial, photo shoot, or film.
To request an in-person tour of campus, or to schedule your film or photo shoot at Fairleigh Dickinson University please call or email Kristin Granade at 201-470-2717 or kgranade@fdu.edu
Filming
NJ Motion Picture & Television Commission
Films that have used FDU locations