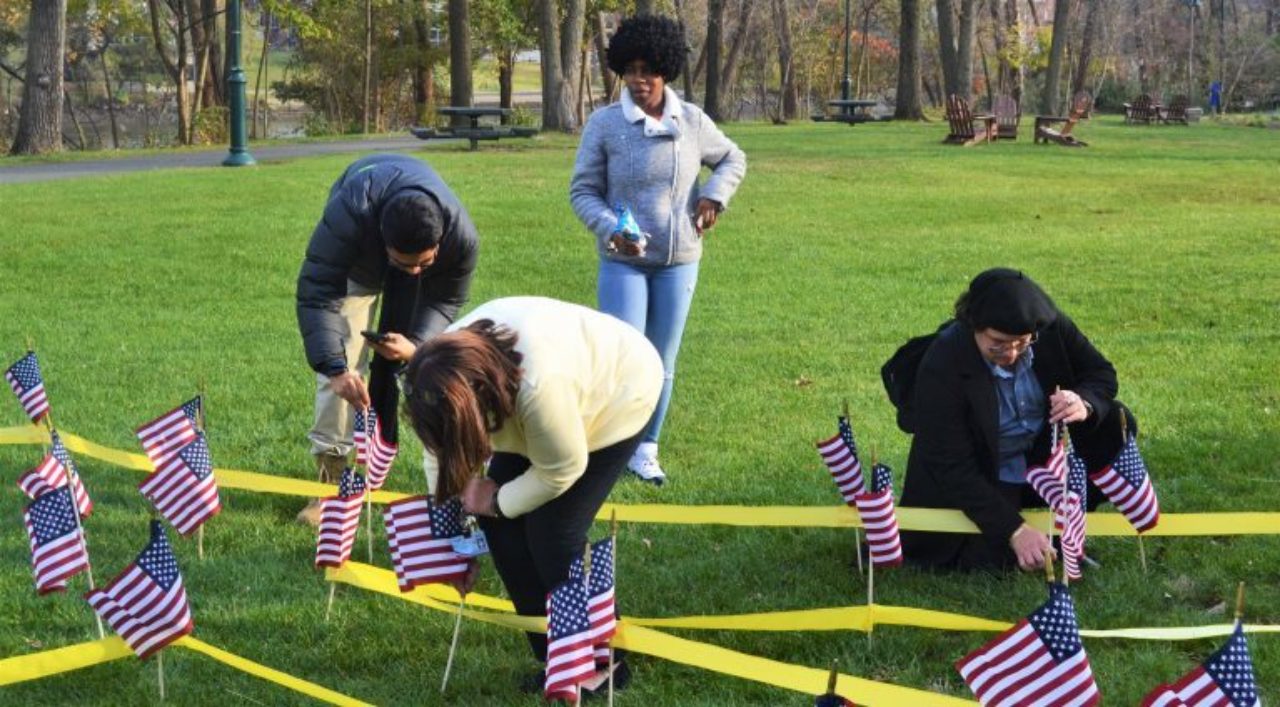 The Criminal Justice Club, governed by member students, is involved in a wide array of social, academic, professional, community-oriented, and philanthropic activities.  It offers students the opportunity to share experiences and opportunities within and outside the classroom.
Some of the club's activities have included sponsoring professional lecturers and presentations, field visits to a wide array of Federal, State, and local criminal justice agencies such as the United Nations Security Council, the Port Authority Operations Center, Northern State Prison, State and Federal District courts, the N.J. State Police Training Academy, State Police forensic laboratories, the Covenant House, and drug counseling centers.
Recognizing the importance of providing community service and support, the Club participates in a host of benevolent and fundraising activities, some of which have included participating in "Make-a-Wish Foundation," "Shelter Our Sisters," "Mothers Against Drunk Driving," "Toys for Tots," Halloween masquerade dance, and pizza parties. One of its featured highlights is its biannual faculty vs. student sporting events.
The Criminal Justice Club is open to all students regardless of major and affiliation with other student organizations.  For further information on the Criminal Justice Club, please contact Dr. Doug Evans at devans@fdu.edu.