Facilities and Partnerships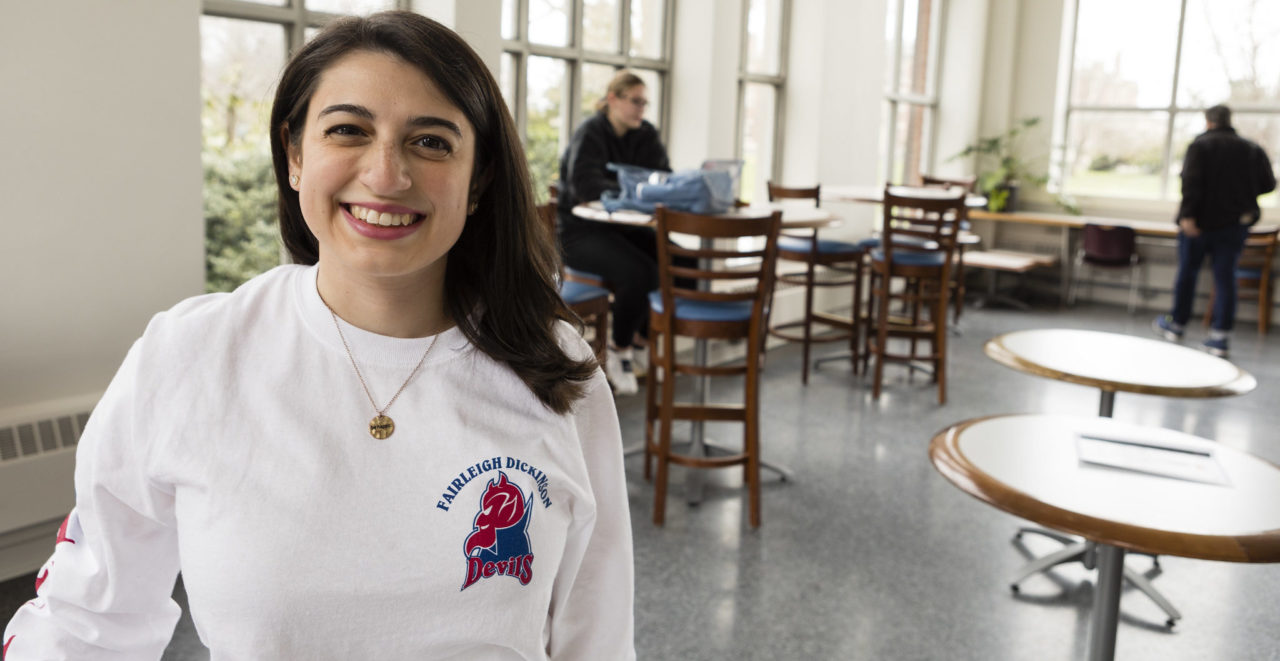 Metropolitan Campus, Teaneck, New Jersey
Florham Campus, Madison New Jersey
Jersey City Location at Hudson County Community College, Jersey City, New Jersey
Southern and Central New Jersey, Atlantic Cape, Ocean County, and Mercer County Locations
Special Features
Metro Campus
Adjacent to this campus is the highly regarded Bergen Academies, one of the region's most selective and competitive secondary schools. FDU's Hospitality School has developed a unique partnership with the Bergen Academy's Culinary Arts and Hospitality Management Program which allows its students to complete FDU's BS program in three years.
Florham Campus
A special feature of the Florham Campus is the presence of the Hamilton Park Hotel and Conference Center which is a partner with our School. Located adjacent to the campus, this deluxe hospitality property has over 219 guest rooms and suites, 40 meeting rooms, a ballroom, a gourmet continental dining room, and lounge facilities. The Hamilton Park offers students jobs and internship experiences, special classes and on-site projects, hands-on laboratory experiences, and scholarships.
In addition to the Hamilton Park Hotel, the School's students work in numerous hotels, restaurants, and other hospitality-related operations in the immediate vicinity including the prestigious Park Avenue Club.
South and Central New Jersey
Contact Information
201-692-7271
Metro Campus
973-443-8271
Florham Campus
201-360-4636
Hudson County Community College Partnership
609-343-4984
South and Central NJ Partnerships