"Lifestyle Degrees"
Our top-ranked undergraduate and graduate degree programs are designed to prepare you for leadership roles in the hospitality, tourism and service industries.
#6
"Best Hospitality and Hotel Management Schools in the World" (CEOWorld Mag,2018)
700+
Internship and Career Opportunities Available Each Year
3,300
Network of Alumni in Hospitality and Tourism Leadership Positions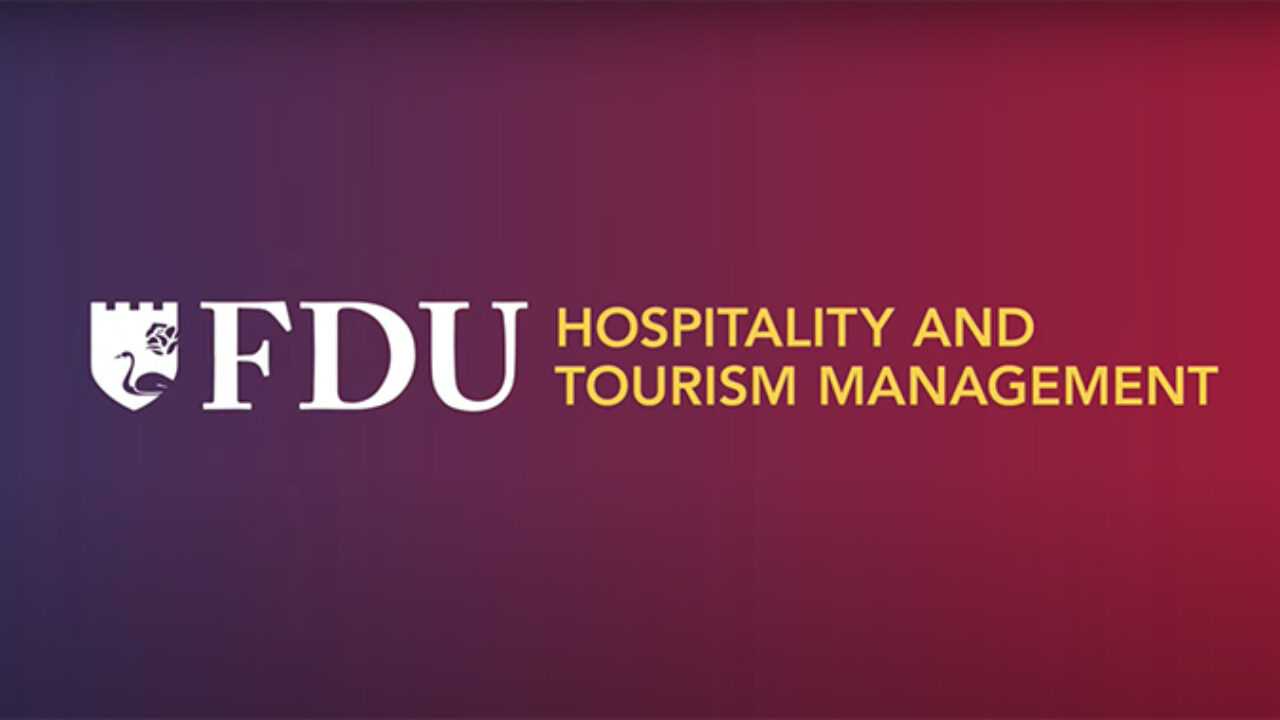 "Our goal is to help you realize your dreams and aspirations in a thriving economic industry"
— Dr. Niser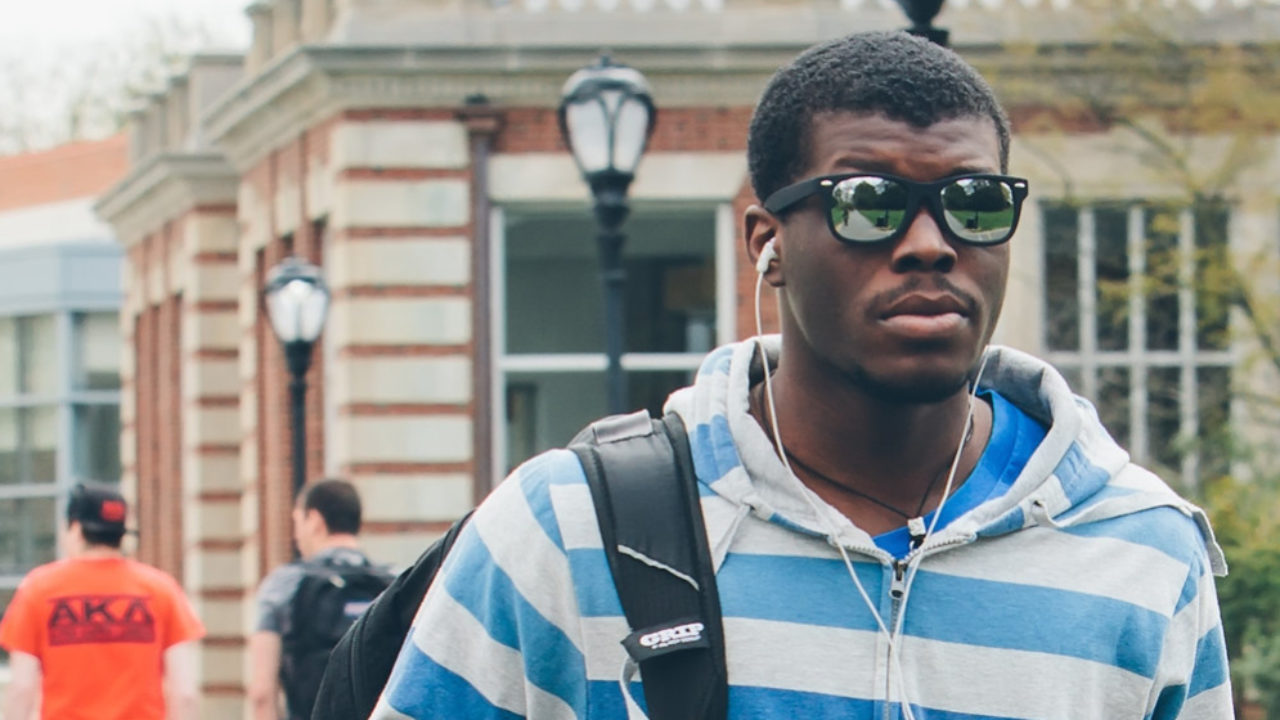 Welcome to our web pages. We are passionate and enthusiastic about helping you understand the opportunities that an education in our School can open for you. Our goal is to help you realize your dreams and aspirations in a thriving economic space. These pages are designed to help you, but I am personally always reachable on my cell phone by text on 201-359-0446 or email at: jniser@fdu.edu 
You will feel at home and supported throughout your journey with us. Our professionally engaged and connected staff, and focus on experiential learning will make you stand out when you graduate, confident and experienced.  
Our School is driven by the idea that hotel, resort, restaurant, culinary and tourism are all underpinned by one common purpose which is to deliver great customer experiences that drive business success. Our graduates are in some way artists who master their craft's technicality to achieve seamless experiences for guests. Our education encompasses all the technology, business and consumer behavior basis and builds on our student's talent to prepare them for success. 
The success of our alumni is a testimony to our long-standing leading position in our field of education. Recognized by our peers and independent rankings, we never stand still and continue to grow by always staying closely connected to the booming industry we are contributing towards in many ways. 
Our School is personal, professional and focused; we will support and push you to achievements you can only dream of.  
-Dr. Niser
The International School of Hospitality and Tourism Management at Fairleigh Dickinson University is dedicated to preparing students for exciting careers and leadership positions in the hospitality and tourism industries. The oldest program of its type in the New York metropolitan area and one of the oldest in the country, the School has produced more than 3,000 graduates, many of whom have gone on to management and executive roles at hotels, resorts, restaurants and tourist destinations around the country—and around the world.
$67K
National Average Salary Among Hospitality Managers (Indeed.com)
$128K
Average Salary for Hotel Managers in New York (Salary.com)
19%
Average Salary Increase for Those with a Master's Degree (U.S. Bureau of Stats.)
Undergraduate students may choose to be a part of European Seminar, an annual global seminar in the resort town of Engelberg, Switzerland, or to study at universities in China and Taiwan, Costa Rica, the Netherlands or Italy.
Graduate study abroad opportunities are also available on FDU's campus in Wroxton, England, for students pursuing an M.S. in Hospitality Management Studies, and in Bergamo, Italy, for students participating in the dual master's degree in partnership with Universita di Bergamo
Study Abroad
Engelberg, Switzerland, universities in China and Taiwan, Costa Rica, the Netherlands or Italy.
Study Abroad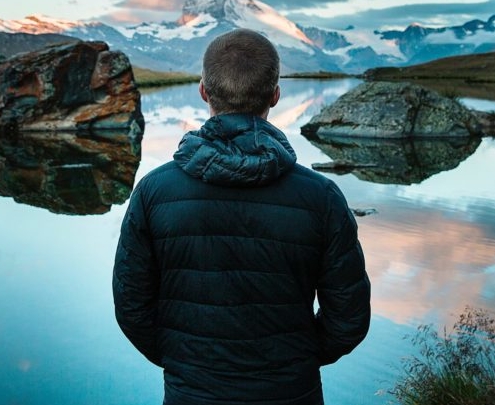 We are a member of Hotel Schools of Distinction (HSD). HSD is an international non-profit organization based in the United States of America that accredits very high-quality hospitality schools and programs by measuring student learning outcomes against professional standards. Students graduating from HSD schools are awarded the HSD Visual Transcript ™. This provides employers with concrete information about the relevant talent and competencies these graduates bring to their employers.
Contact Information
Dr. Niser