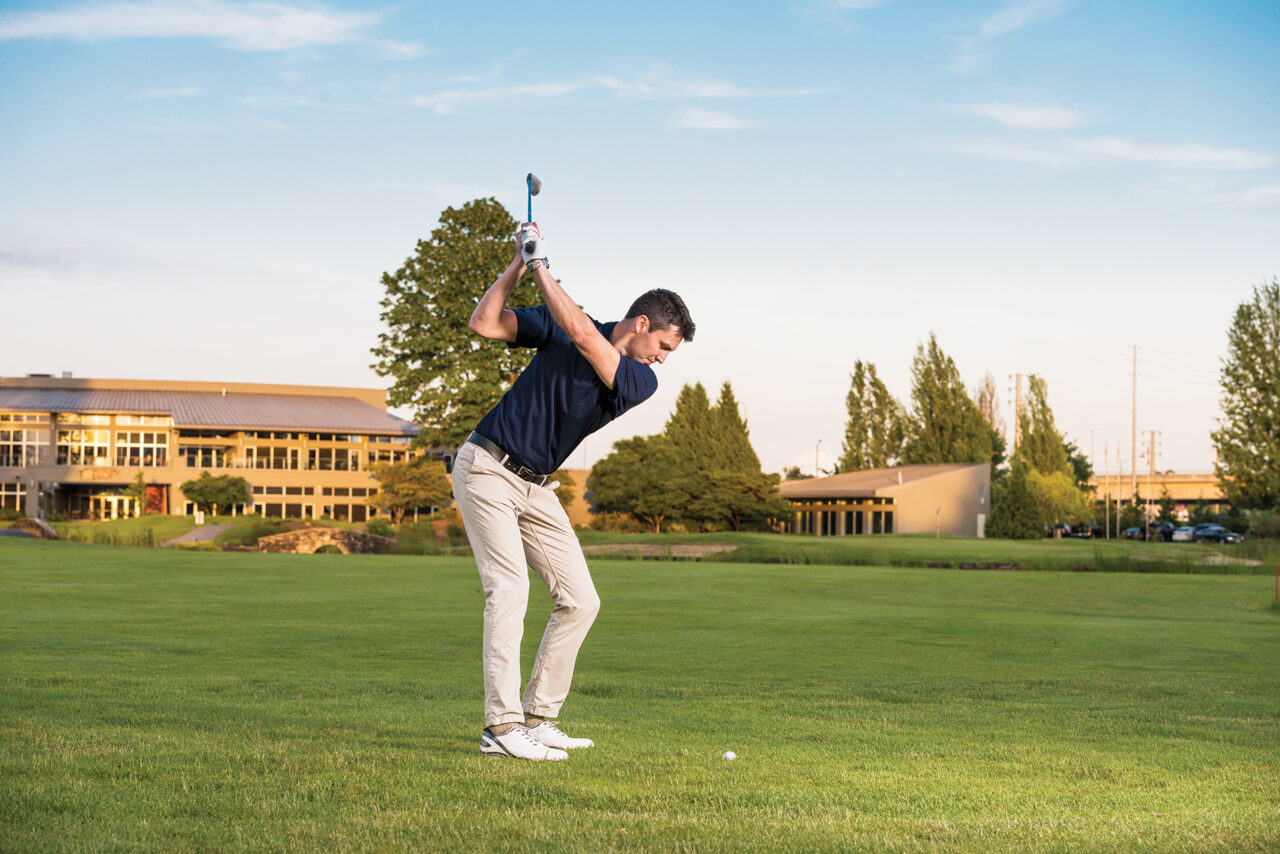 Where to find fall travel deals: Midweek flights, hotels that cater to business travelers – Dr. Niser quoted in USA TODAY article on fall travel bargains.
The Regenerative Economy and the Response of Foodservice Industry: A Study on Vancouver Visitors' Destination – Paper presented at TTRA International conference on June 15th 2021, Dr. Hiran Roy, FDU Vancouver
CSR Practices and Sustainable Business Management Practices in Tour Operators: Gen Z Perspectives, Dr. Hiran Roy, FDU Vancouver

"Forty years of the rural tourism research: reviewing the trend, pattern and future Agenda "  Dr. Hiran Roy, FDU Vancouver

Dr. Niser gives insight about the Job Market For Recent Gradsg

Dr. Niser Discusses Hospitality Jobs with the NEW YORK POST: Featured in Vicki Salemi's New York Post article entitled, "Need a job? New York's hospitality sector needs you!."

FDU CMAA Wins Student Chapter of the Year! https://www.cmaa.org/template.aspx?id=38816

Dr Niser's commentary on CNN Flying This Spring or Summer? Here's What To Bring – And Do – To Stay Safe and Comfortable

John Niser, Ph.D., Leads Fairleigh Dickinson Program with Laser Focus on Students and Guests – Cuvée (chaineus.org)

Dr. Niser Commentary in the Washington Post:  Summer travelers grapple with a vaccine gap
Dr. Niser Commentary in the Washington Post concerning American Traveler Expectations Post-Covid: What kind of reception can American travelers expect post-covid?
Dr. Niser Commentary in USA TODAY about booking your next vacation: "Here's where to book your next vacation once those COVID-19 bargain prices dry up"
Sandra Angel, Web Services Architect, Hospitality Technology Next Generation (HTNG) https://mediaspace.fdu.edu/media/t/1_wnii4lb4
School Director and Adjunct Instructor Author Introduction to Electronic Distribution: Second Edition [Kindle Edition]

FEATURED ON YAHOO! FINANCE: Fairleigh Dickinson University to launch New Minor Focusing on Esports

EXPERTS WEIGH IN ON CURRENT JOB MARKET TRENDS – Panel of Experts: Dr. John C. Niser (Fairleigh Dickinson University), L. Taylor Damonte (Coastal Carolina University), Michelle Robinson (Sodexo North America), Jeff Lolli (Widener University)

Dr. Niser Commentary in the Washington Post: What consumers learned about travel complaints in 2020
PROFESSOR AND STUDENT COMBINE EFFORTS FOR RECENT RESEARCH: The impact of COVID-19 on the foodservice industry in Vancouver, British Columbia, Canada
Dr. Niser speaks to the BOSTON GLOBE: Ailing tourism industry banks on Biden

Dr. Niser speaks with Conde' Nast Traveler ?: How to Travel Safely During the Holiday Season

Professors in Residence program continues the School's professional development during pandemic summer. The Fairleigh Dickinson University International School of Hospitality, Sports, and Tourism Management Professor in Residence program series is designed to provide the students, faculty, and alumni with topical discussions on current events in the industry. As Dr. John Niser explains,  "In today's ever changing hospitality market, it is critically important to hear directly from industry experts on current trends and challenges, which better prepares our students to help address these challenges as they join the industry either through internships during their academic career, or joining the workforce upon graduation". The series is hosted by David Keys, FDU alumni and  industry professional with 30+ years of hospitality experience, and president of Hospitality Keys, a consulting firm specializing in driving top line revenue and bottom line results for hospitality clients.

View Our Episodes:  

[Episode 2] Hotel Performance Trends: a discussion with Steve Hood of STR and the state of the industry today

Guest Speaker, Steve Hood, Senior VP Research for Smith Travel Research,  STR

https://mediaspace.fdu.edu/media/t/1_n9ovjo3q

[Episode 1] The importance of tourism to the state of New Jersey and strategies to address the current and future focus on tourism.   

Guest Speaker, Jeff Vasser, Executive Director of NJ Division of Travel and Tourism 

International School of Hospitality, Sports and Tourism Management now designated as a member of Hotel Schools of Distinction
Preferences and attitudes toward locally produced food sourcing in wholesale distributors: Restaurant and chef perspectives. See the full paper: Science Direct. Can be downloaded free at: https://reader.elsevier.com/reader/sd/pii/S1447677020302278?token=FB49884CA45D3A12146F478E7ADD739A76E9333ED645C5102BEA1FAD7F8CD4220B02E4839D0367D65D353EE0AFA814B9
Vikas Gupta , Hiran Roy & Pornpisanu Promsivapallop (2020): Local cuisine image dimensions and its impact on foreign tourist's perceived food contentment in Delhi, Tourism Recreation Research, DOI: 10.1080/02508281.2020.1816762. Link to this article: https://doi.org/10.1080/02508281.2020.1816762
Blending foodscapes and urban touristscapes: international tourism and city marketing in Indian cities. See full article here: https://www.emerald.com/insight/content/doi/10.1108/IJTC-09-2019-0162/full/html

Motorsport Event Attendees: Who are They, What is Their Environmental Worldview, And How Does It Relate to Trip Spending?

US News & World Report (VPM: 11,401,867): 3 Industries Most Impacted by Coronavirus
The New York Times (VPM: 33,484,705): Hotels Nix Mints and Breakfast Buffets. Hand Sanitizer, Anyone?
The New York Times (Print: 483,701): "Hotels Nix Mints and Breakfast Buffets. Hand Sanitizer, Anyone?"
MarketWatch (VPM: 13,953,715): COVID-19 turned the hotel industry upside down, but it won't change what people want
The Washington Post (VPM: 26,529,296): Bali won't allow tourists until 2021. These 4 destinations will probably follow
Club Management Students Receive National Scholarships
Two Fairleigh Dickinson University students were awarded the Joe Purdue Scholarship from the Club Foundation. The Joe Perdue Scholarship provides financial support to student members of the Club Management Association of America (CMAA) interested in furthering their professional careers in the club industry.   The International School of Hospitality, Sports, and Tourism Management is home to a student chapter of CMAA and is the only one in the state of New Jersey.  The student chapter is supported by the New Jersey Club Management Association of America and offers opportunities for students to learn about the private club industry and club management professions.  Student members of CMAA are eligible to attend club management meetings and events and by gain practical experience through internships. 

Congratulations

to Quinten Darling, CMAA Student Chapter President and Food and Beverage Intern at The Riverton Country Club, and Christian Milano, Student Chapter Vice President, and Racquet Intern at Beach Point Club!