Silberman College of Business is one of the nation's top-ranked business schools offering undergraduate, graduate, and 4 plus 1 degree programs.
Educating Tomorrow's Business Leaders
A degree from Silberman College of Business will prepare you to become a leader in business and management — someone who will bring ethical perspectives to any professional environment. Just ask those who have come before you and become prominent executives in the world of business. Your business degree coursework will give you firsthand experience with the business community, providing you with proven methods in financial and strategic analysis, general business planning and implementation.
One of the Top 5% of Business Schools in the World
The Silberman College of Business is accredited by AACSB International — the world's preeminent accreditation authority for collegiate schools of business. Less than 5% of business schools worldwide are granted AACSB accreditation.
Silberman is a leading provider of high-quality, innovative business leadership education through the applied research and professional activities of the faculty, and now with expanded reach to students worldwide through its online business degree programs.
By the Numbers
20.6
Average number of students per undergraduate class
13.8
Average number of students per graduate class
15:1
Ratio of students to faculty members
80%
Undergrad students retained into Year 2
75.6%
Percentage of students who graduate within 4 years
92%
Percentage of students employed or pursuing graduate degrees after graduation
Become a part of the Silberman College of Business
The Silberman Advantage™:
Employers recognize the quality of your AACSB-accredited degree. Silberman offers you the prestige of a highly regarded yet affordable private business education.
Silberman builds your professional skills and leadership acumen. Through our Professional Development Program, students are able to attend mock interviews, networking events, and presentations from business leaders and alumni. Students also receive individualized attention and coaching from our faculty and staff.
You will learn by doing. With Silberman College's immersive classrooms and career-focused co-curricular activities, we offer you the opportunity to work with faculty that have industry partnerships; to participate in student-run enterprises, student managed investment funds, and community-based service learning; and to earn certificates and badges recognized by the business community.
Courses taught by renowned faculty with real-world experience. You receive a high-quality education from professors who bring top-tier scholarship with practical experience from corporate, consulting, and entrepreneurial backgrounds. 
Silberman's commitment to responsible management. As a signatory to the United Nations Principals of Responsible Management Education [PRME] initiative, we help nurture your ability to lead responsibly and increase your awareness of critical social, environmental, and economic challenges and opportunities our society faces.
Silberman prepares you as a global change maker. Silberman is one of the very few North American business schools to have earned a Positive Impact Rating. Students are equipped with the required competencies to have positive impact on society and the world.
Gain an entrepreneurial advantage – SBDC in the house! Through America's Small Business Development Center (SBDC) at FDU, you have opportunities to participate in business-development competitions, connect with high-tech startups, or receive expert technical assistance for small and mid-sized businesses in New Jersey.

Transformational learning in technology-enhanced environments. Leverage emerging education technologies. For example, we have the largest collection of Bloomberg terminals of any academic institution in New Jersey.
Comfortable in uncomfortable situations: Preparing you for the job market. Group work and projects set the stage for building confidence and perfecting your written and oral presentation skills through repeated practice.
We develop your global mindset. FDU is the first university to earn Special Consultative Status with the UN Economic and Social Council and the Founding Member of the UN Academic Impact Program.
Location, Location, and Location. Fairleigh Dickinson University's New Jersey locations (Madison, NJ and Teaneck, NJ) are steps away from New York City, and set in a global hub of business and commerce. Our Vancouver campus puts you in the middle of one of the most ethnically and linguistically diverse cities in North America. Wroxton College in the United Kingdom is an ideal location to study international business.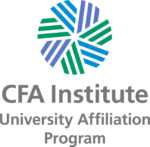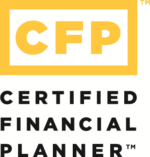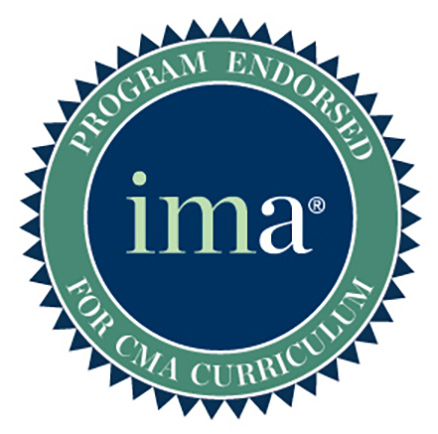 Contact Information
Connect with Silberman College of Business on social media