About the Vanderbilt-Twombly Estate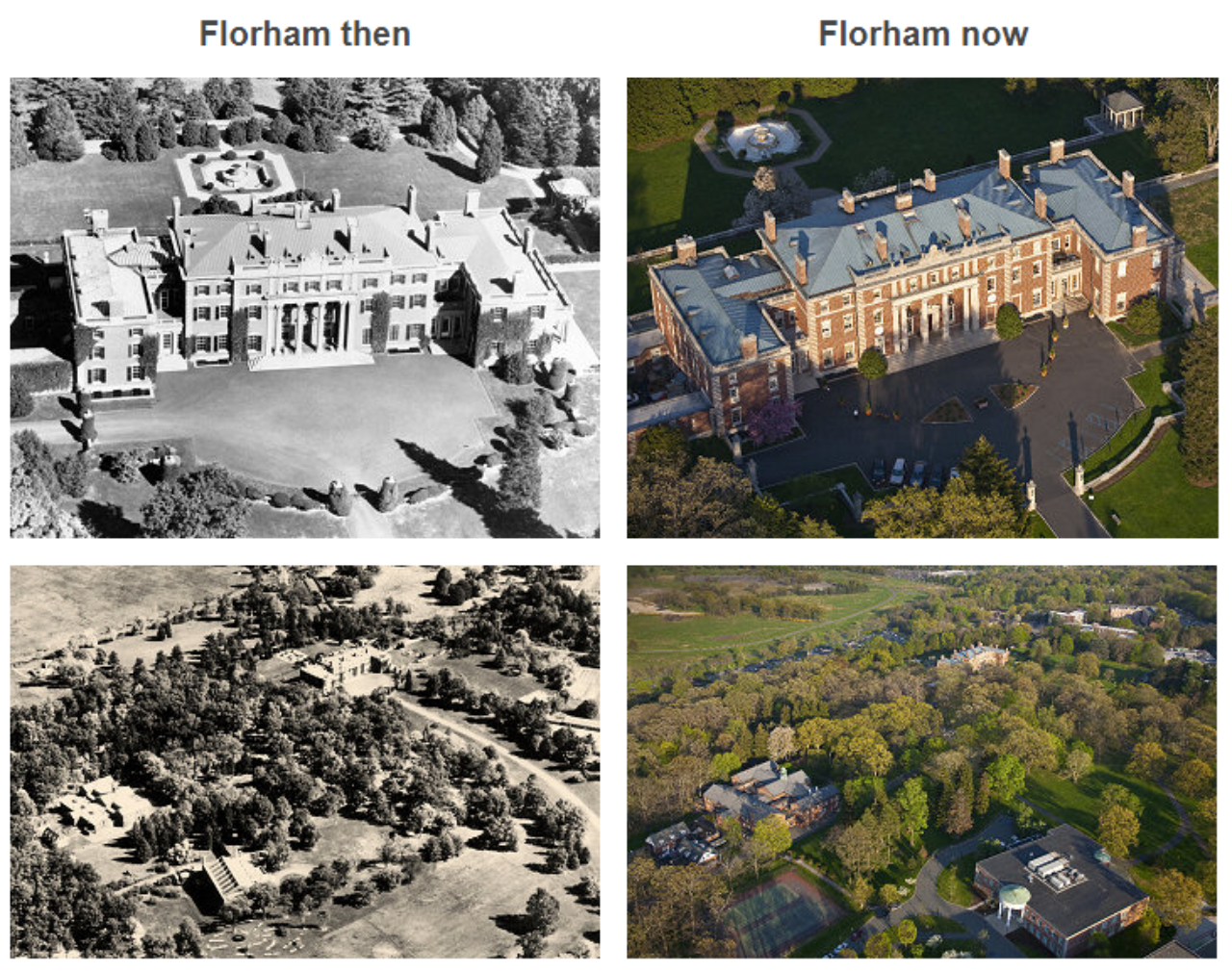 A Friends of Florham Bibliography
The Big Spenders: The Epic Story of the Rich Rich, the Grandees of America and the Magnificoes, and How They Spent Their Fortunes (Paperback) ~ Lucius Beebe
Although this book does not mention the Vanderbilt-Twombly couple in the text, it includes a contemporary line drawing depicting the couple in church on their wedding day, for those interested in the appearance of Florence's wedding gown.
The First Tycoon: The Epic Life of Cornelius Vanderbilt~ T.J. Stiles
See Arthur Vanderbilt's review ina recent newsletter.
Fortune's Children ~ Arthur T. Vanderbilt 2nd
The Vanderbilt Women: Dynasty of Wealth, Glamour and Tragedy (Paperback) by Clarice Stasz
Patterson, Jerry E., The Vanderbilts, Abrams, NY, 1989
Burden, Shirley, The Vanderbilts in My Life, Ticknor and Fields, 1981
Burden, Wendy, Dead End Gene Pool, A Memoir
Peggy and I: A life too busy for a dull moment (Hardcover) by William A. M. Burden (Author) — Florence Twombley Burden's son recounts his visits to Florham as a boy
The Vanderbilts and The Gilded Age: Architectural Aspirations 1879-1901 by John Foreman and Robbie Pierce Stimson — a chapter on each of the houses: Biltmore, Shelburne, the Breakers, Marble House, Florham, and others — built by eight grandchildren of Cornelius "Commodore" Vanderbilt.