Welcome to Metropolitan Campus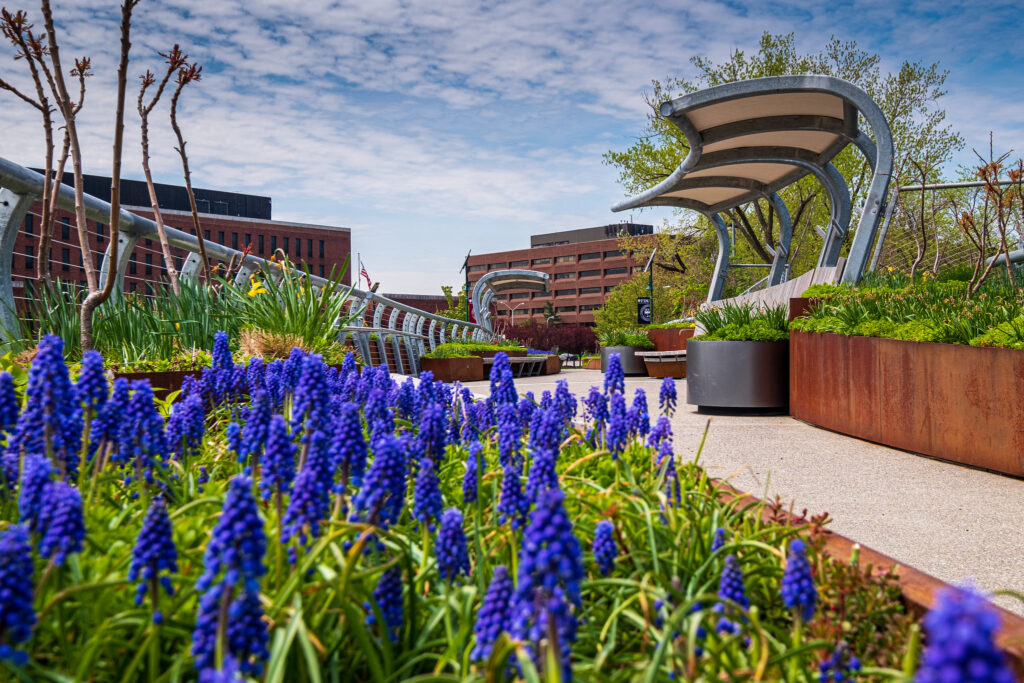 Welcome to Fairleigh Dickinson University's Metropolitan Campus, located in the suburban communities of Teaneck and Hackensack, New Jersey, just six miles from the George Washington Bridge leading into Manhattan. Metro Campus students have the opportunity to enjoy everything that New York City has to offer, as well as the best of Northern New Jersey, from world-class shopping malls to rural farming communities and everything in between.
Offering a wide range of majors that lead to Associate, Bachelor, Masters, and Doctoral degrees, the campus hosts students from throughout the United States and the world, including international students from over 80 countries. There are study abroad opportunities at FDU campuses in Wroxton, England and Vancouver, Canada, and at its many partner institutions throughout the world.
With the objective of providing students a holistic, engaging, and enriching academic, social, and cultural experience, the campus offers 70 student organizations and over 2,000 events and activities annually. As a Division I NCAA institution, the Metropolitan Campus offers 18 separate sports, as well as a wide range of intramural athletics.