About the Metropolitan Campus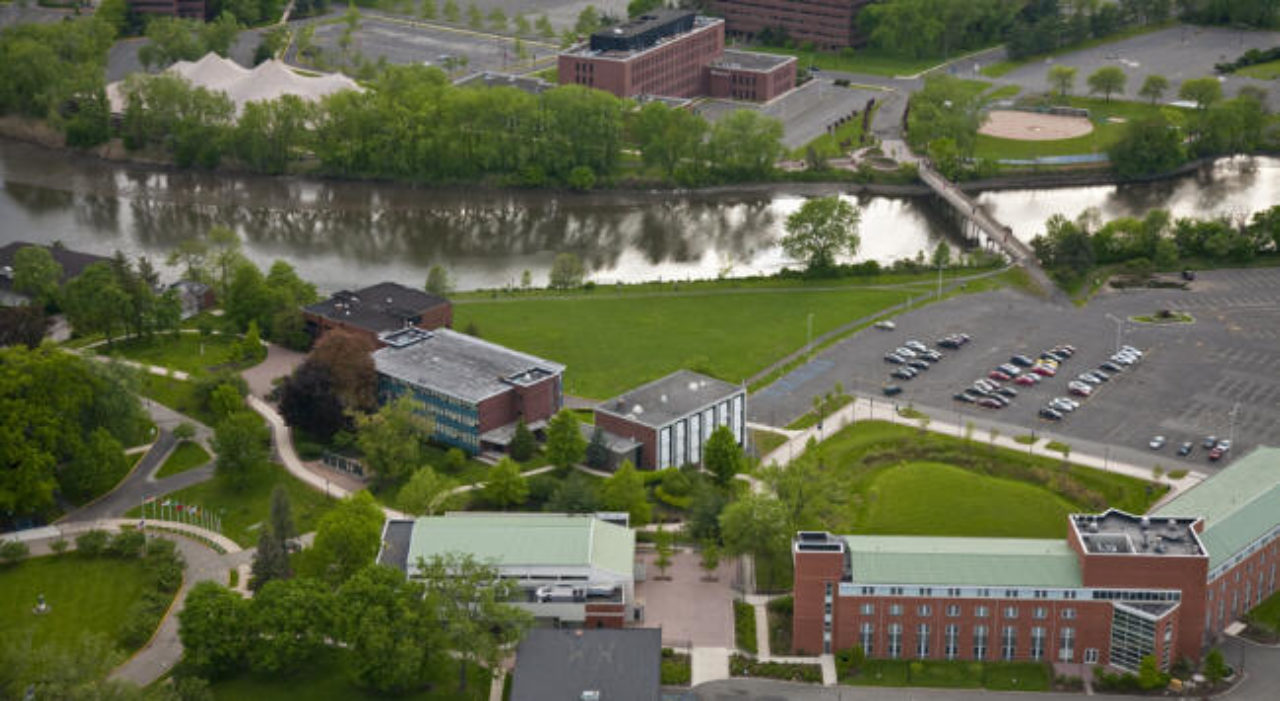 In Brief
There are 4,114 undergraduates and 2,350 graduate students attending the Metropolitan Campus.
Minority and international students comprise 21% of the student population.
Northpointe, a 300-bed residence hall, opened in 2003, facing the new Fitness Center.
Sports
Sports include Men's Division I programs in baseball, basketball, cross country, golf, indoor and outdoor track, soccer and tennis; Women's Division I programs in basketball, cross country, fencing, indoor and outdoor track, tennis and volleyball; and Intramural Sports in basketball, billiards, bowling, flag football, horseshoes, softball, table tennis, tennis and volleyball.
The center of sports activity is the Rothman Center, with facilities for basketball, tennis, racquetball and volleyball, plus a six-lane, 200-meter track, weight room and spectator seating for 5,000.
Undergraduates
Three of every four undergraduates on the Metropolitan Campus commute to class from home or nearby apartments. There is ample parking and the campus is near several major bus and train stops.
Others live in campus housing, including the recently renovated University Court. Interested resident students can take advantage of special interest living options such as 24-hour quiet, honors, and health and wellness housing.
Learn more about the Colleges and Schools that offer programs on the Metropolitan Campus.